Join Startup YHZ and Kyle Racki, CEO and Co-founder of Proposify, for October's meetup
About this event
Join Startup YHZ and Proposify for October's meetup. Meet like-minded individuals who are passionate about growing their business ideas and learn more about available resources for startups.
We're looking forward to hearing from Kyle Racki, CEO and Co-founder of Proposify - a product that helps thousands of companies improves their sales workflow. Kyle will share what he has learned (and continues to learn) as an entrepreneur to help others succeed. Check out his podcast, LTV with Kyle Racki, and book, Free Trials (& Tribulations): How To Build A Business While Getting Punched In The Mouth.
Agenda:
5:30PM - 6:00PM | Networking
6:00PM - 7:00PM | Keynote: Kyle Racki
7:00PM - 7:30PM | Networking
About Kyle Racki
Kyle Racki is the co-founder and CEO of Proposify, a multi-million SaaS that helps over 8000 sales teams to diversify the sales proposal process. He is also an angel investor; the author of the book, Free Trials (& Tribulations): How to build a business while getting punched in the mouth; and podcast host, LTV with Kyle Racki.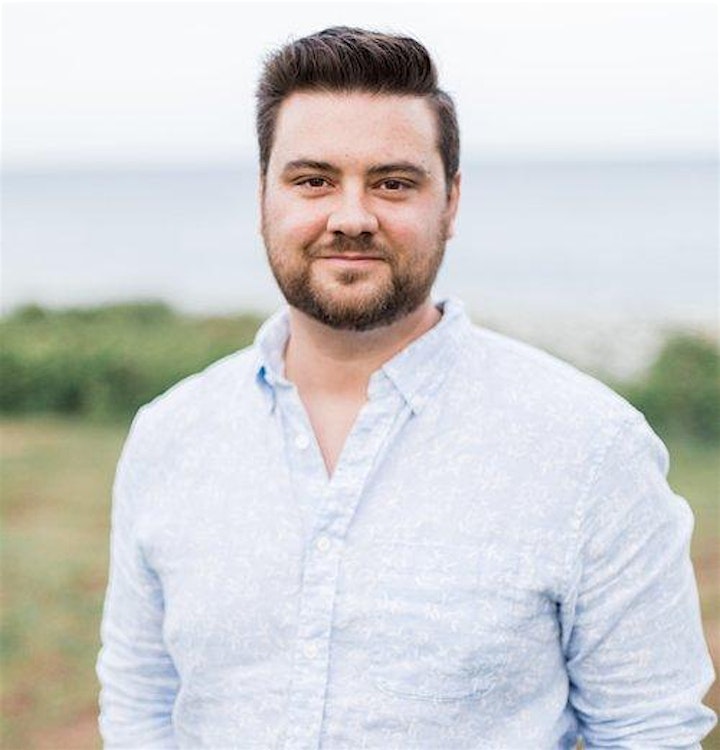 Organizer of Startup YHZ and Proposify Meetup
StartupYHZ is for anyone with an entrepreneurial spirit in Atlantic Canada. We are a community of contributors and volunteers providing events and resources to help you succeed. StartupYHZ is the Halifax Chapter of Startup Canada. 
Startup Canada is a grassroots network of entrepreneurs working together to build an environment for entrepreneurship in Canada. Through online platforms, grassroots Startup Communities and cross-sector initiatives, Startup Canada is advancing entrepreneurial momentum and a culture of entrepreneurship, as the voice of Canadian entrepreneurs. 
Founded in May 2012, Startup Canada has quickly become the most recognized, energized and active entrepreneurship organization in Canada.  Startup Canada has mentored more than 20,000 Canadians and has grown to represent more than 80,000 entrepreneurs, 400 enterprise support partners, 300 volunteers and 20 Startup Communities from coast to coast.