Description

In partnership with Startup Open House. After you visit all the startups up and down the main come to the after party at Apt 200.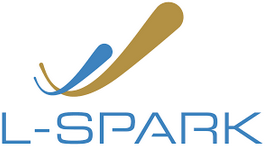 This month's event is co-hosted with L-SPARK, the only Canadian Accelerator focused exclusively on Enterprise SaaS and cloud startups.
L-SPARK is launching their Incubator #SaaSRoadshow - and they're starting in Montreal! They'll be in town from October 28-30 to meet with the city's tech entrepreneurs.
Register for office hours with L-SPARK at La Gare or Notman House.
Special thanks to our sponsors BDO and Fasken for their continued support of the Startup community for many years.

Cheers,
Greg, Amira, Alex, and Gabriel