Location
SAP
111 Rue Duke
Montreal, QC H3C 2M1
Canada
Description
Startupfest Lean Workshop
The International Startup Festival brings you premium content through this special workshop event on the Wednesday before Startupfest. There are two types of tickets available; one for attendees of the International Startup Festival ($90) and one for anyone else who wishes to attend ($195). You can register for Startupfest here: http://startupfestival.com/en/register-now/. An intensive, day-long workshop on building a better business faster through Lean methods. It will be available here as a seperate ticket, or as an add-on to Startupfest attendees. It will consist of taught content, audience interaction and Q&A.
First 100 registrations will recieve a free copy of both books (55$ value)!
About the Lean Workshop:
Marc Andreesen said "Markets that don't exist don't care how smart you are." Whether you're a startup founder trying to disrupt an industry, or an intrapreneur trying to provoke change from within, your biggest risk is building something nobody wants.
This day-long workshop will show you how to fix that.
Our lineup of entrepreneurs and experts will tackle the challenges of building a business head-on. Using the latest thinking in customer development, analytics, and continuous learning, we'll look at what it takes to build a better business faster. From understanding your product and market, to building the right team, to measuring the right things, it's a day of concrete, real-world lessons from seasoned entrepreneurs.




The Lean Entrepreneur:
Market uncertainty can be described by an innovation spectrum stretching from lesser uncertainty, when you're undertaking projects that build directly on others, to greater uncertainty, when you're pursuing truly disruptive ideas. Where is your idea on the innovation spectrum? Whether you are in a startup or in the enterprise, where you sit on the spectrum determines how you can most profitably apply lean startup methods.

In this workshop, Brant and Patric will show you:

The best strategy and tactics for your place on the innovation spectrum

What waste looks like in a lean startup and how to capture the value stream

How to ignore anti-segment and how to segment your market expertly

The difference between listening to customers and doing what they say

How to build a cross-functional team for Day 0

You'll leave knowing:

The value you are creating

For whom and

How to deliver that value

What you won't get is: a paint-by-numbers approach for instant success; a 400-page workbook; or time wasted listening to pie-in-the-sky theories of entrepreneurial success.
Lean Analytics: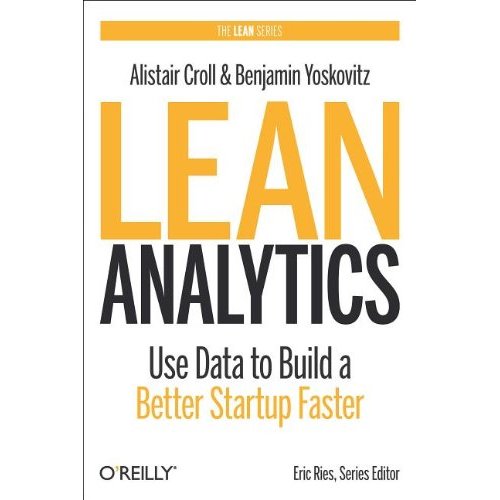 The Lean Startup is all about a constant cycle of learning. By measuring and analyzing as you grow, you can validate whether a problem is real, find the right customers, and decide what to build, how to monetize it, and how to spread the word. In this workshop, you'll learn how to figure out what kind of business you are, what stage you're at, and what's the One Metric That Matters to your startup right now.

In this workshop, Ben and Alistair share lessons learned from discussions with over a hundred business experts and more than thirty case studies.

What you'll learn:

Lean Startup models, analytics fundamentals, and the data-driven mindset

How your business model and company stage drive your analytics strategy

How to choose the One Metric That Matters for your business right now

How to draw a line in the sand, so you'll know it's time to move ahead

Applying Lean Analytics principles beyond the garage—to large enterprises and established products
9:00 - 10:30: Lean
Entrepreneur part one
10:30 - 11:00: Break
11:00 - 12:30: Lean Entrepreneur part two
12:30 - 1:30: Lunch
1:30 - 2:30: Lean Analytics part one
3:00 - 3:30: Break
3:30 - 5:00: Lean Analytics part two
The two "anchor" sessions will be Alistair Croll and Ben Yos

kovitz teaching
Lean Analytics
in the afternoon, and Brant Cooper and Patrick Vlaskovits teaching
The Lean Entrepreneur
in the morning.
Brant Cooper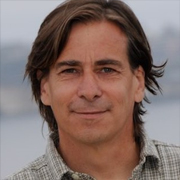 Brant consults for and advises startups on Lean Startups and Customer Development. He runs the San Diego Tech Founders monthly meetup, curates the San Diego edition of the Startup Digest, and mentored at CONNECT for four years. He is the co-author of
The Lean Entrepreneur
and a sought-after speaker and consultant on entrepreneurship.
Brant has over 20 years experience in IT and a long track record of bringing high-tech products to market with companies such as Tumbleweed, Timestamp, WildPackets, Incode and InfoBright. A prolific writer, he's published articles for Venture Beat and Business Insider, blogs at
Market By Numbers
and tweets
@brantcooper
.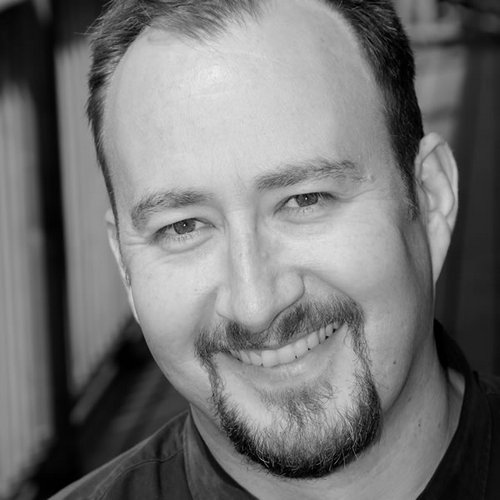 Alistair has been an entrepreneur,
author,
and public speaker for nearly 20 years, involved in web performance, big data, cloud computing, and entrepreneurship in that time. In 2001, he co-founded web performance startup
Coradiant
(acquired by BMC in 2011), and since that time has also launched Rednod,
CloudOps
, Bitcurrent,
Year One Labs
, the
Bitnorth
conference, the
International Startup Festival
and several other early-stage companies.
Alistair is the chair of O'Reilly's
Strata
conference,
Cloud Connect
, and Interop's Enterprise Cloud Summit.
Lean Analytics
is his fourth book on data, networking, technology, and entrepreneurship. Alistair lives in Montreal, Canada and tries to mitigate chronic ADD by writing about far too many things at
Solve For Interesting
, and tweets
@acroll
Patrick is an entrepreneur, mentor and author. He has founded two startups, serves as CMO at Drumbi and co-wrote
The Entrepreneur's Guide to Customer Development: A Cheat Sheet to The Four Steps to the Epiphany.
Patrick organizes the
Los Angeles Lean Startup Meetup
and Twiistup. Patrick holds a Master's in Economics with an emphasis in finance and econometrics from UC Santa Barbara.
A frequent writer and speaker at events like SXSW and Lean Startup Machine, his writing on debunking the origin of Henry Ford's "faster horses" has been featured on
Harvard Business Review
, The Wall Street Journal blog and The Browser. Patrick tweets
@pv
and blogs
vlaskovits.com
. In addition to his consulting and thought leadership around
The Lean Entrepreneur
, Patrick advises early-stage companies including Drumbi (where he acts as CMO), Chromatik, and a variety of startups involved with 500 Startups and The Lean Startup Machine.
Ben Yoskovitz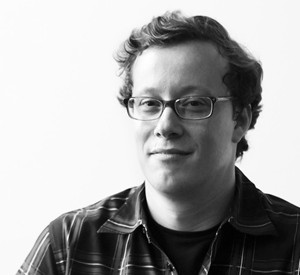 Ben is a serial entrepreneur with 15+ years experience in web businesses. He started his first company in 1996 while completing university. In 2007 he co-founded Standout Jobs, a B2B software company in the recruitment space. The company raised $1.8M from venture and angel investors. In 2010 after exiting Standout Jobs, Ben co-founded startup accelerator Year One Labs, which informed much of his thinking for
Lean Analytics.
Ben has been blogging since 2006. The "
Instigator Blog
" is recognized as one of the top blogs on startups and entrepreneurship. Ben is also an active mentor to numerous startups and accelerator programs. He regularly speaks at startup conferences and events, including the Michigan Lean Startup Conference, Internet Marketing Conference, etc. Ben is VP of Product at
GoInstant
, a startup developing co-browsing technology for shared web experiences that was acquired by Salesforce.com in 2012. He tweets
@byosko
.
Special guests to be announced...