Description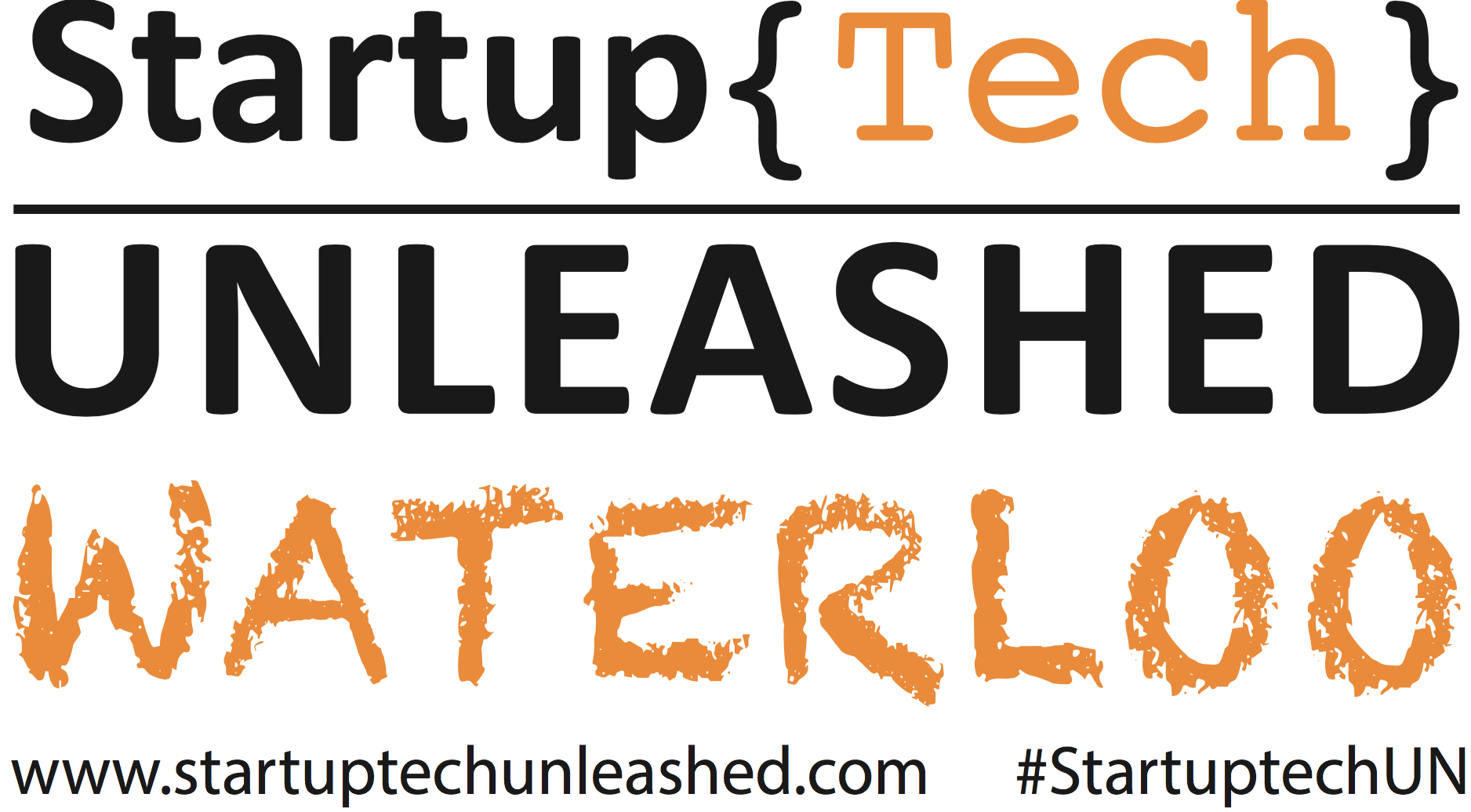 Event cost: $10 on Eventbrite and at the door.

What we are all about:
This is a perfect event to network with fellow entrepreneurs, startup founders, tech enthusiasts or to just meet new people.
Who are our members:
Our events are great for Startups and businesses of all stages of growth our members range from the following tech circles :
• RealTech • MarTech • CleanTech • FinTech
• MedTech • EdTech • Wearables •AR/VR
•IOT • Big Data and so much more.
Our structure is we host an informal fireside chat with a featured speaker, Q & A session and open networking. We will have more information coming in the next few weeks on who the speakers will be and the venue.
---------------------------------------------------------------------
Feature Speaker: Pablo Eder, Founder of Lani
Lani is a payment and management system for 3D Print Centres. It enables universities, public libraries and 3D Print Centres to automate payment, manage users, designs, and materials. It is also a great way for designers to showcase their work. He will be talking to us about how and why we started his company, from student to founder!

---------------------------------------------------------------------
Featured companies presenting:

Waterloop: This project is the response by a group of dedicated University of Waterloo students to the SpaceX Hyperloop pod challenge to independently design and build a prototype Hyperloop pod to be tested on a one-mile test track in Hawthorne, California in January 2017.
Your KW Host: Provides customized tours of Kitchener-Waterloo and the surrounding area. We come right to you with our real-time tour service in your vehicle. Your KW Host has first hand knowledge of the things that make The Region of Waterloo a great place to live and work.
Wriber: It uses artificial intelligence to help busy people write better content, faster.

Opensky Incubator: We're an incubator passionate about technology and learning. We aim to help you build your business, develop your idea, and grow your knowledge.

---------------------------------------------------------------------
The structure of the event is below:
6:30: Doors open, registration starts and open networking till 7pm
7:01pm-7:15pm: Introductions to StartupTech Unleashed & 3 min presentations with our 2-3 featured startup companies.
7:16pm-8pm: Interview & Q&A session with our featured speaker.
8pm- 8:30pm: Open networking.
8:30: Closing remarks.
-------------------------------------------------------
Bonus: Free pizza and fantastic door prizes.
-----------------------------------------------------
Sponsors:
We would like to thank all our sponsors for helping make the StartupTech Unleashed events possible
OpenSky Lab Incubator: Is 15,000 square feet of space at LOT41–41 Ardelt Place, will provide coworking areas and office spaces, as well co-creation sessions from Open Sky's enterprise partners. The incubator will also host workshops aimed at helping startups at every stage of their business, covering areas like business planning, financial literacy training for entrepreneurs, and marketing.

Conference Cloud: Is a next generation virtual attendance platform specifically designed for conferences to scale audiences and monetize their content. ConferenceCloud gives you a simple way to stream your conference live and help recover foregone revenue. Provide a truly unique digital attendee experience and with ConferenceCloud.
Skyphone: SkyPhone is a smartphone number in the cloud that manages all incoming calls into your business and directs them to the right person on your team regardless of their location or what type of phone they're using.
Arvuu Inc.: An interactive marketing company focusing on Augmented Reality and traditional marketing. The launched their own augmented reality viewer called ARenginePRO so that anyone can create their own projects.
Upside Foundation: a nonprofit that works with startups to enable them to engage in corporate social responsibility through an innovative platform whereby they can donate equity in their company, and therefore 'share the upside' of their company's success with Canadian communities.

----------------------------------------------------------------------------------------------------------------------------------
Disclaimer: By signing up for Any STU meetup event, you agree that StartupTech Unleashed may record or photograph the Event, (including You, your likeness, voice and any guest you bring), and use it publicly or privately in any form of media, including for commercial purposes. By attending, You consent to the recording and photographing and grant StartupTech an unrestricted, perpetual, non-exclusive and sublicensable license, to take, use, display, perform, distribute or exploit for any lawful and commercial purpose any recordings or photographs. If You do not agree, please do not click "Sign Me Up" and do not attend the meetup event.