Description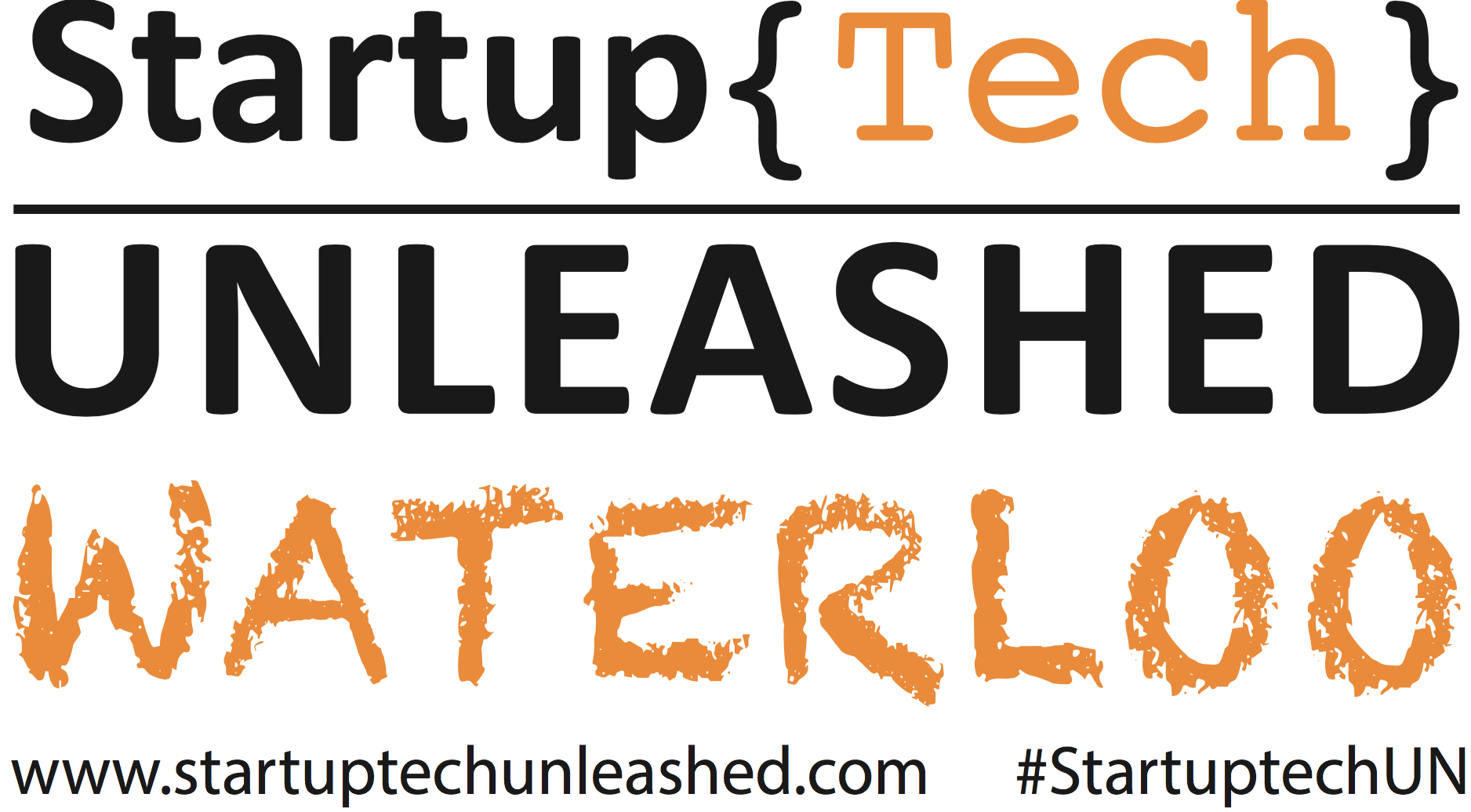 Event cost: $10 on Eventbrite and at the door.

What we are all about:
This is a perfect event to network with fellow entrepreneurs, startup founders, tech enthusiasts or to just meet new people.
Who are our members:
Our events are great for Startups and businesses of all stages of growth our members range from the following tech circles:
• RealTech • MarTech • CleanTech • FinTech
• MedTech • EdTech • Wearables •AR/VR
•IOT • Big Data and so much more.
Our structure is we host an informal fireside chat with a featured speaker, Q & A session and open networking. We will have more information coming in the next few weeks on who the speakers will be and the venue.
---
Our speaker for the event will be:
Amir CEO of Coosha
COOSHA is a FREE calendar that offers a unique way to share, organize, plan and manage everyday life with family, friend's and colleagues. He will be discussing how a personal need helped create his product, the importance of not giving up and flexibility in business.

---
Plus we will have an open mic opportunity so that everyone will have 1min to pitch their business and tell us about what ever service they want to promote!

---
The structure of the event is below:
6:30 pm: Doors open, registration start's and open networking till 7 pm
7:01 pm-7:15 pm: Introductions to StartupTech Unleashed

7:16 pm-8 pm: Interview & Q&A session with our featured speaker.
8 pm- 8:30 pm: Open networking.
8:30 pm: Closing remarks.
-------------------------------------------------------
Bonus: Free pizza & door prizes.
-----------------------------------------------------
Sponsors:
We would like to thank all our sponsors for helping make the StartupTech Unleashed events possible
Conference Cloud: Is a next generation virtual attendance platform specifically designed for conferences to scale audiences and monetize their content. ConferenceCloud gives you a simple way to stream your conference live and help recover foregone revenue. Provide a truly unique digital attendee experience and with ConferenceCloud.
Skyphone: SkyPhone is a smartphone number in the cloud that manages all incoming calls into your business and directs them to the right person on your team regardless of their location or what type of phone they're using.
Arvuu Inc.: An interactive marketing company focusing on Augmented Reality and traditional marketing. The launched their own augmented reality viewer called ARenginePRO so that anyone can create their own projects.
----------------------------------------------------------------------------------------------------------------------------------
Disclaimer: By signing up for Any STU meetup event, you agree that StartupTech Unleashed may record or photograph the Event, (including You, your likeness, voice and any guest you bring), and use it publicly or privately in any form of media, including for commercial purposes. By attending, You consent to the recording and photographing and grant StartupTech an unrestricted, perpetual, non-exclusive and sublicensable license, to take, use, display, perform, distribute or exploit for any lawful and commercial purpose any recordings or photographs.