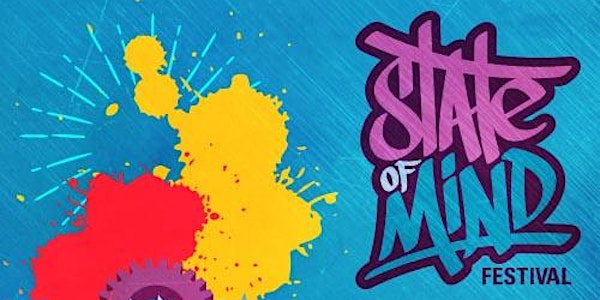 'State Of Mind' Youth Mental Health & System Innovation Festival
Date and time
Tue, May 2, 2017 6:30 PM - 9:30 PM EDT
Location
Berkeley Events 315 Queen St East Toronto, ON Canada
Refund Policy
Contact the organizer to request a refund.
Description
The 'State of Mind' Festival celebrates teen and youth expressions of mental health through multimedia, traditional, and non-traditional arts. This event is great for innovators, system leaders, youth organizations, and members of the public.

PROMO VIDEO - https://goo.gl/4f5IS7
DAY EVENTS - Open to High Schools & Youth Organizations only
Hundreds of teens will come together to share and celebrate their expressions, through a classroom 'State Of Mind' and teacher co-created curriculum. Youth will translate the content into actionable conclusions to shape next year's programming.
High Schools: 9:30 am - 3:30 pm
Youth Orgs: 3:30 pm - 6:00 pm

EVENING EVENT - Open to Public 6:30 pm - 9:30 pm
In the evening, we will bring together system stakeholders to digest the youth's messages. Attendees will hear from system leaders and innovators how to better promote the mental health of young people, and reflect on changes that have occurred in attitudes, treatment, outreach, and education in youth mental health.

SPEAKERS INCLUDE
Mike Stroh - Starts With Me
Jesse Bigelow - Starts With Me
Vani Jain - WellAhead
Gillian Gray - Family Outreach & Response, CMHA-TO
Zal Press - Patient Commando
Family Experience Story - Sunnybrook Family Navigation Project
Mark Freeman - Everybody Has A Brain

ACCESSIBILITY
We strive to include everyone. Please contact hello@startswithme.ca as soon as possible to discuss any assistance required for physical or sensory accessibility.
For festival programming, please visit http://startswithme.ca/som | FB Event Page: http://bit.ly/SOM_fb
---
Partners & Sponsors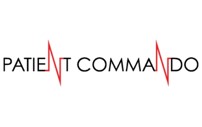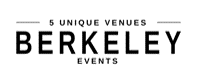 About the organizer
Starts With Me is a mental health consultancy specializing in k-12 education and workplace mental health.
"We aspire to create a workplace that encourages people to be honest, responsible and competent, while supporting their innate capacity for well-being". 

Starts With Me provides custom training programs for schools, the City of Toronto, Amazon, Atlantic Packaging Ltd, and Hyundai, among many corporate clients. In 2017 Starts With Me launched the 'State Of Mind' Festival to support gaps in education and services along with empowering families and individuals to increase their capacity for well-being.