Stay Driven Conference 2021- June 18th
About this event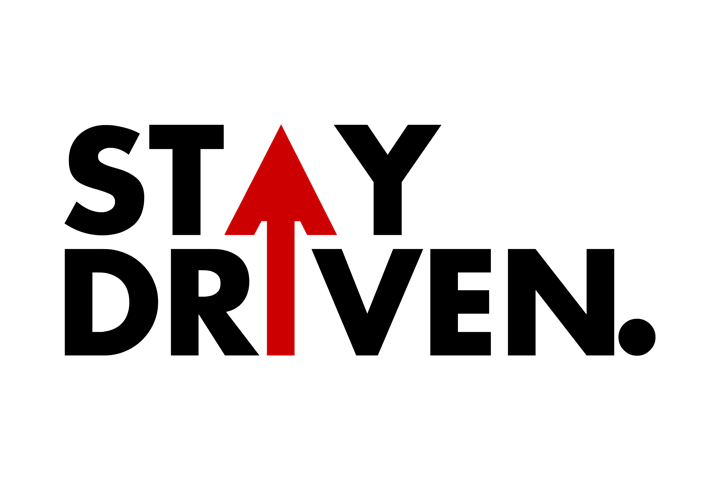 FREE registration to inaugural Stay Driven conference
Let's face it; this year has been challenging for all of us.
I want to thank you for your support by offering your school free registration to our inaugural Stay Driven conference.
When: Friday, June 18th, 2021 - Two free one-hour performances.
9AM - JK to Grade 4
1PM - Grade 5- 8
Where: Zoom - Link will be emailed out 48 hours prior to event.
D.O will be focusing on strategies that youth can use over the summer to prepare to come back to the classroom in September (hopefully!)
If you would like to attend the conference, please register!
Despite the challenges of COVID19, this has been a breakthrough year for D.O. He has performed over 100 school shows from January to May, was featured on CBC, Breakfast TV, guest, co-hosted Entertainment Tonight Canada, and was profiled in the Toronto Star.
2021-22 will mark D.O's twentieth anniversary of performing in schools, and I've got some big ideas and plans for the next school year. We can't wait to share them with you!
Stay Driven appreciates your support for this program this year and for many of you over the last dozen years.
We are looking forward to seeing you on June 18th!
Stay Driven Team!