Location
Cravings Market Restaurant
7207 Fairmount Drive Southeast
Calgary, AB T2H 0X6
Canada
Come in for an insightful & captivating tasting masterclass about steaks* aging hosted by award-winning Chef Daryl Kerr!
About this event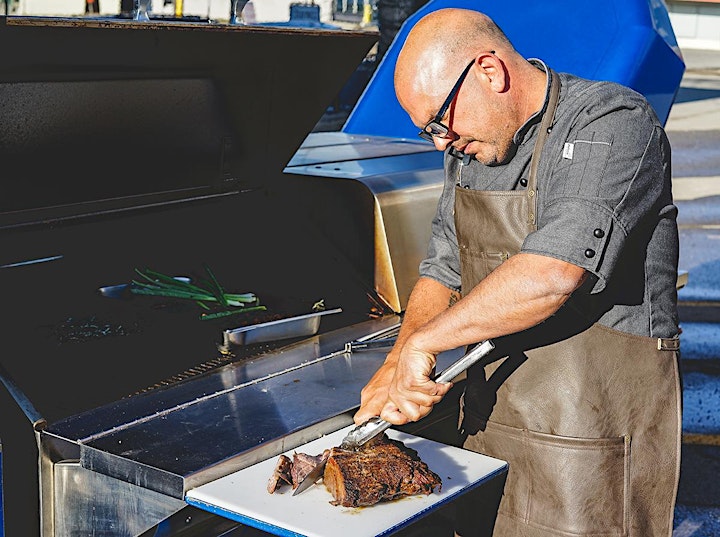 Steak 101: The Art of Aging
Discover what makes Aged Meat so tasty!
Indulge in the rich flavours of 35, 40, 48 & 58 days of aging.
Learn the difference between wet aging versus dry aging and more!
*Certified Angus beef served with a selection of sauces, salads and side dishes to accompany the bold flavors of the meats.
When: July 9th at 6:30 PM
Tickets are $54 (18% Gratuity + GST will be added at checkout)
*Beverages not included.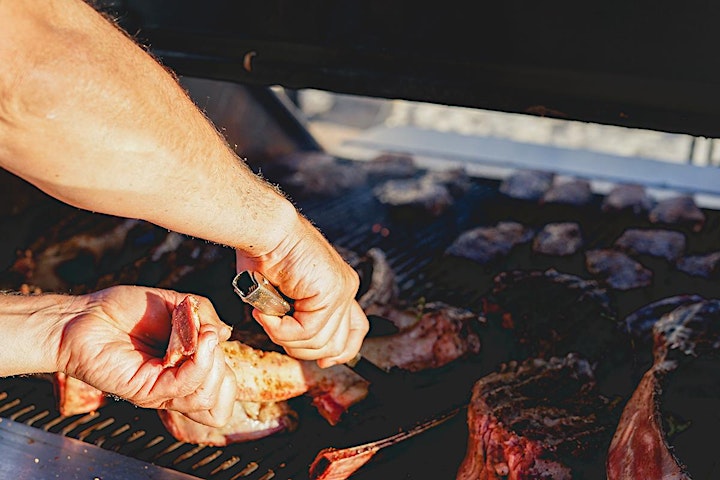 Your meal will include the following:
Honey Sriracha Butter Grilled Baguette, House-made Maple Macon Beef Jerky
AAA Sirloin
Aged 40 days served with chimichurri glaze
Sterling Silver Striploin
Aged 48 days, served with a tomato bacon jam
Certified Angus Beef Bone in Ribeye (Tomahawk)
Aged 35 days, served with a kalbi compound butter
Grass Fed Tenderloin
Aged 58 days, served with a cognac thyme glace de viande
Tuscan Green Salad
With goat cheese and a cilantro lime vinaigrette
Sides:
Creamy Shallot BBQ Potatoes
Charred Brussel Sprouts
Grilled Honey Chili Corn
Desserts:
Mini S'mores Pies
Grilled Bourbon Fruit Skewers