Description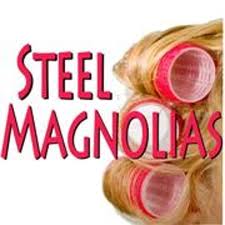 Steel Magnolias
Play will be run April 18, 19th, & 20th
Arts Station Members $12 / Non-Members $15/Youth $10
Tickets available at the Arts Station / 601-1st Ave and ONLINE.
You don't want to miss this fantastic all female play, these six ladies are a delicate as magnolias but as tough as nails! This one-set play takes place in Truyy's Beauty Parlor in a small parish is modern-day Louisiana, and follows the story of a close-knit circle of friends whose lives come together there.