STELLAR HSE Management & Tracking Breakfast Launch
Description
Join the Alliance Borealis Canada team on April 18th for a continental breakfast and a chance to network with other industry members while learning about our new HSE Management and Tracking system- STELLAR.
STELLAR HSE Management and Tracking software is the solution that gives you the best chance at improving your HSE performance without exhausting your HSE budget.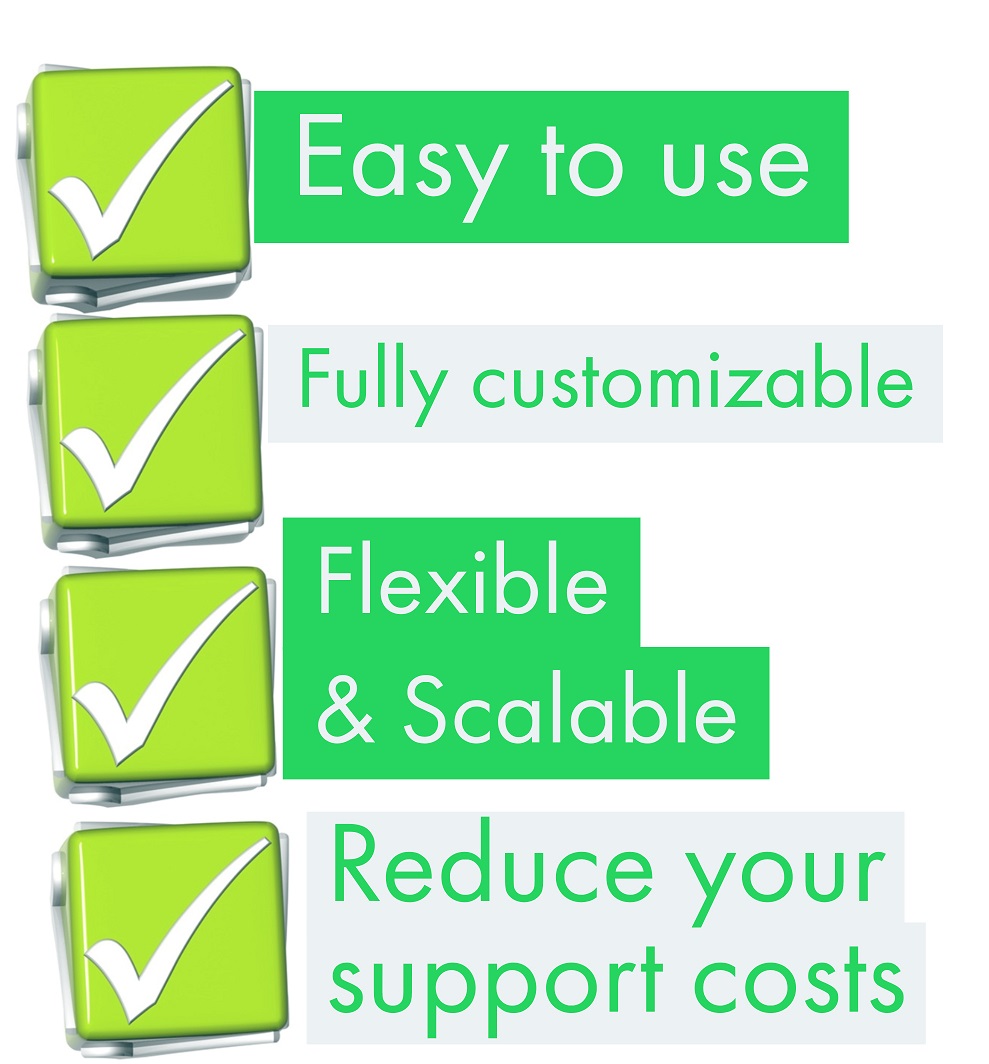 At ABCanada, we can't stop thinking about how HSE stats and key performance indicators translate into positive actions on the ground. After three years of research, design and development, we figured out that two of the biggest gaps between the data you collect and the people you protect is the allocation of time and budget. We believe the time it takes to collect and interpret your safety data may be slowing you down. We also believe you may be spending too much time and money on data management, leaving less of both available on the ground.
The data you collect and the way you use it have to make it easier for your company to be agile and flexible in responding to HSE risks where they happen. Although our software solutions are in the cloud, your HSE risks aren't - they are right in front of you. The two have come together so you can make effective decisions and implement productive change.
Come and learn how STELLAR HSE can positively impact your safety culture and deliver real results against HSE goals.