After a long incubation, STEM and Global Citizenship Education has become an increasingly widespread concept in the world.
About this event
Since 1981, SCWIST has made great strides in promoting and empowering women in STEM. When you register, please consider adding a small donation to support our programs so all interested women and girls can see where a future in STEM can take them.
Brown Bag: STEM and SDGs: Where are we at today?
My learning and sharing intentions are:
To share knowledge, experiences, and resources for using inquiry and supporting student action to address SDG in Canadian Classrooms across the Curriculum
Use the UN Global Goals (SDGs) to create a real-world problem- solving challenge using the Design and Build Process
To provide a space for educators to connect and create a professional learning community
To inspire you to evolve your practice!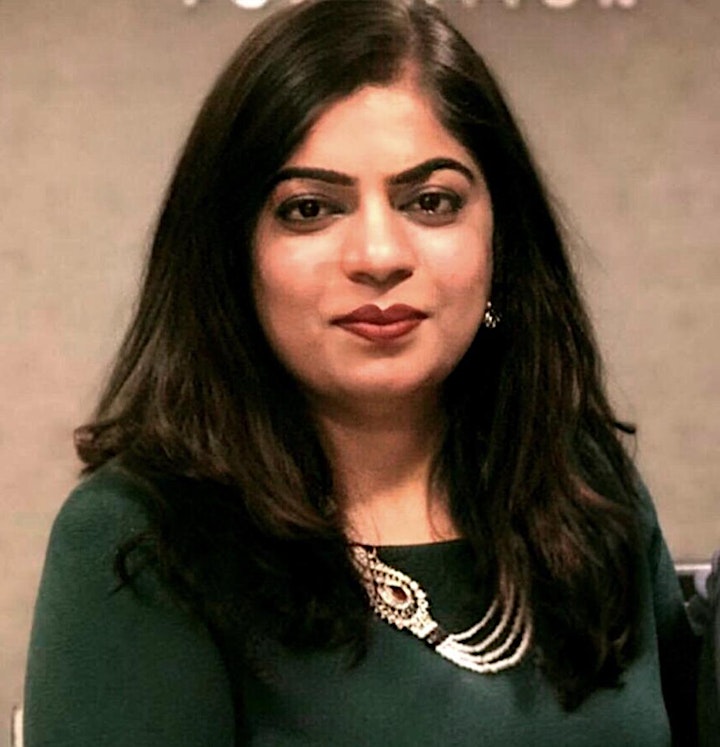 Speaker
Dr. Anju Bajaj is the STEM Educator for the Catholic Schools Commission in Winnipeg Manitoba. Bajaj is a science leader in every sense of the term. Through numerous engaging, hands-on learning opportunities in and outside the classroom, she fosters students' intellectual, social, emotional, and physical development and cultivates their leadership abilities. She has led many provincial and national in-services and been a leader at various conferences including Education in Diversity: Diverse Teachers for Diverse Learners-Unleashing the Power and Potential of Newcomer Youth in Manitoba, Spur Change National Conference One Step Back, Two Steps Forward: Human Dignity Post-COVID conference. Her efforts have been recognised with various awards.
Awards received include: Science Teacher of the Year –STAM (Science Teachers Association of Manitoba), Global Educator Award –MCIC (Manitoba Council for International Cooperation, Outstanding Science Educator –Bioscience Association of Manitoba, Teacher Appreciation Award –MSSS (Manitoba Schools Science Symposium), Manitoba Education and Training's Excellence in Education Award, and K-12 Canadian EdTech Award. Having recently received various science teaching awards, Bajaj is recognized by her peers and school community as someone who strives to nurture a great passion for the sciences in the hearts and minds of students.