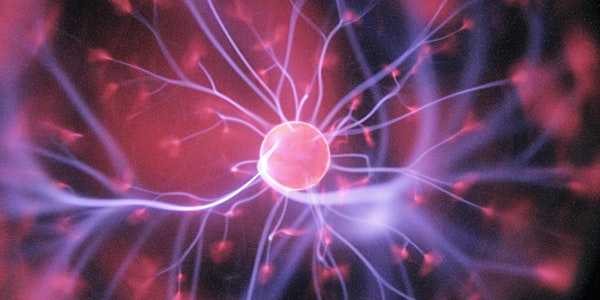 STEM Canada Virtual Science Summer Boot Camps (Hawaii)
STEMtopia Virtual Science Summer Camps - Educating and Inspiring Youth Around the World. Globally Accessible Science Boot Camps!
About this event
Join us at STEMtopia's Virtual Science Summer Boot Camps of 2022!
Choose from the abundant science courses to take between July 18th to September 2nd. Each Boot Camp runs for one week of three-hour, live virtual synchronous classes in the mornings (7:00 AM - 10:00 AM HST)!
These boot camps are open to children across Hawaii ages 6 to 17 as they take their first steps toward creating a better future.
Science Courses Offered:
Biology
Chemistry
Biochemistry
Physics
Neuroscience
Animal Physiology
Earth Science
Data Science
(Note: You will reserve for the Monday of the week of your choice. This will show as a single day, but it will be for the whole week.)
The cost for the courses ranges from FREE - $129 CAD*.
At STEMtopia, we are a not-for-profit that nurtures the passionate and eager minds of youth by giving them opportunities to explore the world and possibilities that STEM opens up. We have fostered countless connections and networks, scholarships, and awards. We have seen curious children discover for the first time what neuroscience is—not just the study of the nervous system, but their passion and future.
When you take a course with STEMtopia, you are opening more than just a door to education. You are opening multiple doors that lead to paths you may not know even exist, and you are greeted with the tools to help you succeed in each one.
To complete registration, please visit our site or you can register here. There, you will customize which course(s) and time(s) you would like to register for.
Register early as we have only limited space available per session.
Are you ready to make a difference?