Stem Cells 101: The Promise and Potential - London

Tuesday, 19 April 2016 from 7:00 PM to 9:00 PM (EDT)
Event Details
What is a stem cell?
What's new in stem cell research?
What kinds of treatments are using stem cells today?
What is stem cell tourism?

If you are interested in these questions, OIRM has the answers. Join us in London for a free public event on Tuesday, April 19th from 7:00-9:00 pm at Western University, International Graduate Affairs Building (IGAB) Atrium. You will hear from experts in the stem cell and regenerative medicine field: Dr. David Hess (Scientist, Robarts Reserach Institute), Dr. Alan Getgood (Orthopaedic Surgeon, Fowler Kennedy Sport Medicine Clinic) and Dr. Carolyn McLeod (Professor, Western University). Speaker bios and their talk titles can be found below.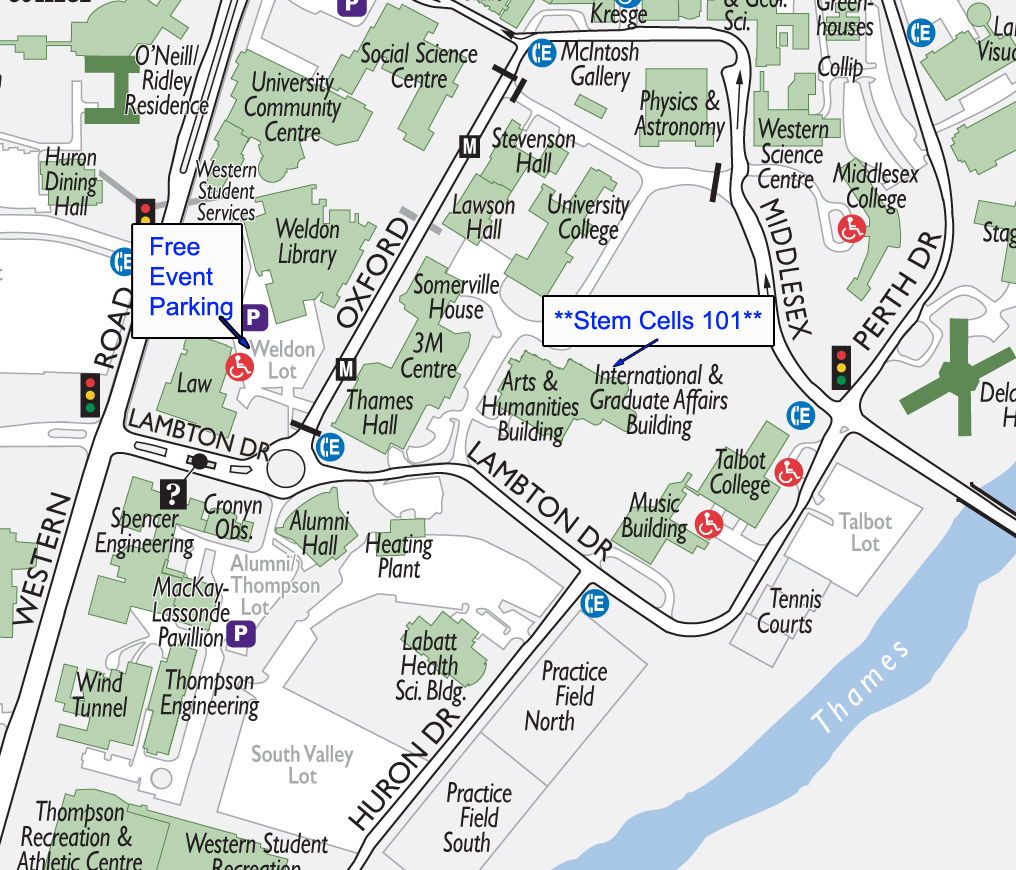 Event parking: D.B. Weldon Parking Lot (Accessible off of Lambton Drive). Please arrive before 8 pm to obtain free parking at this lot. To view a map of parking lot and event locations click on the map to the right.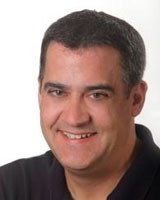 Stem cells: Powerful tools for regenerative medicine

Dr. David Hess is a Scientist in the Molecular Medicine Research Group and Krembil Centre for Stem Cell Biology at Robarts Research Institute, and an Associate Professor in the Department of Physiology and Pharmacology at Western University. The focus of Dr. Hess's research is on understanding the mechanisms by which transplanted stem cells act as "conductors of the orchestra" to enhance tissue repair and regeneration. Applications of his work include the development of novel cellular therapies to promote new blood vessel formation and to regenerate insulin-producing cells during diabetes.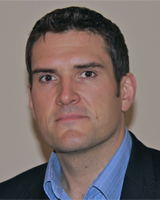 Can I please have a stem cell injection doc?

Dr. Alan Getgood is an orthopaedic surgeon at the Fowler Kennedy Sport Medicine Clinic in London and an Assistant Professor in the Department of Surgery at Western University, with clinical expertise in complex knee reconstruction and shoulder injuries. Dr. Getgood's research interests include tissue-engineering approaches to articular cartilage and meniscus regeneration, as well as the design of preclinical models of joint injury and degeneration.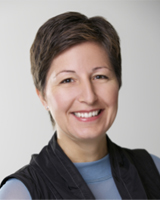 The Ethics of stem cell research

Dr. Carolyn McLeod is Professor of Philosophy and an Affiliate member of Women's Studies and Feminist Research at Western University. Her research is mainly in bioethics, especially reproductive ethics and feminist bioethics. 
OIRM is pleased to host this event in partnership with Westerm University.

When & Where

Western University
1151 Richmond St
International Graduate Affairs Building (IGAB) Atrium
London, ON N6A 3K7
Canada

Tuesday, 19 April 2016 from 7:00 PM to 9:00 PM (EDT)
Add to my calendar
Organizer
The Ontario Institute for Regenerative Medicine (OIRM) is a non-profit stem cell institute funded by the Ontario government and dedicated to transforming discoveries into clinical trials and cures. Through our commitment to collaboration and partnerships, we leverage our resources to fund and support promising advances. OIRM is a passionate champion for investigators and their patients as we build a healthier future for Ontario, Canada, and the world.