Stem Cells 101: The Promise and Potential - Toronto

Tuesday, 26 April 2016 from 6:00 PM to 8:00 PM (EDT)
Event Details
What is a stem cell?
What's new in stem cell research?
What kinds of treatments are using stem cells today?
What is stem cell tourism?

If you are interested in these questions, OIRM has the answers. Join us in Toronto for a free public event on Tuesday, April 26th from 6:00-8:00 pm at the Peter Gilgan Centre for Research and Learning. You will hear from experts in the stem cell and regenerative medicine field: Dr. Cindi Morshead (Professor, University of Toronto), Dr. John Laffey (Anesthesiologist-in-Chief, St. Michael's Hospital) and Dr. Ubaka Ogbogu (Assistant Professor, University of Alberta). Speaker bios and their talk titles can be found below.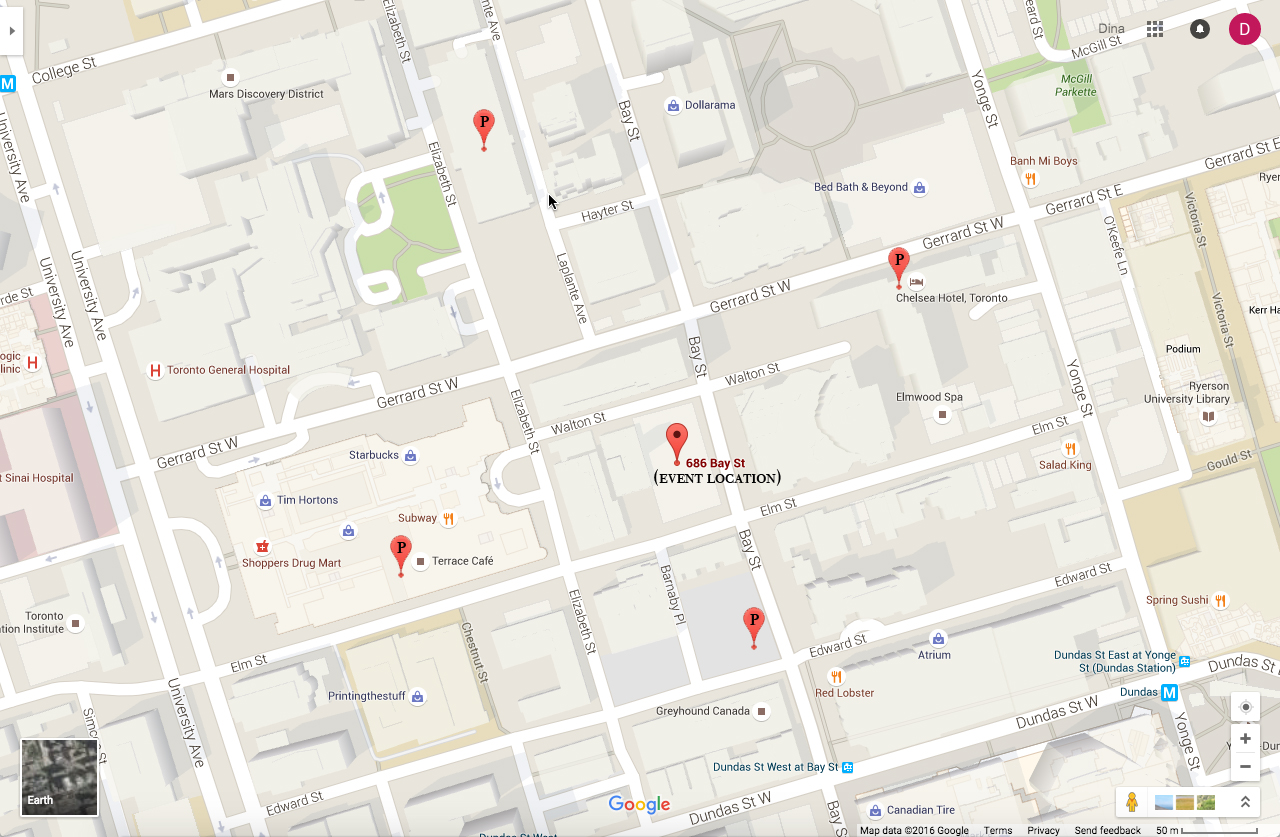 Parking Information: Pay parking (max $20) can be found nearby at multiple locations, please click on the map to view the different locations.
Transit information: One option is to take the subway to Dundas Station and walk to the event location (5 minutes). Another option is to travel to Bay Street and take the #6 Bus to Bay and Elm. For travel options by TTC visit https://www.ttc.ca/Trip_planner/index.jsp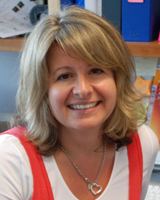 Stem cells: what they are and what they can do
Dr. Morshead's area of expertise is in stem cell biology and specifically, in the field of adult neural stem cells. Dr. Morshead did her PhD at the University of Toronto and was appointed her first faculty position there in 2003.
Currently she holds a faculty position in the Department of Surgery, and is the Chair of the Division of Anatomy at the University of Toronto. She is also a member of the Network for Centres of Excellence Stem Cell Network and Canadian Stroke Network and an associate member of the Heart and Stroke Foundation Centre for Stroke Recovery.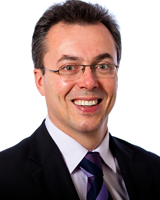 Stem Cells for the Critically Ill: Promise and Potential
John Laffey is Anesthesiologist-in-Chief at St Michael's Hospital, Toronto. A practicing anesthesiologist and critical care physician, he is a clinician scientist and co-director of the Critical Illness and Injury Research Centre at the Keenan Centre for Biomedical Research of St Michael's hospital. He is a professor of Anesthesia, Critical Care Medicine and Physiology at the University of Toronto. He is a principal investigator at the Regenerative Medicine Institute at the National University of Ireland, Galway, and a former deputy chair of the Acute Respiratory Failure Section of the European Society of Intensive Care Medicine. His research is focused on critical illnesses, particularly ARDS and sepsis. His major research focus is the investigation of the therapeutic potential of cell therapies for the critically ill. He also has a longstanding interest in the effects and mechanisms of hypercapnic acidosis in ARDS and sepsis.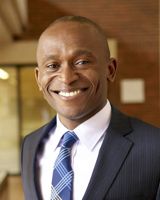 Introduction to the Ethical, Legal and Social Issues Surrounding Stem Cells

Dr. Ubaka Ogbogu is an Assistant Professor in the Faculties of Law and Pharmacy & Pharmaceutical Sciences and the Katz Research Fellow in Health Law and Science Policy at the University of Alberta. His scholarly work is focused broadly on the ethical, legal and societal implications of novel and emerging biomedical research and health care technologies, primarily stem cell research, and on the ethical, legal and social challenges associated with existing medical and public health systems, practices and infrastructures. He has held and worked on numerous stem cell and cell therapy research grants, and he was a member of the now defunct Canadian Stem Cell Network. His academic publications have explored a diverse range of issues in health care and science policy, including health information privacy protections, genetic testing, bio-banks, stem cell research, ownership of the human body, genetic discrimination, global health, public health, vaccination, infectious diseases and research ethics, and ethical and legal issues surrounding complementary and alternative medicine. Dr. Ogbogu is the recipient of the 2015 Confederation of Alberta Faculty Associations Distinguished Academic Early Career Award and a member of the University of Alberta's prestigious Health Law Institute.

A free public series hosted by:

Special thanks to SickKids Research Institute for providing the event space.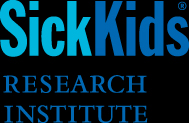 When & Where

Peter Gilgan Centre for Research and Learning
686 Bay Street
Auditorium (2nd Floor)
Toronto, ON M5G 0A4
Canada

Tuesday, 26 April 2016 from 6:00 PM to 8:00 PM (EDT)
Add to my calendar
Organizer
The Ontario Institute for Regenerative Medicine (OIRM) is a non-profit stem cell institute funded by the Ontario government and dedicated to transforming discoveries into clinical trials and cures. Through our commitment to collaboration and partnerships, we leverage our resources to fund and support promising advances. OIRM is a passionate champion for investigators and their patients as we build a healthier future for Ontario, Canada, and the world.