Description
STEM CELLS: FEAR, FICTION and TRUTH
The Science, Facts and a Theist and Atheist Perspective
With Special Guests Dr. Kelly McNagny and Dr. Fabio Rossi, Co-Directors, Biomedical Research Centre, UBC.
Stem cell research is one of the most promising fields in medical science today. It holds the potential to regenerate human tissues and cure life-threatening conditions like cancer, Parkinson's, and heart disease. This research has also been hotly debated in the political and theological arenas as it challenges science, social morays and religious convictions percolating new ethical questions. The issues have been brought to the forefront especially during the ever popular Ice Bucket Challenge to raise ALS awareness where ALS research has been known to be associated with embryonic stem cell research. Christians commonly argue that stemcell research threatens and/or destroys the sanctity of human life.
Join us with special guests Drs. Kelly McNagny and Fabio Rossi as they discuss the fascinating field of stem cells and tissue regeneration. Learn more about the complexities of stem cell therapies and discover the world-class research taking place at UBC, one of Canada's foremost research universities. Pat O'Brien of Centre for Inquiry Canada and Jonathan Chan, founder and CEO of Company of Disciples will also provide an atheist and theological response to Drs. McNagny and Rossi and will be our moderators during open question and answer period.
We hope you can join us! - Pat and Jonathan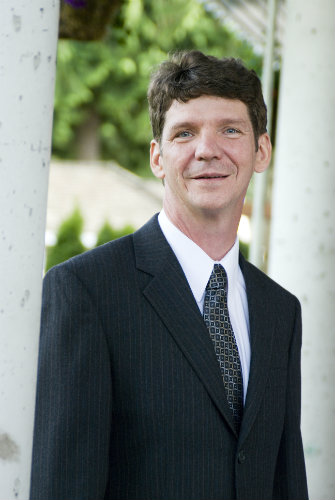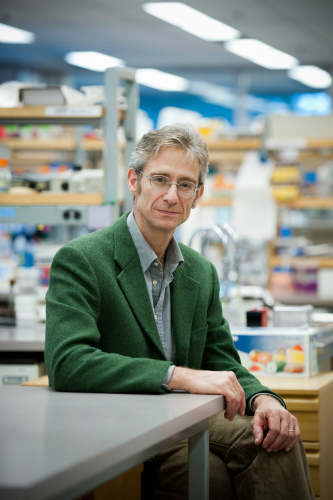 Drs. McNagny ( pictured left) and Rossi (pictured right) are Professors in the UBC Department of Medical Genetics. Their research has earned prestigious acclaim. Dr. McNagny has received scholar awards from the Canadian Institutes of Health Research and the Michael Smith Foundation for Health Research. Dr. Fabio Rossi holds a Canada Research Chair in Regenerative Medicine and is a Michael Smith Foundation for Health Research Fellow.

Organizer of Stem Cells: Fear, Fiction and Truth