STEM Speaker Series - Cori Linnell, Vice President Construction, Hines LTD
Hear from Cori Linnell, Vice President Construction, Hines LTD
About this event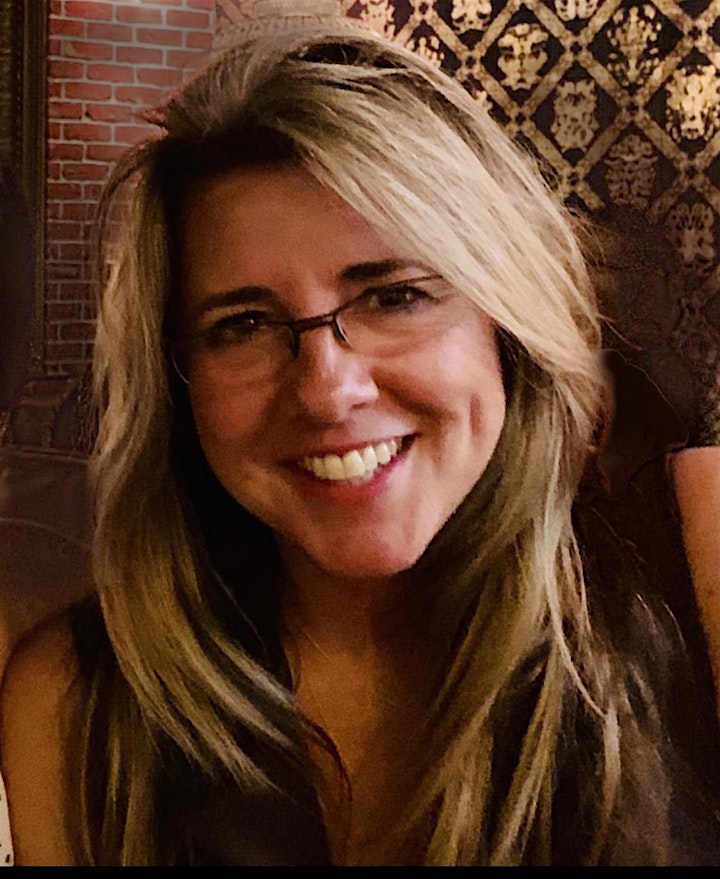 Cori Linnell, Vice President Construction, Hines LTD
Cori Linnell was born and raised in Windsor, Ontario, but now resides in Downtown Chicago. Linnell received her joint Bachelor's Degree in Interior Architecture and Architecture from Lawrence Technological University. Her career started as an Interior Architect for health care design at Henry Ford Health System in Detroit, Michigan. Later Cori went back to school at the University of Illinois to receive her MBA and Master's in Architecture. Cori began her 23 year career with Hines in Detroit, MI, as an Assistant Construction Manager at the Renaissance Center for GM Global Headquarters. Since then she has worked on many different projects such as: office towers, suburban office campuses, high rise apartment towers, as well as renovations.
Cori has worked very hard to lead the way for other women in her industry and is very proud to "Carry a torch for other women coming up the ranks in the workforce. It is time and long overdue".
Organizer of STEM Speaker Series - Cori Linnell, Vice President Construction, Hines LTD
The Genesis Entrepreneurship Centre, located at St. Clair College Main Campus Room SC128 is the gateway to entrepreneurship and professional development at St. Clair College. It is a hub that connects students with alumni, faculty and the community. The Genesis Centre provides all guests with resources, programs, and support to provide them with tools to help each one succeed in whatever path they choose – whether you work for yourself, or for someone else!