STEM Speaker Series: Dr. Lesli Hapak. Periodontist, President of ODA
Hear from Dr. Lesli Hapak. Periodontist and President of the Ontario Dental Association
About this Event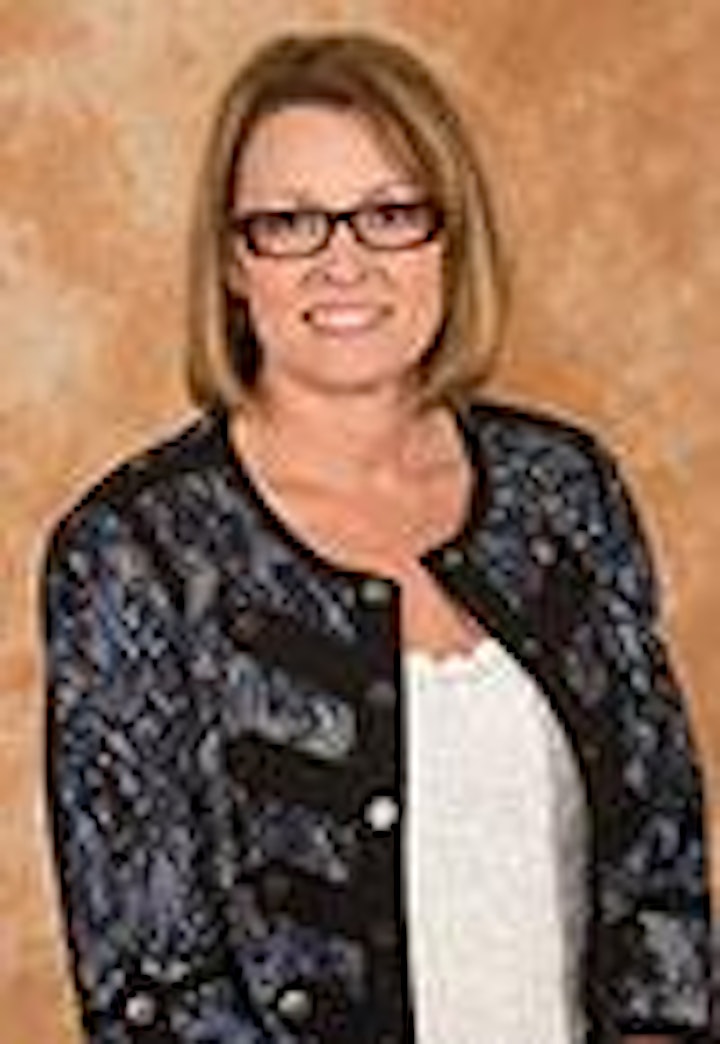 Dr. Lesli Hapak has been a practicing dentist since 1991. She is a graduate of Western University's B.Sc. Physiology followed by a Doctor of Dental Surgery in 1991. After receiving a Diploma in Periodontics from the University of Toronto in 1994, Dr. Hapak established her own periodontal practice with a focus on periodontal plastic surgery, dental implants, maintenance therapy and conscious sedation.
Staying active in organized dentistry is very important to Dr. Hapak and she has held numerous titles including president of the Ontario Society of Periodontists in 2006, general councillor for the Ontario Dental Association from 2006 – 2012, and is currently a board of director member for the Ontario Dental Association since 2013. She is also a member of the Ontario Dental Association, Essex County Dental Society, Ontario Society of Periodontists, Canadian Academy of Periodontology, American Academy of Periodontology, Spear Study Club and the American Dental Association.
Dr. Hapak is a published author in peer reviewed medical journals and was a clinical instructor at Western University and the University of Detroit-Mercy. She has held numerous fellowships at the the International Congress of Oral Implantologists, International College of Dentists, American College of Dentists and the Pierre Fauchard Academy.
Be sure to register with the email address linked to your Microsoft Teams account... you will receive a link to the MS Teams virtual event.
(For example: If MS Teams is linked to your St. Clair College email address and you register here with your gmail account, you won't be able to access the event properly as it won't show on your calendar).