STEM Speaker Series: Elizabeth Moses | Machinist
Hear from Elizabeth Moses is a St Clair College Alumni of Distinction. She is a machinist and a powerhouse advocate for women in STEM.
About this Event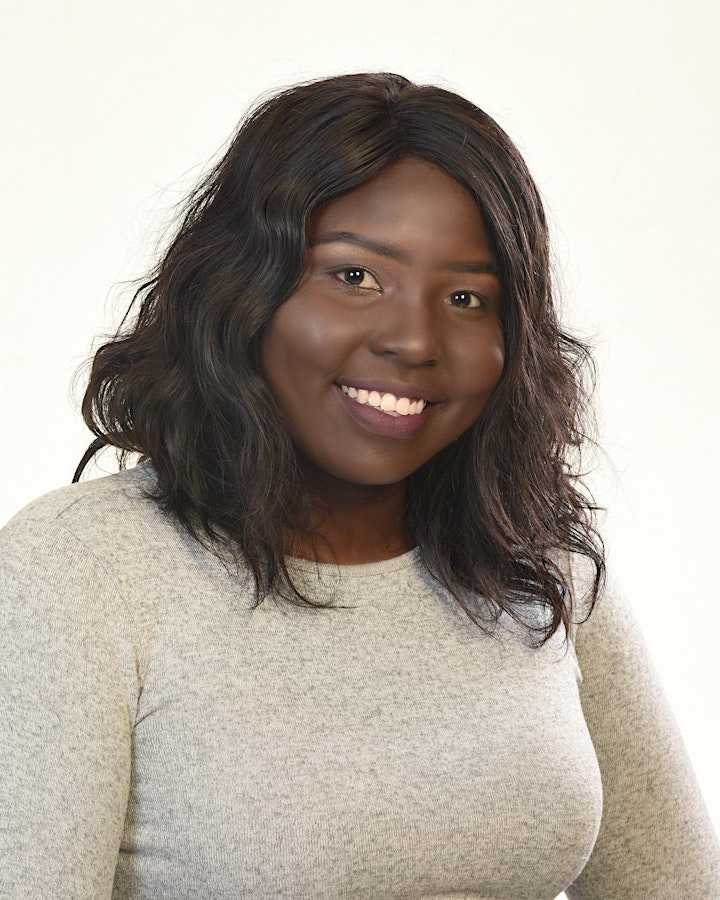 Elizabeth Moses is a Machinist, activist, and speaker for skilled trades and women in STEM. We are proud to have her represent St. Clair College as one of our youngest Alumni of Distinction. Elizabeth was recently recognized as one of Canada's 100 most powerful women and additionally represents FIRST Robotics Canada and the Canadian Mental Health Association as a frontline Ambassador. Join us to hear the incredible story of how she came to be a powerhouse in our community and advocate for women in skilled trades and STEM.
Be sure to register with the email address linked to your Microsoft Teams account... you will receive a link to the MS Teams virtual event.
(For example: If MS Teams is linked to your St. Clair College email address and you register here with your gmail account, you won't be able to access the event properly as it won't show on your calendar).