STEM Speaker Series: Julie Sparkes | Engineering Senior Project Manager
Hear from Julie Sparkes, Engineering Senior Project Manager at General Dynamics Land Systems
About this Event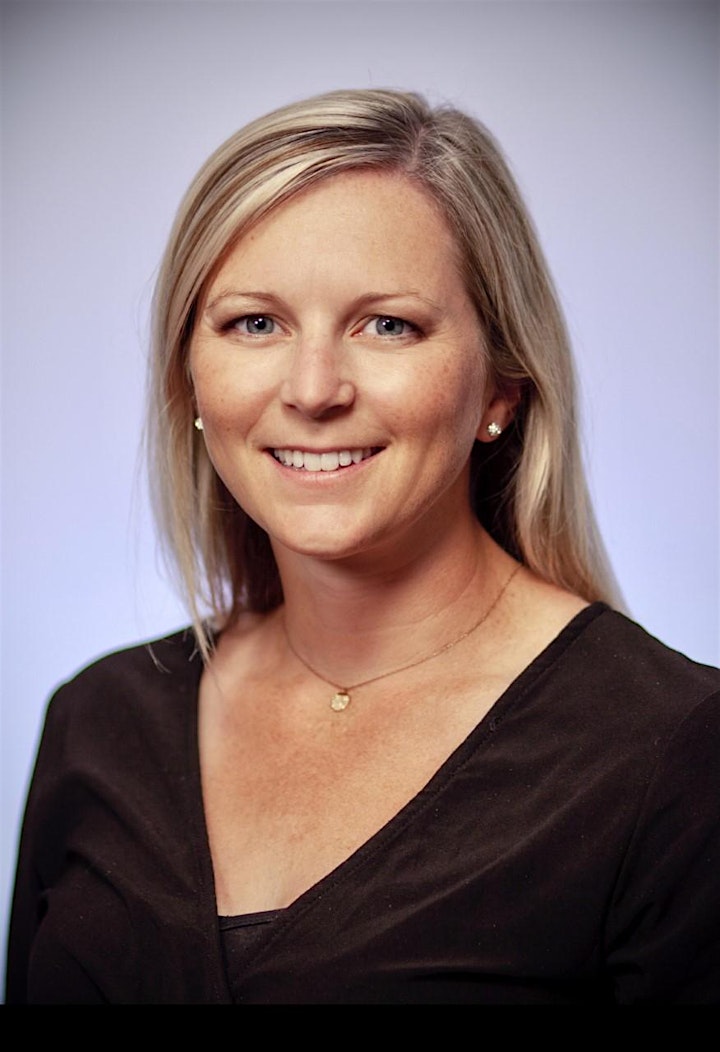 As Engineering Senior Project Manager at General Dynamics Land Systems, Julie Sparkes leads multi-million dollar defence projects. She manages cost, performance and execution while guiding an Engineering team to successful completion.
Prior to this position, Julie has held various positions over her 20-year career within the Defence sector. These roles have included: managing Logistic Engineering for the Asia Pacific region; managing new vehicle design; project engineering; research and development; manufacturing; purchasing; and technical writing.
Julie has been recognized as a subject matter expert on bidding large scale complex projects. These projects include conceptual vehicle design, defining requirements and government negotiating.
A graduate of St. Clair College, Chatham, Ontario, Julie earned her diploma in Mechatronics.
Julie held the Treasurer position for the General Dynamic Public Affairs Committee for over a decade. She coordinated monetary donations and volunteers to local non-profit organizations. Julie enjoys supporting her community and currently stays connected with various not-for-profit local grass root charities.
Julie is ​passionate about holistic nutrition and how it can improve quality of life. Julie is the founder of The Athlete's Palate, a holistic sports nutrition consulting company. She is an avid triathlete and has qualified and raced the Boston Marathon three times and Ironman World Championship. She frequently speaks on holistic nutrition and truly exemplifies its importance.