STEM Speaker Series - Laura Cayley- Air Canada Pilot
Hear from Laura Cayley, Air Canada Pilot
About this event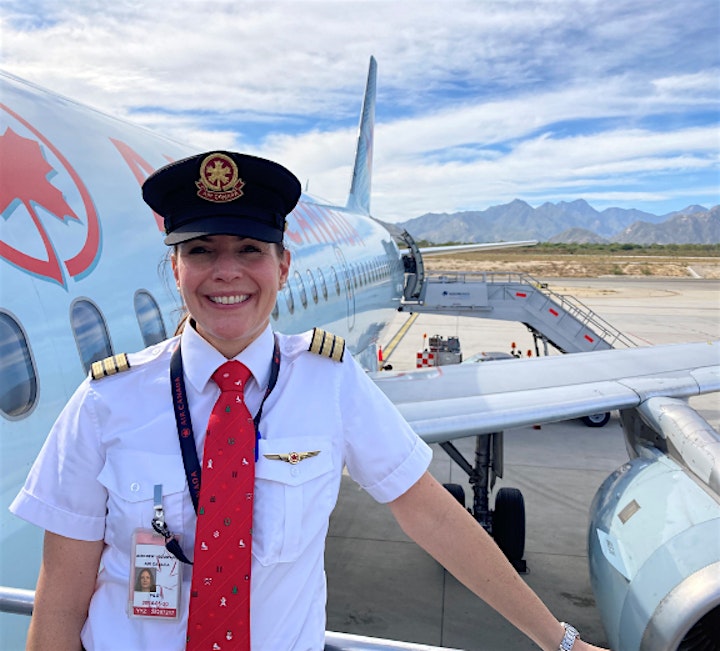 Laura Cayley, First Officer Airbus 320, Air Canada
Laura (Sales) Cayley attended F.J.Brennan high school in Windsor followed by post secondary studies at Seneca College of Applied Arts and Technology in North York. She graduated from the Aviation and Flight Technology program having attained a Commercial Pilot licence, IFR rating and multi-engine endorsement.
She became a Flight Instructor and trained many students how to fly. After building thousands of flight hours on several aircraft types as a charter pilot and connector airline pilot, Laura joined Air Canada in 2006. She is currently a First Officer on the Airbus 319, 320, and 321 based out of Toronto Pearson International Airport flying her favourite routes to the Caribbean. Laura is happily married with 4 awesome children. Come listen to her inspiring story as a woman in STEM!
Organizer of STEM Speaker Series - Laura Cayley- Air Canada Pilot
The Genesis Entrepreneurship Centre, located at St. Clair College Main Campus Room SC128 is the gateway to entrepreneurship and professional development at St. Clair College. It is a hub that connects students with alumni, faculty and the community. The Genesis Centre provides all guests with resources, programs, and support to provide them with tools to help each one succeed in whatever path they choose – whether you work for yourself, or for someone else!