STEM Speaker Series: Marlene Corey | Producer/Director
Hear from Marlene Corey; Producer/Director at COGECO
About this event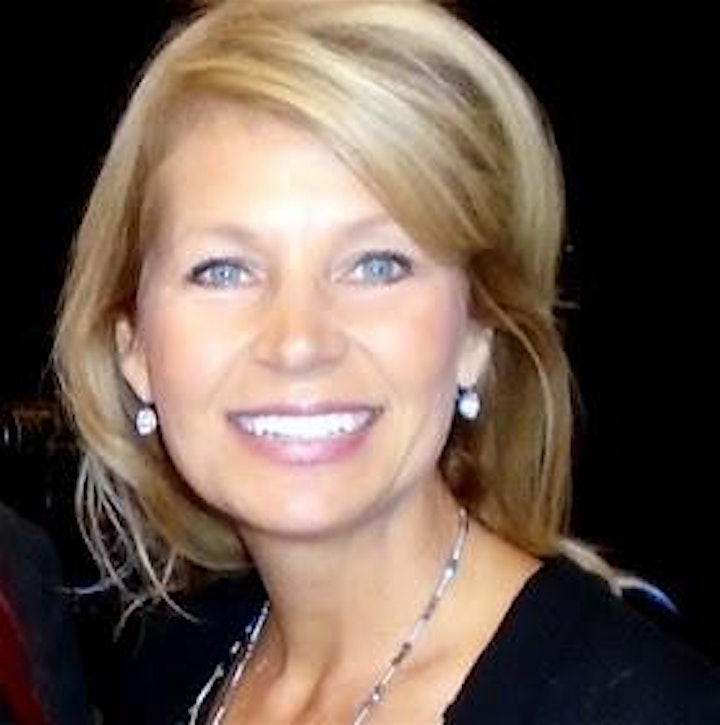 Marlene Corey is an accomplished and enthusiastic corporate communications professional with over 30 years of experience in broadcast media, event management and community relations.
She has been actively involved in many prominent local events and fundraising initiatives. Marlene has been recognized professionally on a number of occasions including being presented with the CUC Broadcasting President's Award. In addition, she has received Cogeco Awards of Excellence for producing "Remembering The Big 8 CKLW", "Municipal Vote 2003", The Hospice Face to Face Campaign Kick Off and the Special Olympics Opening Ceremonies provincial broadcast.
Marlene also contributes much of her energy to local organizations and charities. She has volunteered with Transition to Betterness, the Hospice of Windsor Essex County, Big Brothers Big Sisters Windsor Essex, In Honour of the Ones We Love, United Way Centraide and the Windsor Cancer Centre Foundation. She proudly completed a 6 year volunteer term on the Board of Governors at St. Clair College. Marlene enjoys the support of her husband Brett Corey and their two daughters, Blair and Erika. Together, they value and have a strong belief in community service.
"Some of my most memorable moments have been working with students and interns from the college, university and local high schools. My mantra is, If you believe in them, they will believe in themselves". If you support them, share your knowledge, prepare them with the proper skills and build their confidence with work experience they will do well. I am grateful to Cogeco & YourTV for the support and flexibility to be so engaged in our community. This is such a pivotal milestone in my career and in my life. I am so honoured to be receiving the prestigious Athena Leadership Award and I look forward to continue my efforts in assisting my volunteer crew and interns to achieve their goals.
Our wise elders always say, "The more you give, the more you receive". I am so grateful and truly honoured to be receiving the Windsor- Essex Regional Chamber of Commerce ATHENA Leadership Award. I look forward to supporting the next generation reach their potential in the same way so many teachers, coaches and leaders elevated me to reach mine.