Step by step painting instruction by Peter John Reid
About this event
This Step by Step class walks you through a painting similar to the one shown here. You will learn how to mix colours, the techniques to use and to see the key elements in the image. With the reference provided, you learn how to approach this particular subject. With continued personal instructor support you will make a great painting or Peter will eat his lunch. If you have an iPad (with airdrop on) or tablet bring it and the reference material will be transferred.
 GBarts will supply student grade paint and brushes, but you are welcome to bring your own, you'll need:
Materials
CANVAS - 8x10 to 16x20 (Peter prefers canvas, but you can also use canvas boards, masonite panels, birch panels or watercolour paper)
PAINT- Pthalo Blue or Pthalo Blue Green Shade (not red shade), Ultramarine or French Blue, Cadmiu/Pyrrole or Napthol Red Light (medium is ok), Primary or Quinacrdone Magenta, Cad/Bismuth or Arilide (Hansa) Yellow Lite, Cad/Bismuth or Arilide (Hansa) Yellow Deep, Titanium White, Burnt Sienna, Yellow Ochre/Yellow Oxide
BRUSHES: Most brushes can be used for acrylic painting, along with fingers, colour shapers and sponges. Get a couple of sizes in: either flats or Fiberts, Liners/Riggers and 1" to 1 1/2" flat. Don't buy really cheap brushes, but you do not need to buy really expensive brushes!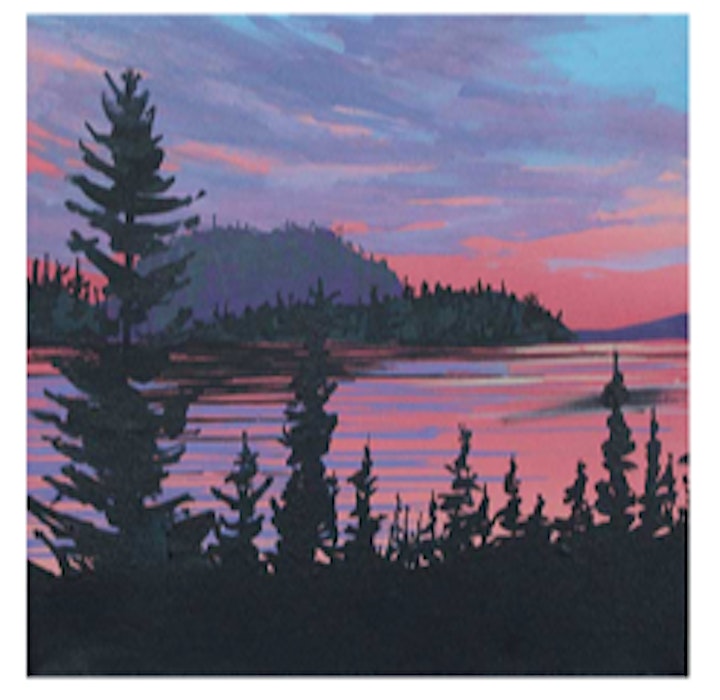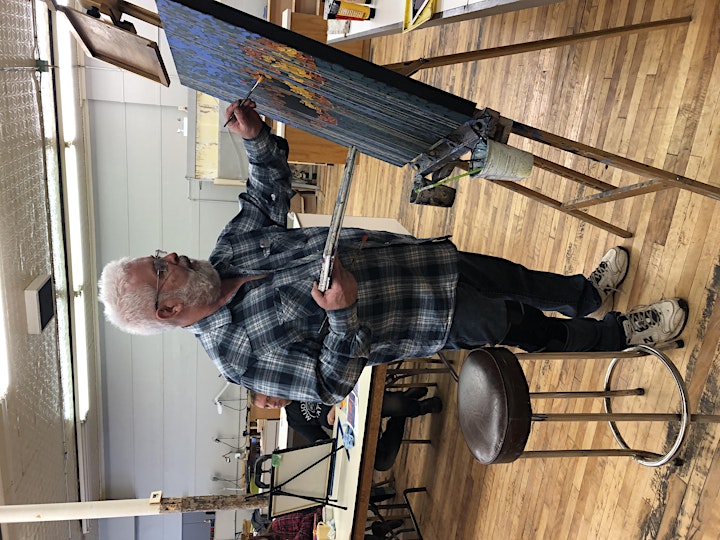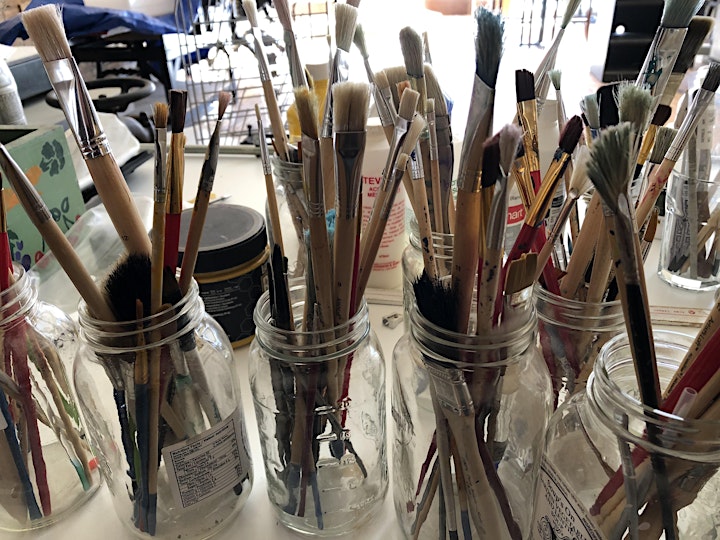 Organizer of Step By Step Acrylic Painting with Peter John Reid
GBARTS is an arts incubator with a focus on fine craft and art skills development. The facility offers dynamic experiential training to new and mid-career artists. We view GBARTS as a focal point for the arts, attracting new talent to the area and revitalizing our present community. The goal is to increase awareness of the arts in our community and to give people an opportunity to experience the act of making.