Description
Are you a person with disabilities living in BC who would like to know more about how to do taxes on your own?
Then this free webinar is for you! Please join us.
This workshop is co-hosted by four organizations: including Ki-Low-Na Friendship Society, Together Against Poverty Society, Active Support Against Poverty Society and Disability Alliance BC.
This workshop will give clients a step-by-step tutorial on how to file their own taxes, which can be a huge boost to people's self-confidence. It is best suited to people who have some computer literacy and are ready for the next challenge. We will familiarize clients with the online service My Account, operated by the Canada Revenue Agency (CRA). One of the key advantages of My Account is people no longer need to worry about their lost tax slips or notices of assessment. They are all available through My Account.
Presenter: Salina Dewar, Tax Program Advocate, Disability Alliance BC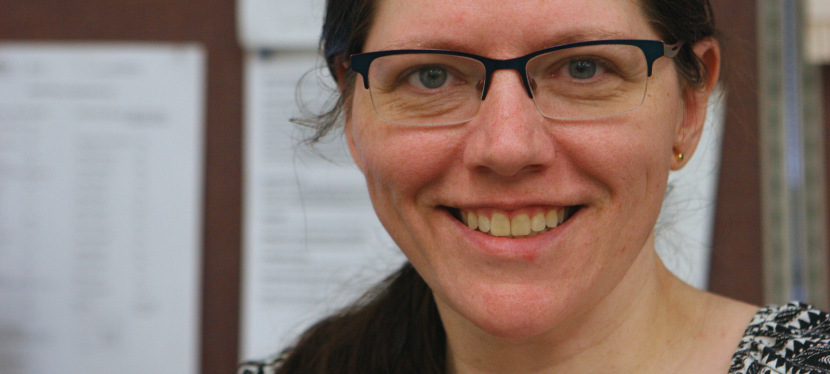 Seats are limited and registration is required.
Priority will be given to people with disabilities (PWD, CPP-Disability, and DTC designation), but their family members are also welcome to attend.
Please contact us if you have any questions:
Myung Lee, Tax AID Program Manager
Ph: 604-872-1278
E: myung@disabilityalliancebc.org
Organizer of STEP BY STEP TAXES DIY WEBINAR (July 16, 2019)
For 40 years, Disability Alliance BC has been a provincial, cross-disability voice in British Columbia.
Our mission is to support people, with all disabilities, to live with dignity, independence and as equal and full participants in the community.
We champion issues impacting the lives of people with disabilities through our direct services, community partnerships, advocacy, research and publications.