About this Event
Hey, It's Steph! It's finally my 21st Birthday party! Come with good energy, and don't worry about gifts... Honestly, I still appreciate everything in advance. This is going to be a catered event so please let me know if you can make it!
Dress semi- casual and bring your swimming gear as we will be swimming!
If it's raining we'll make other arrangements. If you'd like you can bring a plus one etc... let me know by getting the tickets. Thank you all.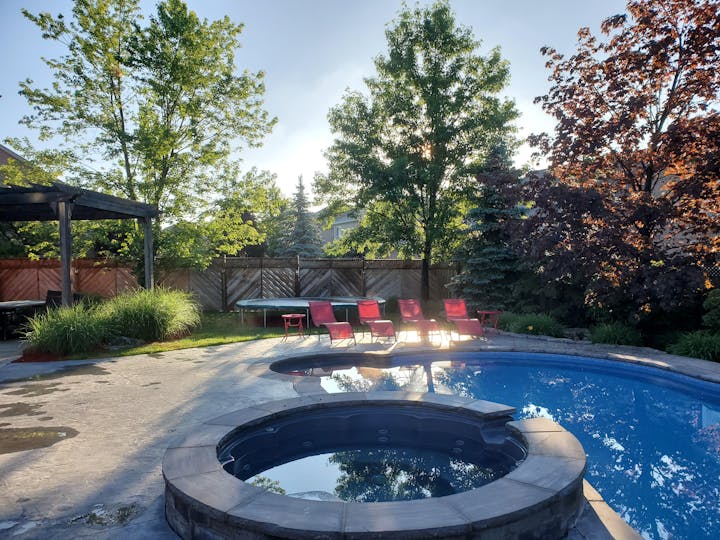 Do have a positive and blissful energy
Don't smoke any marijuana
Do come with an empty stomach
Don't come to get drunk...