About this Event
This Stepped-Wedge Cluster Randomised Trial (SW-CRT)workshop consists of two consecutive full day sessions involving interactive lectures, hands-on demonstration, and practical examples. Participants will learn to:
1. Understand the characteristics of the design of a Stepped-Wedge Cluster Randomised Trial (SW-CRT)
2. Identify SW-CRT design considerations and special issues
3. Comprehend sample size methodology for randomised cluster and longitudinal study designs
4. Learn practical methods for sample size calculation and power analysis
5. Develop the core competencies needed for analysis of SW-CRTs
6. Critically appraise reporting requirements and quality for SW-CRTs
7. Interpret ethical issues in CRTs
Participants will be emailed data files for the analysis sessions and formulated Stata, SAS and R code to run the analysis models. The use of a personal laptop (not provided) will be required.
This workshop is for researchers and statisticians who are involved in the design of cluster randomised trials, but who would not consider themselves experts in the area. The session will also be accessible to researchers who are not statisticians as our intention is to allow all researchers involved in the design of these trials to adopt state of the art methods and understand the importance of efficient study design.
What is a Stepped-Wedge Cluster Randomized Trial?
The SW-CRT is a novel type of cluster randomised trial that is increasingly being used, especially to evaluate health service delivery interventions or other cluster-level interventions. The design is characterised by the fact that clusters are randomised to one of several different sequences which dictate the time at which the cluster will switch from the control condition to the intervention condition. The stepped wedge design has several attractive features, including the fact that all clusters ultimately receive the intervention. This guarantee of receiving the intervention can facilitate recruitment and allows for an evaluation within the context of a routine roll-out of new health services or policy interventions within health systems. The design is typically used to evaluate interventions in real-world settings and are pragmatic rather than explanatory.
Daily Schedule for both October 21st & October 22nd:
The workshop runs from 9:00 am to 5:00 pm each day.
Breakfast, lunch, and snacks will be provided.
Dietary restrictions can be indicated on the registration form.
Please note there will be NO refunds issued once you register.
Pricing:
Academic (e.g. Investigator, Research Professional, Professor, etc.), Non-Profit, and Public Sector: $695
Students: $495
Industry: $1095
Questions or concerns?
Please contact Lisa McGovern at 613-737-8899 ext.73833 or methodscentre@toh.ca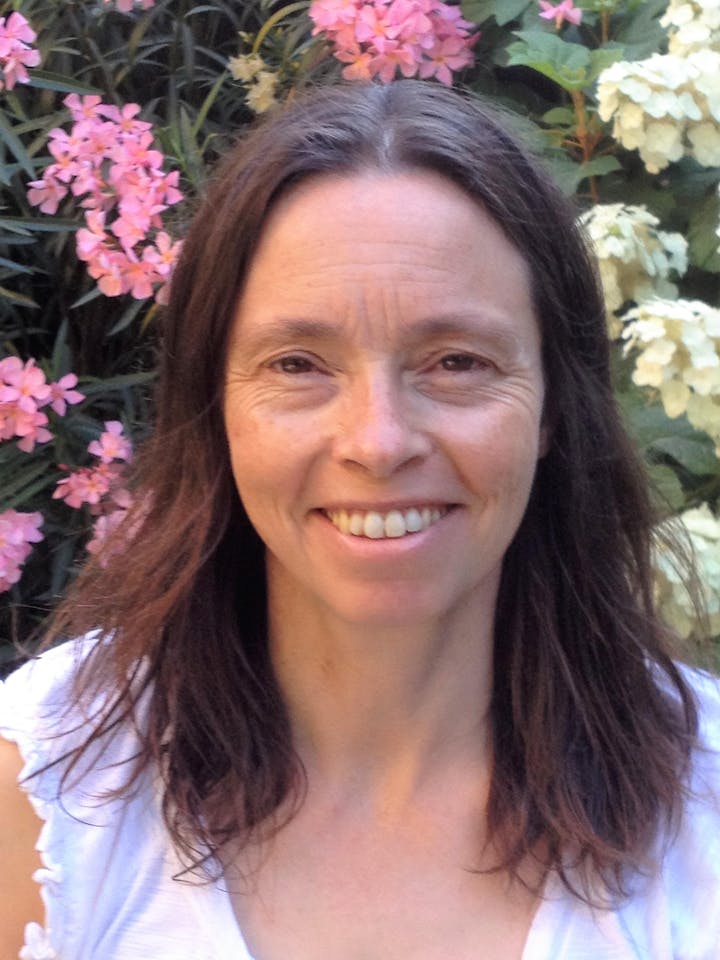 Course Facilitator - Karla Hemming, PhD.
Dr. Hemming leads a research program related to stepped wedge trials at the University of Birmingham's College of Medical and Dental Sciences. Dr. Hemming has considerable practical and methodological experience in the design and conduct of stepped-wedge trials. Dr Hemming collaborates with other cluster trials methodologists, sits on international data monitoring committees and receives frequent requests for advice on stepped wedge trials from around the world. She sits on the NIHR program grants panel, and is a statistical editor for the BJOG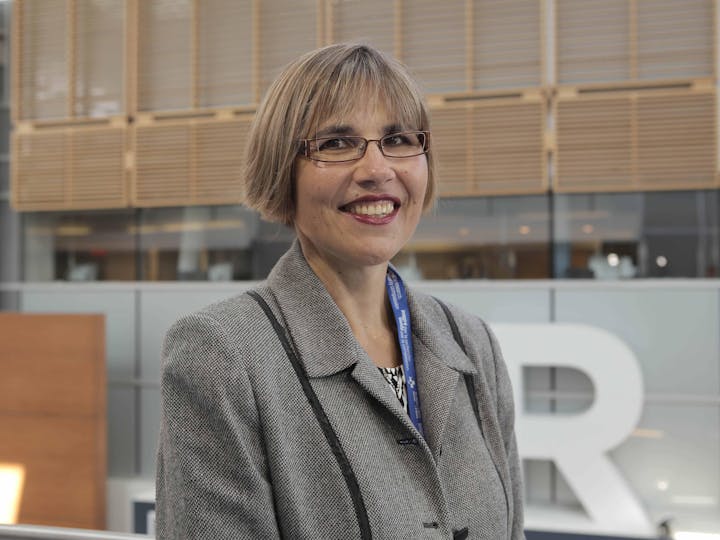 Course Facilitator - Monica Taljaard, PhD.
Dr. Taljaard is a biostatistician and Senior Scientist in the Clinical Epidemiology Program at the Ottawa Hospital Research Institute, and Associate Professor in the School of Epidemiology and Public Health at the University of Ottawa. She has extensive experience collaborating with researchers and clinicians from a wide variety of backgrounds in the design and analysis of cluster randomized trials, standard clinical trials, and observational studies. She is a biostatistician and member of the Ottawa Methods Center, one of twelve members of the Ontario SPOR SUPPORT Unit (OSSU) funded by the Canadian Institutes of Health Research to provide the necessary methodological expertise to investigators pursuing patient-oriented research.