Description
Steps to start using Drones (RPAS) in Business with Dr. Peter Lau
In this session, Peter will introduce the popular and emerging applications of aerial drones (officially known as remotely piloted aerial systems or RPAS; formerly known as UAV or unmanned aerial vehicles) in business in Canada. He will also discuss the recent Transport Canada safety regulations and requirements for licensing of drone pilots. Finally, a simple how-to guide for using aerial drones will be provided for those interested in applying drones in their business.
In this session, you will learn:
Understand the common applications of aerial drones in business.

Learn about the new Transport Canada regulations for drone operations, effective June 1, 2019.

Find out how to start using drones in your business.
---
About Dr. Peter Lau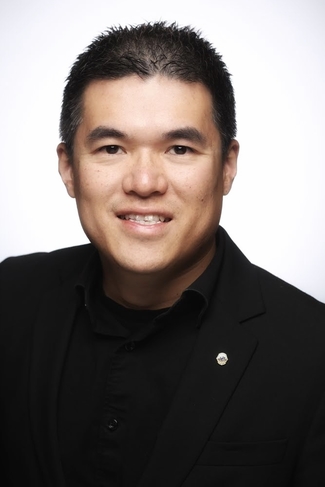 Dr. Peter Lau is an avid aerial videographer and founder of Roverwiz, "Canada's trendiest drone company" focusing on UAV education, aerial imaging and RPAS equipment review. He has been a serious drone pilot since 2017 and have completed over 270 successful missions totalling over 430 km. As a scientist-entrepreneur, Peter has operated many different models of quadcopter drones and can help guide you in the right direction in applying this new technology in your business. His company operates drone ground school to assist new drone pilots in obtaining the mandatory small RPAS basic and advanced operation licences.
---
What is Spotlight?
We know that staying up to date on today's big ideas and tomorrow's big trends is a job in and of itself.
As the world's first working, learning and growing store – we are excited to introducing Spotlight: a new community gathering and learning space. Spotlight will engage communities with knowledgeable experts to both inspire, inform, motivate and educate.
Spotlight is a space accessible to persons that use mobility devices. We encourage people from all backgrounds to participate in our public programming