Stewarding the local economy begins with you!
About this event
"In our neighbourhoods and villages, we have the power to build a resilient economy - one less dependent on the megasystems of finance and production that have proved to be so unreliable." - John McKnight & Peter Block, The Abundant Community
This session will discuss ways you can help to create a strong, resilient local economy in your neighbourhood. The ACE team will be joined by some guest speakers including Mr. Mark Anielski, Economist and award winning author of The Economics of Happiness and An Economy of Well-Being.
Please join us as we discuss ways you can build a strong, local economy in your neighbourhood.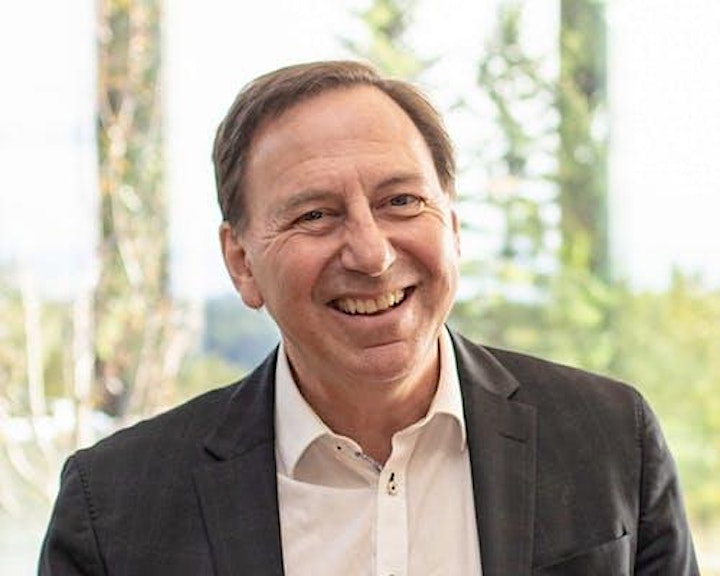 Organizer of Stewarding the Local Economy in your Neighbourhood