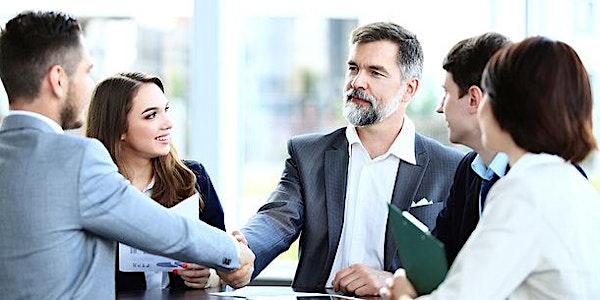 Still Communicating with Power
The Sequel to our PowerFUL vs Power Filled Communication Series
About this event
Join us for Part 2 of this "power training". Explore 4 more differences between PowerFUL and PowerFILLED communications.
The distinction can dramatically impact your business along with your team, your sales, and your profits. It's a question of survival or prosperity.
Gain the understanding that will raise you to the Top Tier of your industry!
Format:
Word of Welcome
Exploring Power FILLED communication
Exploring PowerFUL communication
Question & Answer Session