About this Event
5Oth Anniversary in Art Life & 25th year in Canada!
Please join us to celebrate STIPE "Steve" DUMIĆ's 1st art show in Toronto and meet the artist in Show Opening Party on Monday the March 2nd, 2020 at the Pilot.
The paintings will be on display throughout March 2020.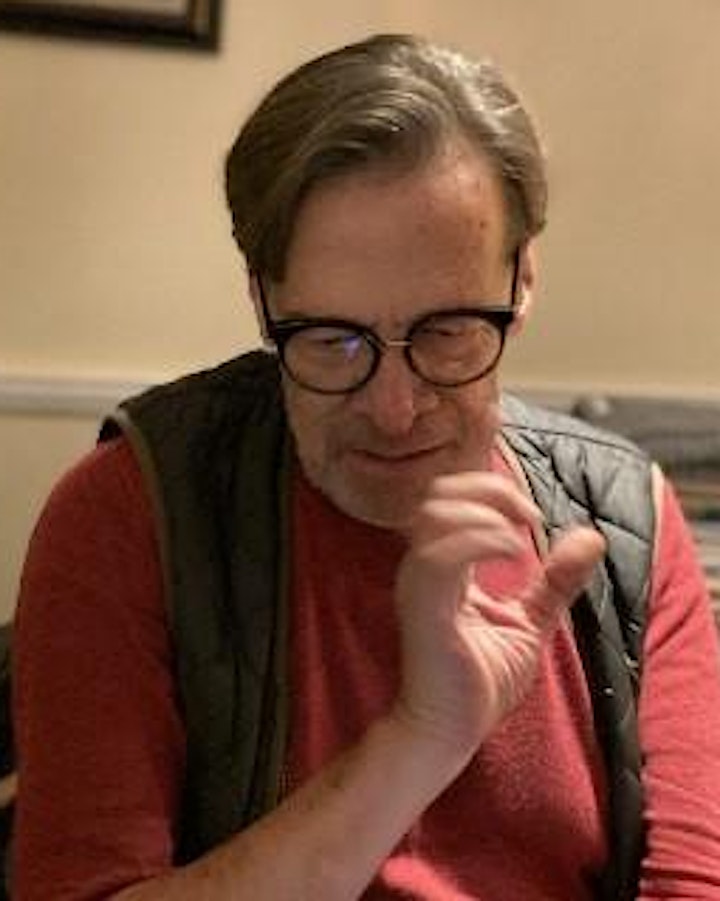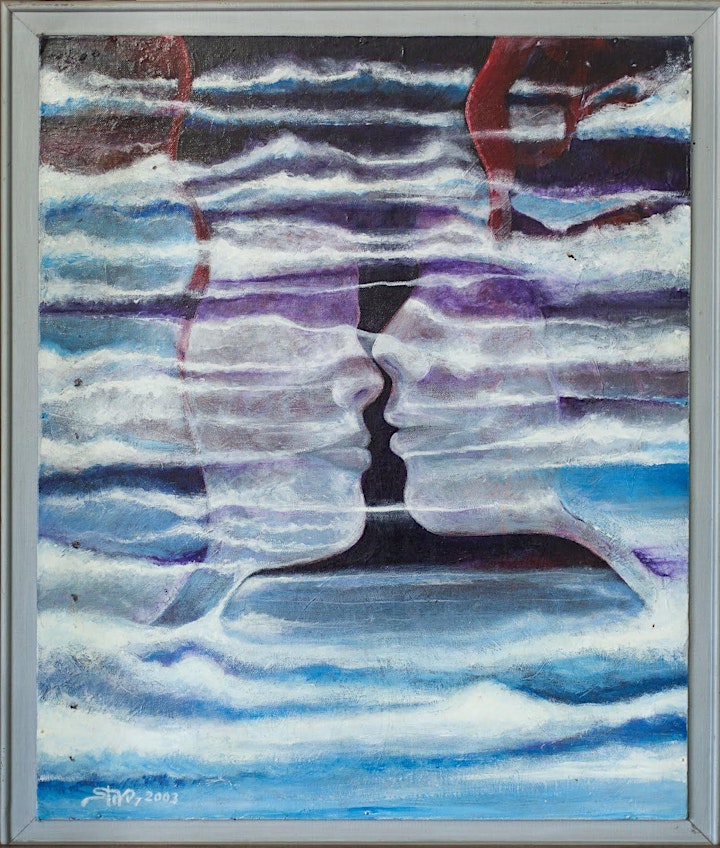 BIOGRAPHY of STIPE "Steve" DUMIĆ :
Italian born painter, a conceptual artist and an airspace engineer, a former Yugoslav, who grew up in New York City and currently resides in Toronto, Canada.
Stipe has been active since the early 1970's and is a forerunner in the use of the performance art practice. Stipe's abstract painting is largely inspired by the natural world and filtered through his inner landscape. After taking part in numerous group exhibitions, some galleries in former Yugoslavia offered to exhibit his work. Stipe's paintings have been received by collectors and private collections around the world, including New York City, Brussels, Vienna, Paris and Moscow.
Steve is one of the founding members of the Group 143, established in March of 1975 which was the last strictly conceptually oriented art collective in the former Yugoslavia. The main idea behind the Group 143 was to offer a creative platform to young artists and art historians to develop their artistic and theoretical competence.