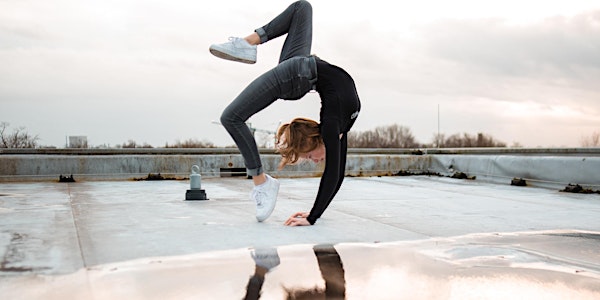 Stop The Aches, Lose The Weight, Feel Better! Loving Movement Webinar
Sales Have Ended
Registrations are closed
The sales for this event have finished but please check out our upcoming events.
Event Information
Location
Loving Life Chiropractic
842 Byron Avenue
Ottawa, ON K2A 0H8
Canada
Sales Have Ended
Registrations are closed
The sales for this event have finished but please check out our upcoming events.
Dr Craig (DC) will help you identify what movement is best for you so that you can do what you love... for longer! Live Webinar!
About this event
So I realise (like me) you probably won't be bending backwards into a donut any time soon, as our main photo suggests, but the point is that most people have fallen into bad habits and as such their movement patterns have become less than loving to their bodies. In other words they are aging prematurely and unnecessarily and for me, that is not OK.
My name is Dr Craig Hindson BEng DC and since returning from my 3rd war zone in 2003, I have been helping people from all walks of life, move better, think better, eat better and rest better ... and this is my Loving Movement Workshop.
It is an online interactive webinar with only 1 purpose - to help you and your family do what you love ... for longer.
Welcome!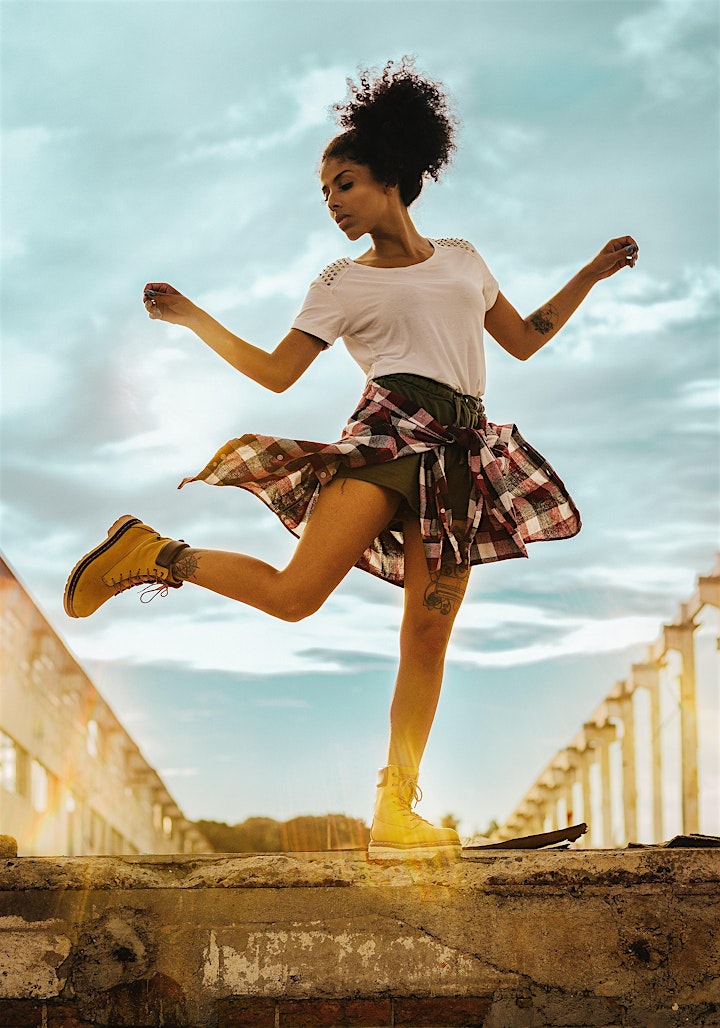 At the Loving Movement Workshop you will learn:
🧡 The 3 worst habits that are destroying your effective movement and leading to weight gain, depression and premature aging.
🧡 `How to design a movement regimen which works best for you and your body.
🧡 3 movement patterns which are quick and easy to do and which if done regulalry will begin to break bad habits and significantly improve your spinal flexibility and its longevity!
🧡 How to overcome procrastination and inertia when it comes to movement time.
🧡 4 Keys to remain consistent.
The interactive, live "Loving Movement Webinar" webinar theme is "Stop the Aches, Lose the Weight and Feel Better!" but the strategies will help you achieve all different types of health and movement goals. These strategies will show you:
😬 how great movement reduces anxiety and improves sleep and general wellness.
😬 why regular movement affects your brain chemistry and thoughts in a positive way.
😬 how to use movement to take your body from "Fight and Flight" to "Rest and Digest".
😬 how to massively improve your results with only a small investment in energy.
If this is of interest then this workshop is the place for you.
All attendees new to Loving Life Chiropractic will receive a Loving Thought gift bag worth over $60*.
Places are limited and just 17 remain so book your tickets soonest. The usual price is $30 per ticket but to help during the current health scare there is no charge this month - but we will sell out quickly.
Hit the "REGISTER" button now to book your Loving Thought Workshop Tickets.
A member of the team will be in touch to welcome you, answer any questions and ensure you can easily access the Live Interactive Webinar.
* we will arrange for you to pick up the gift bag in office after the event.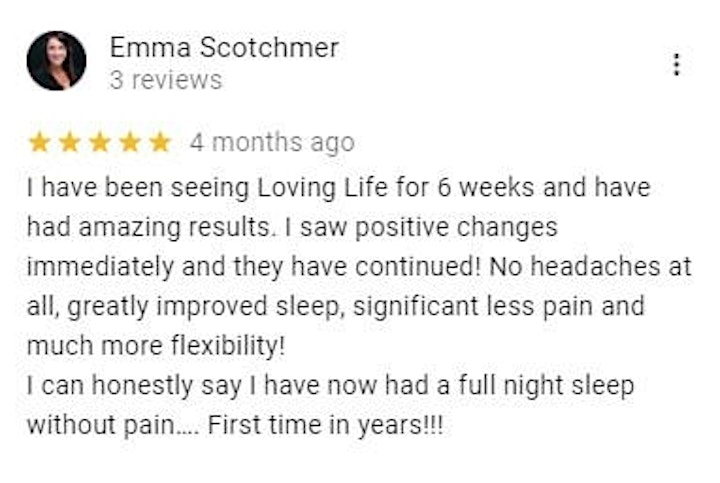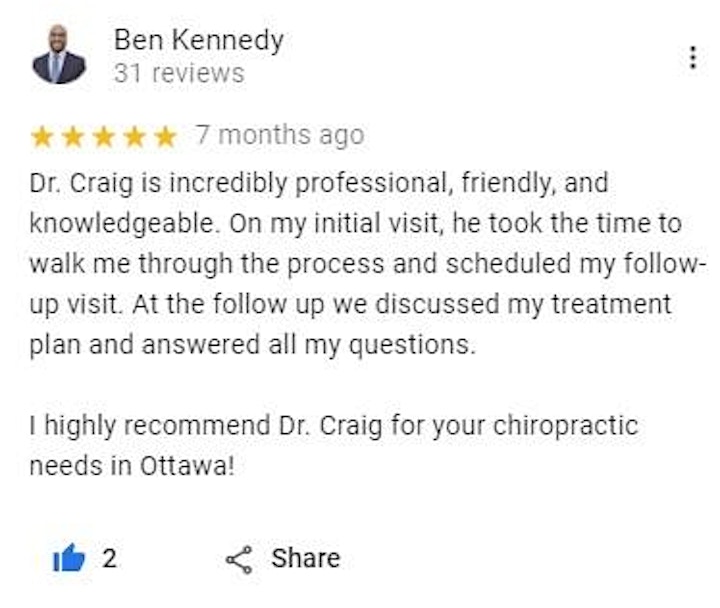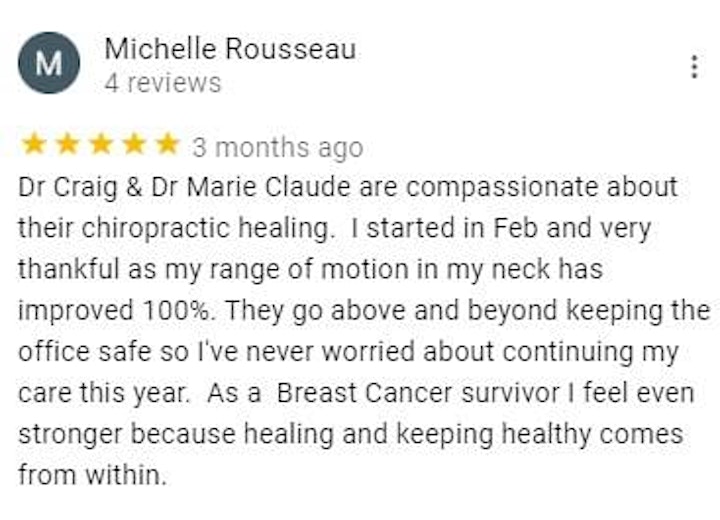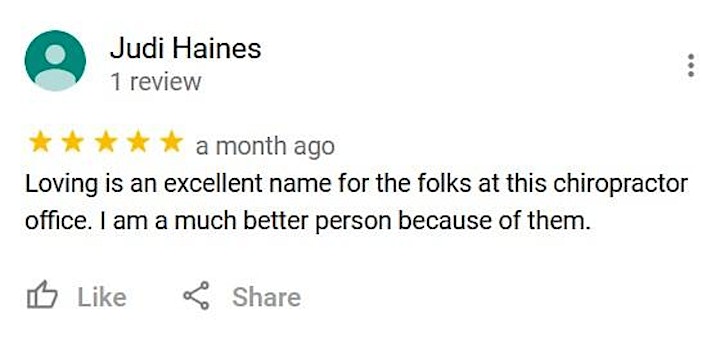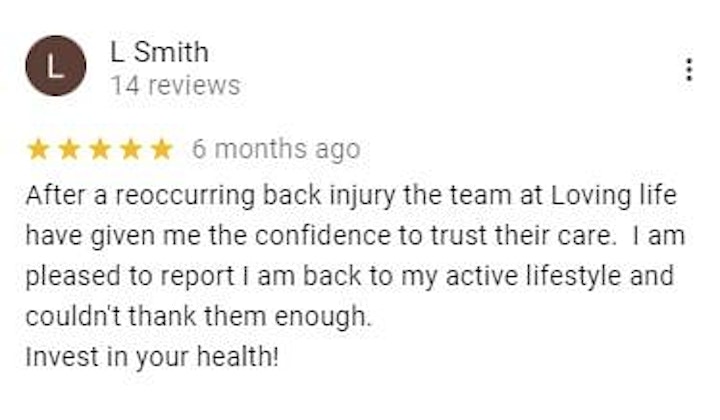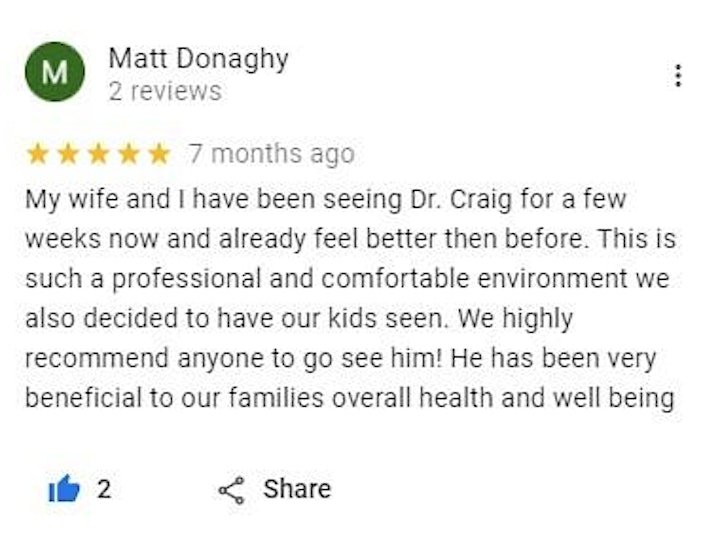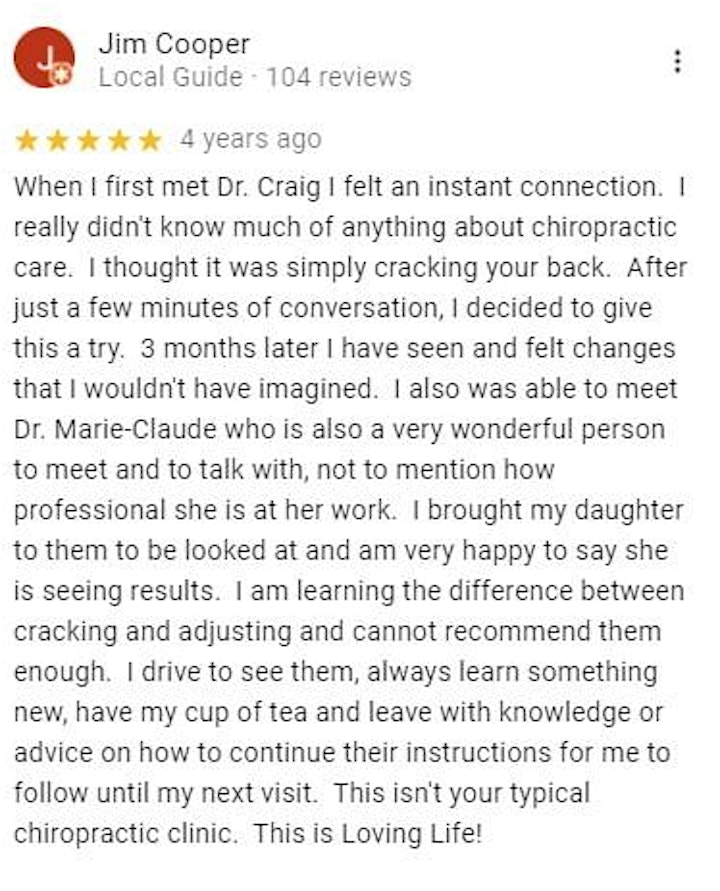 Date and time
Location
Loving Life Chiropractic
842 Byron Avenue
Ottawa, ON K2A 0H8
Canada