Story of BlackBerry (formerly RIM) with Sean Silcoff - Losing the Signal

Friday, 14 August 2015 from 1:30 PM to 3:30 PM (ADT)
Event Details
Technology Management & Entrepreneurship Program at UNB Fredericton welcomes Sean Silcoff, an award-winning business writer with The Globe and Mail.
During his eighteen-year career, he has covered just about every area of business, from agriculture to the credit crisis; toys to airplane manufacturing. He led the paper's coverage of the rise and fall of BlackBerry and many of the other major business stories of the decade, including the takeover battle for telecom giant BCE Inc.; the contentious merger between brewers Molson and Coors; and the near-death struggles of plane and train manufacturer Bombardier Inc. He has won a National Newspaper Award, an Aerospace Journalist of the Year Award and the Edward Goff Penny Memorial Prize for Young Canadian Journalists. He lives in the Gatineau Hills near Ottawa with his wife and three children.
Sean will be discussing his new book, Losing the Signal: The Spectacular Rise and Fall of Blackberry. Losing the Signal is the riveting, never-before-told story of one of the most spectacular technological upsets of the 21st century. Unlike Enron, which was undone by its executives' illegal activities, or Lehman Brothers, which collapsed as part of a larger global banking crisis, BlackBerry's rise and fall is a modern-day tale of the unrelenting speed of success and failure. It is a thrilling account of how two mismatched CEOs outsmarted more-powerful competitors with a combination of innovation and sharp-elbowed tactics; and how, once on top of the world, they lost their way. The company responded too slowly to competitors' innovations, and when it finally made its move, it stumbled with delayed, poorly designed and unpopular smartphones. A little more than a decade after Research In Motion introduced the BlackBerry, it is now struggling to survive. Its share of the US phone market fell from 50 per cent in 2009 to about one percent in 2013, showing just how aggressive, fast and unforgiving today's global business market can be.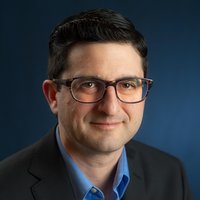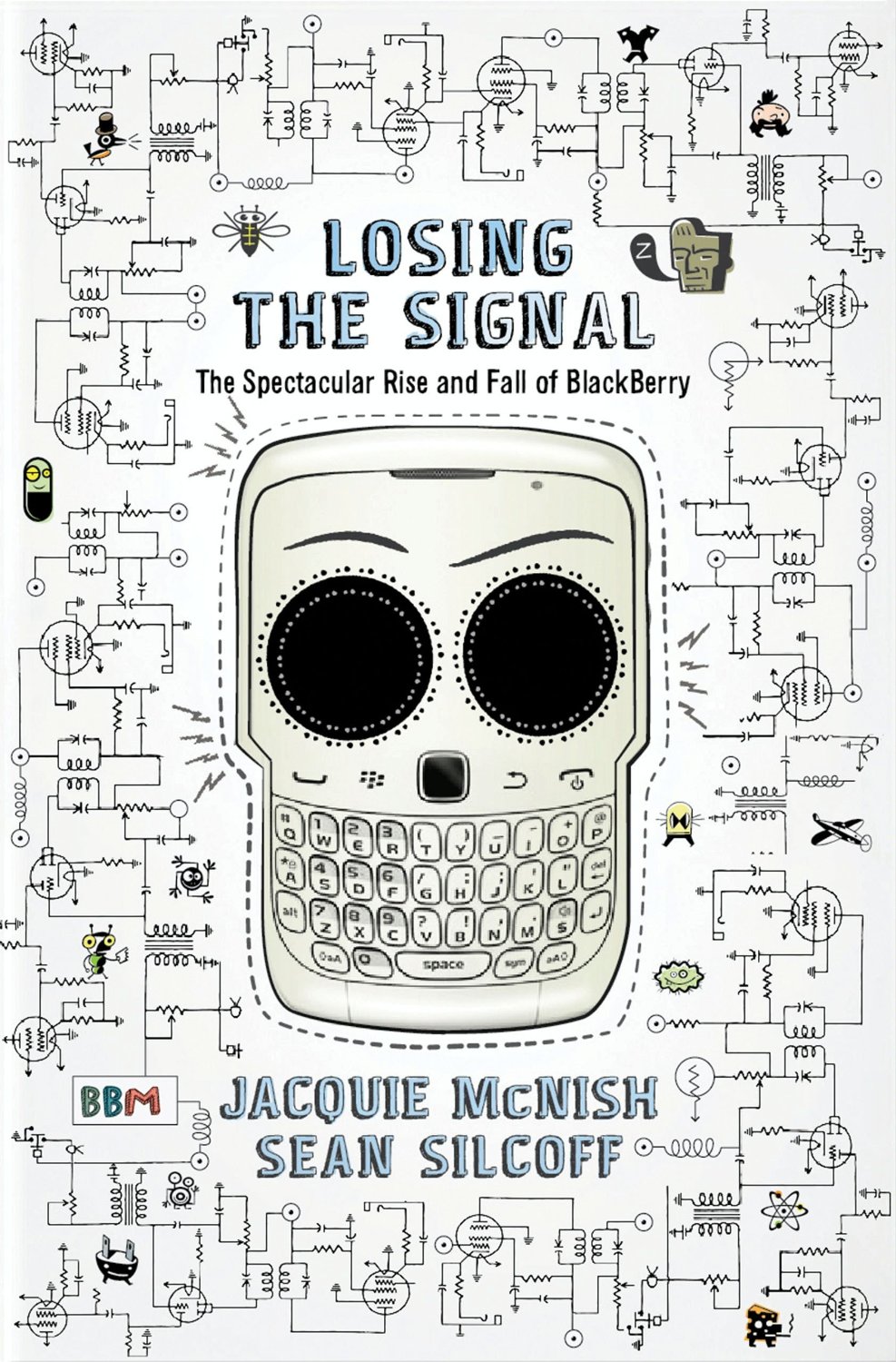 When & Where

Room H135, Old Head Hall, University of New Brunswick
17 Dineen Dr.
Fredericton, NB E3B 5A3
Canada

Friday, 14 August 2015 from 1:30 PM to 3:30 PM (ADT)
Add to my calendar
Organizer
Technology Management & Entrepreneurship (TME) at the University of New Brunswick supports entrepreneurs and managers with education and training that can jumpstart your career, or help you create your own career as an entrepreneur. In our programs students gain valuable project and quality management skills that will give you a significant competitive advantage in your workplace and throughout your career. You'll learn everything from how to finance a project and market it, to how to control risks and meet your company's goals. You'll have the opportunity to apply what you've learned to your own business idea. You'll also have the opportunity to work with some of the most innovative business leaders and entrepreneurs in our region through our guest lectures and our innovation/business pitch competitions.
Our instructors and mentors are successful entrepreneurs, business leaders, and designers who love helping students succeed. We're proud of our alumni - their success says more than we ever could about the quality of our programs.
Learn about our Master of Engineering in Technology Management & Entrepreneurship (MTME) program, entering its third year this fall. Find out more: http://www.unb.ca/fredericton/engineering/tme/mtme/index.html