Actions and Detail Panel
Storytelling For Business Success
Fri, 21 April 2017, 9:30 AM – 12:30 PM EDT
Description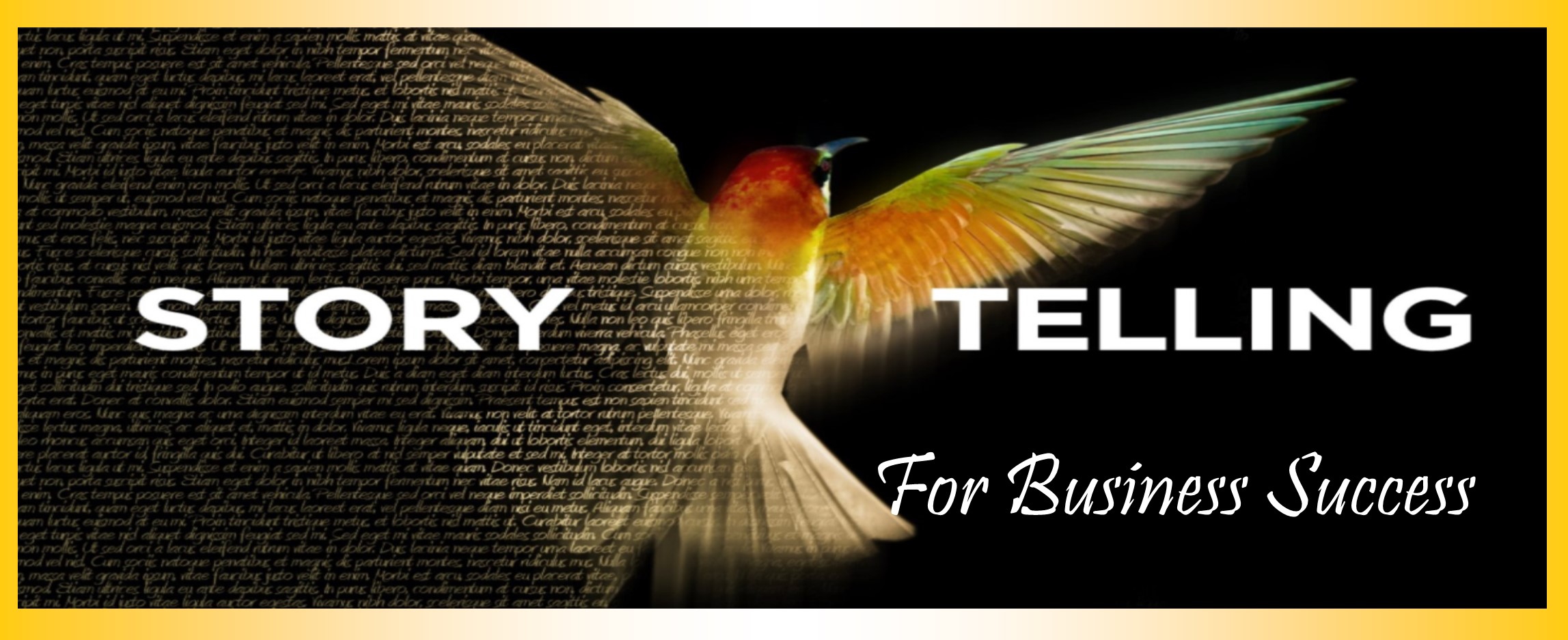 SAGYB Workshop #3
"Stories are the best way to deliver your content. Storytelling enhances your power of persuasion"
~ Doug Stevenson
Why Storytelling?
As an entrepreneur, your ability to move your target audience emotionally is the key to a positive respond to your call to action. A purposeful story has the power to ignite a strong emotional response. Research has shown that the right emotional content can encode your story into the mind of your target audience and create emotional unity. Emotional unity increases the desire for your product or service.
The Competitive Edge
Your 'Signature' story is the one competitive edge you bring to the marketplace that no one can match, provided it's purposeful and contain emotional content. In this Interactive workshop you will discover:
=> The 5C's Storytelling Model
=> How to deliver the VAKS
=> The Then, Now and How story
The missing link...
Storytelling for business success is the missing link in the marketplace.
"The marketplace wants stories" ~ Chris Anderson
Discover how to craft a purposeful story and create emotional unity that increases the desire for your product or service in the competitive marketplace. You will walk away with the 5C's storytelling model and much more. REGISTER Today!
Investment...$77 (reg. $127)

Storytelling is an essential part of building a successful business.
Speak and Grow Your Business™
Be the Go-to-Expert in your community
Like us on Facebook
---------------------------------------------------------------------------------------------------------------------------------------
Refund Policy: All sales are final, with the exception of event cancellation.
If the event is cancelled, a full refund will be granted to all registrants.
---------------------------------------------------------------------------------------------------------------------------------------