Learn from James O'Connor, professional photographer and videographer for 15 years as he teaches an introduction to business storytelling.
About this event
This introductory seminar is ideal for entrepreneurs, marketing and communications professionals that need to learn some basic principals of using photography and videography to tell stories.
We will discuss why there is a need for storytelling content, why this content increases engagement, and how to start taking better photos and video of your work, your products, or your services using the equipment you already have. This class will cover basic tips that you can start using right away to tell the story of your brand, business or organization.
What's your story?
Why is that important anyway?
Why use video and photography?
How to shoot for more engagement?
Photography 101 on the gear you have.
What productions (founder's story, team portraits, testimonials) should you aim for?
About the presenter
James O'Connor is an award-winning director, videographer, photographer and expert in digital video productioncurrently located in Orangeville, Ontario but spent his early career years in Trinidad and Tobago. He is the Co-Founder of The Art of Storytelling.
James create engaging videos that help organizations tell their story and connect with their audience by producing produce high production value content for energy, industry, health care, agriculture, sustainability, education, tourism and economic development.
His work can be found on company websites, social media, conferences, trade shows, internal communications and longer formats for film festivals and Youtube.
His videogrpahy style is very natural, not overly scripted, narrative based stakeholder interviews with supporting beautiful b-roll shots. James uses Canon's EOS 1DX Mark III.
James has extensive experience creating business stories through both phtogaphy and video content. He is passionate about helping entrepreneurs and marketing managers take better shots using the equipment they already have, this includes using their phone.
Feel free to contact and learn more about our workshops here.
Let's talk about how to discover your story and share it with your community.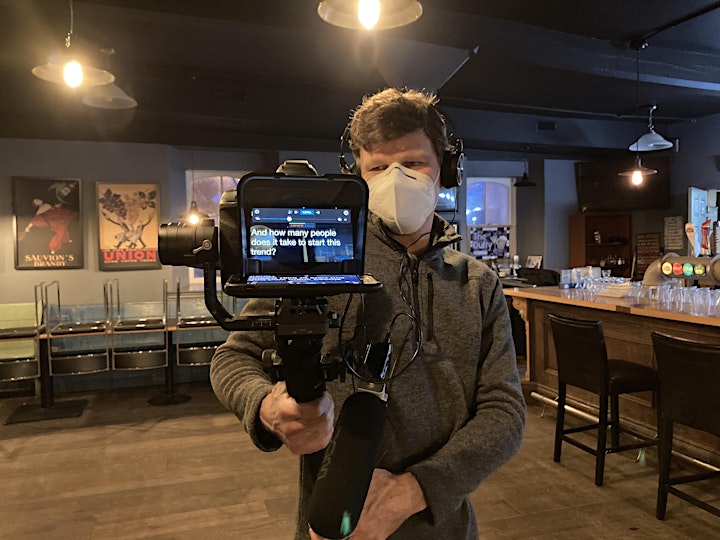 How to make the most of the camera you have . Plus delve into James' pro setup.
Even your smartphone camera has an aperture. What does it do and how can it help my images standout?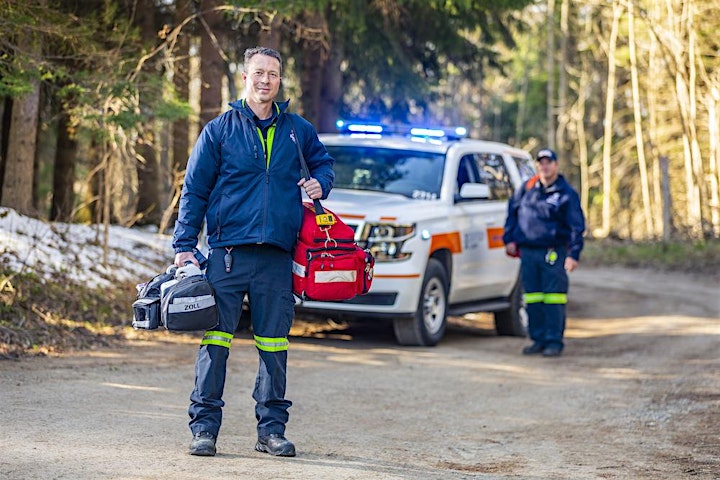 Environmental portraits of the team. Let's explore the numerous opportunities for business storytelling - and practical appropaches to in-house production.
Join us on Thursday May 19th - James is excited to get you on the path to more engaging business storytelling.