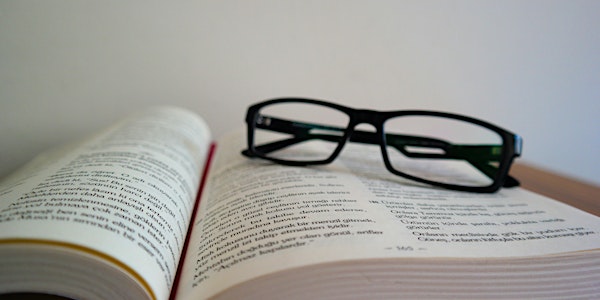 Storytelling for Researchers: Use of language
All stories are made from a single premise
By SickKids Research Training Centre
Date and time
Mon, Feb 6, 2023 9:00 AM - 10:30 AM PST
About this event
This workshop is all about using language in the best way possible, including tailoring the participants' messages to different audiences, talking like a human, binning jargon, and bringing creative flair to their communication. By the end, participants will be writing and speaking more succinctly and engagingly, and their message will be pitch-perfect for any future audience.
About Anna:
Dr Anna Ploszajski is an award-winning materials scientist, presenter, comedian and storyteller based in London. She's a materials generalist, equally fascinated by metals, plastics, ceramics, glasses and substances from the natural world. Her work centres around engaging traditionally underserved audiences with materials science and engineering through writing, podcasting, presenting and social media. Having developed her own unique blend of autobiographical scientific storytelling in her first book, Handmade: A Scientist's Search for Meaning Through Making, she now trains professional technical people to communicate what they do better, through the study of story. In her spare time, Anna plays the trumpet in a funk and soul covers band and is an ultra-endurance open water swimmer. Oh, and it's pronounced "Por-shy-ski".
Participation is expected at all three workshops in the series.
About the organizer
The SickKids Research Training Centre provides career and skills development to undergraduate students, graduate students, research fellows and research associates working at the SickKids Research Institute and the Hospital for Sick Children.