Join our educator at Boyle Community Park for S.T.E.A.M. rich play inspired by a picture book!
About this event
STORYTIME STEAM! Where scientists will tinker with hands-on science experiments inspired by a picture book!
STEAM is the combination of Science, Technology, Engineering, Art, and Math. Each week we will explore one or more of the concepts of STEAM programming.
Each session features a story, songs, rhymes, and a S.T.E.A.M. activity!
We're excited to see our playgroup friends, but please note that we have made some changes to ensure the health and safety of families and our staff.
It is no longer drop-in. Registration is required. Registration opens at 8 am a week before the playgroup (Every Friday at 8am). There are limited spaces available.
You and your children must pass the wellness screening questions. If you answer yes or indicate symptoms in your responses, you can not attend. We encourage you to get tested and self-isolate.
Please get a ticket for each child (2.5y +) and adult attending the program.
Please maintain physical distancing of 2 metres from other families and the staff.
There will be no washrooms available.
Only families can register at this time.
Home childcare providers licensed or unlicensed cannot attend at this time as advised by the MLHU as related to Child Care Reopening: Operational Guidance during Covid-19 (page 7, not mixing cohorts/groups).
Do not drop in outdoor programs and participate from outside our program area, as this will increase the overall gathering size beyond the approved capacity.
At this time, we are also asking the following, along with the Ministry of Health:
"Everyone in your household should stay home if anyone has COVID-19 symptoms or is waiting for test results after experiencing symptoms. Stay home until the person with symptoms gets a negative COVID-19 test result, is cleared by public health, or is diagnosed with another illness."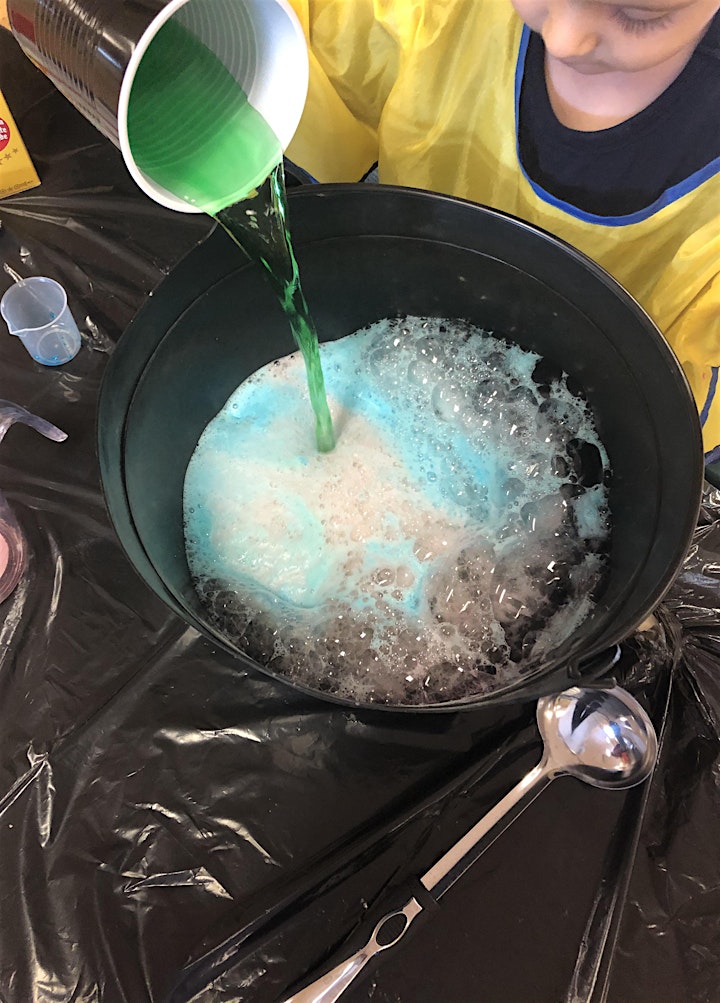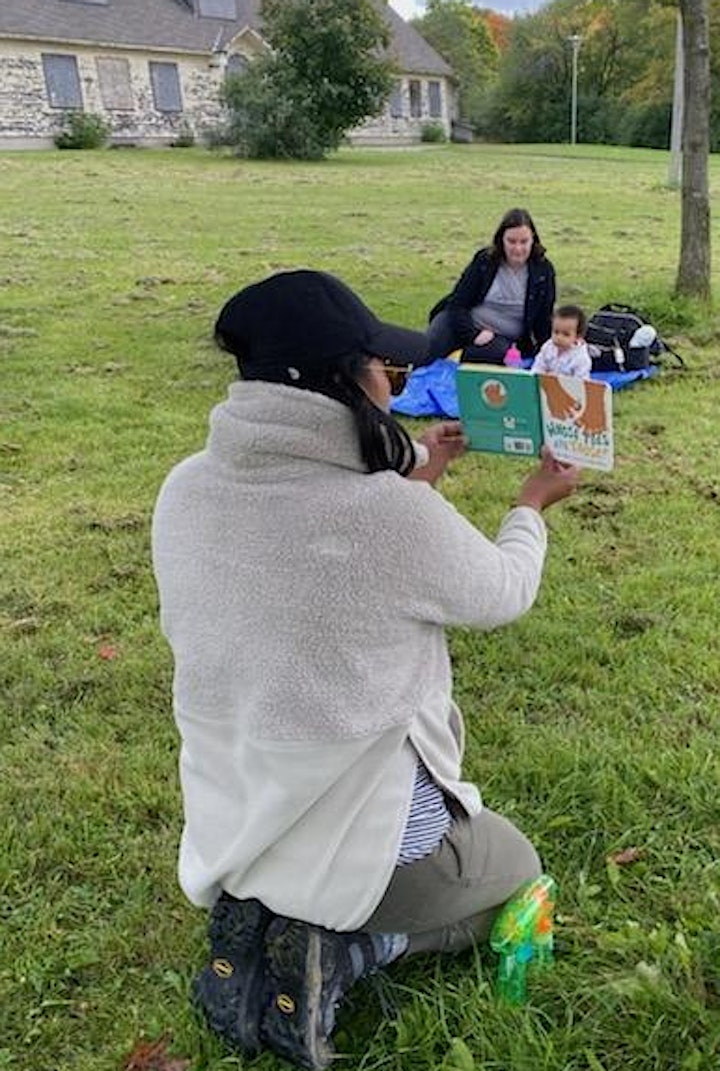 Organizer of Storytime S.T.E.A.M. (2.5-5 years old)