Join us in August as we bring back Stouffville Drive-Thru Ribfest for another year! This event is Presented by the Stouffville Auto Mall!
About this event
Stouffville Drive-Thru Ribfest will take place Friday, August 6th through Sunday, August 8th, 2021
Friday, August 6th - 3-8pm
Saturday, August 7th & Sunday, August 8th - 12-8pm
Drivers will enter the event queue at Hoover Park Drive & Park Drive. The queue will head up Park Drive where vehicles will enter the Public Parking lot at Booth Drive and Park Drive to order and obtain their food.
Attendees must pre-register for the event to assist with traffic flow and the ability to maintain high service levels. Please 'purchase' a FREE ticket (from those available) for a specific date and time. The ticket will give you a one-hour period to attend the event on the given date. Please proceed to the entrance of the queue within the hour specified on your ticket.
PLEASE NOTE: One ticket is required per vehicle entering the event.
One registration gives you access to order from ONE of the two rib teams. If you want to order from both teams, you'll need to register to visit the event twice over the 3 days.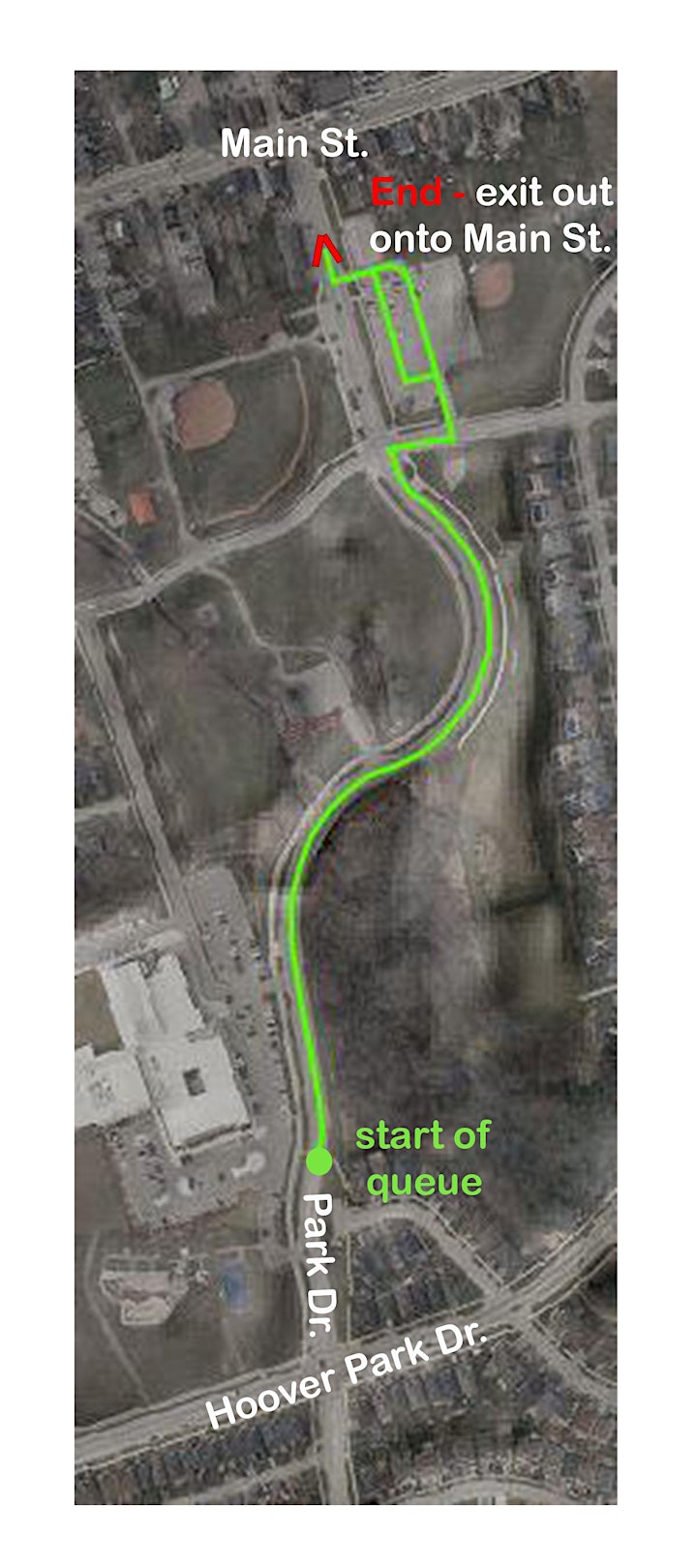 Organizer of Stouffville Drive-Thru Ribfest, 2021