strADDegies for Success - Post-Secondary & Career Transition Workshop
Description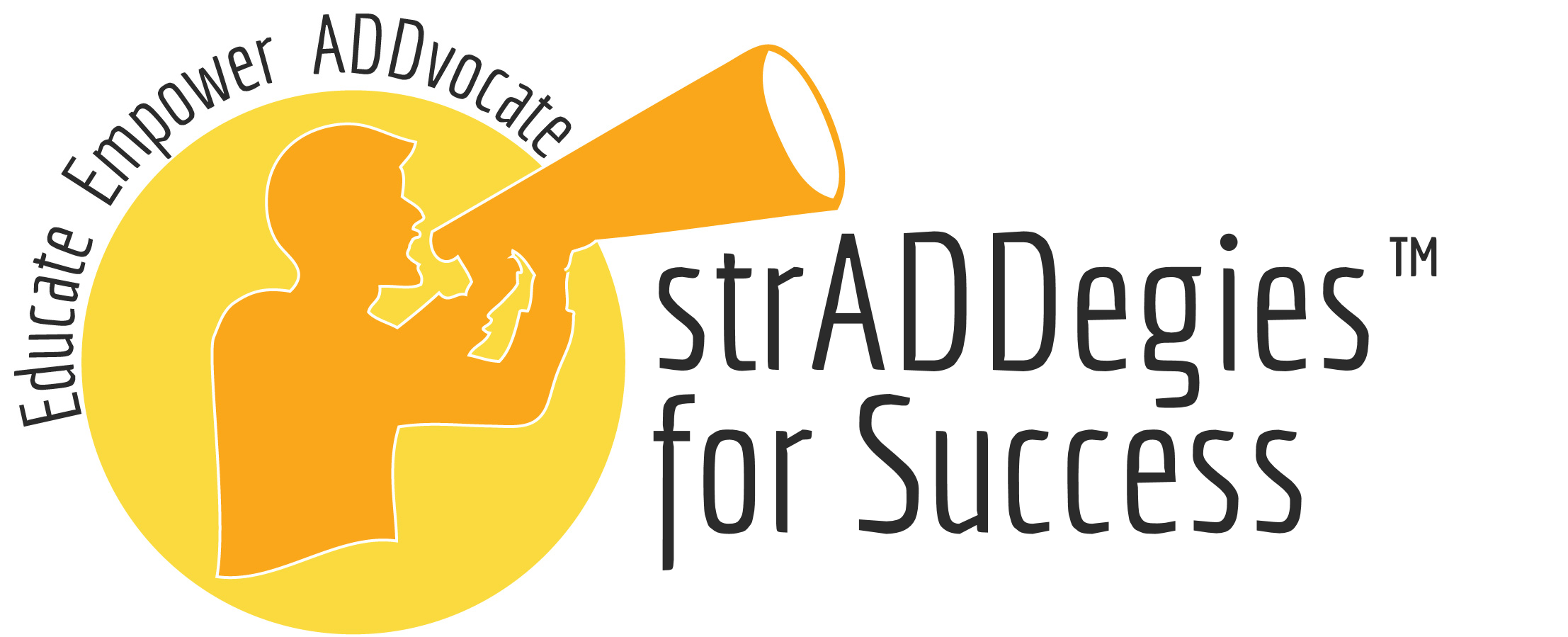 What is strADDegies for Success: Tools to prepare youth and adults living with ADHD & Diverse-Abilities for their transition to college, work or self-employment.
Are you one of the millions of youth and adults living with ADHD or other Diverse-Abilities? Are you trying to figure out what to do with the rest of your life? College, Work, Self-Employment?
Wish there was a program that could prep you for that transition and help you source funding and accommodations?

NOW THERE IS!
Learn about topics such as learning barriers and their impact, post-secondary, career exploration and entrepreneurship, limiting beliefs, self-advocacy, time management and organization over the course of three days. Set yourself up for success from the beginning!
Interested or know of someone who is interested?

Sign up today for our January workshops on the weekend of January 20th (5-9pm) 21st (9-3:30pm) to 22nd (9-3:30pm)
Cost: $649 for a 2.5 day course (You will get all kinds of information on how to access thousands of dollars in post-secondary and government grants and connect with various community resources to help in a successful transition)!
All programming is developed and delivered by our team of experts who live with diverse-abilities!

For more information, check out www.strADDegies.com or call Keith Gelhorn at 902-580-2343.