Description
Strategic Storytelling for Small Businesses is a uniquely engaging and intimate professional training.
In this workshop, you will make one of your existing sales, marketing or leadership communications more emotionally engaging -- and therefore more effective -- by applying concepts drawn from the Art and Science of Storytelling.
What You'll Do
Learn the basics of storytelling: Understand how the art and science of storytelling can improve how your message is comprehended and remembered.
Analyze your existing story: Dig into your message to unearth emotionally engaging storytelling components that will improve impact and resonance.
Develop a prototype: Reconstruct your story in a new way, then test it with other participants for effectiveness.
What You'll Get
an improved version of one key piece of business communication
a specific action plan for further development, testing and refinement;
a PDF reference guide;
intimate, hands-on personal attention working with your story.
What You Need
All participants should bring one existing sales, marketing or leadership communication.
Examples of communications pieces that can be worked on in this workshop:
a sales pitch deck
an About Me page for your website
a video storyboard or script
a planned advertising campaign
a social media campaign
a keynote speech
etc.
Other Benefits and Takeaways
increase the impact of your sales and marketing
present your thought leadership and expertise
build your storytelling toolkit
better qualify your prospects
improve the impact of your strategic leadership
About the Facilitator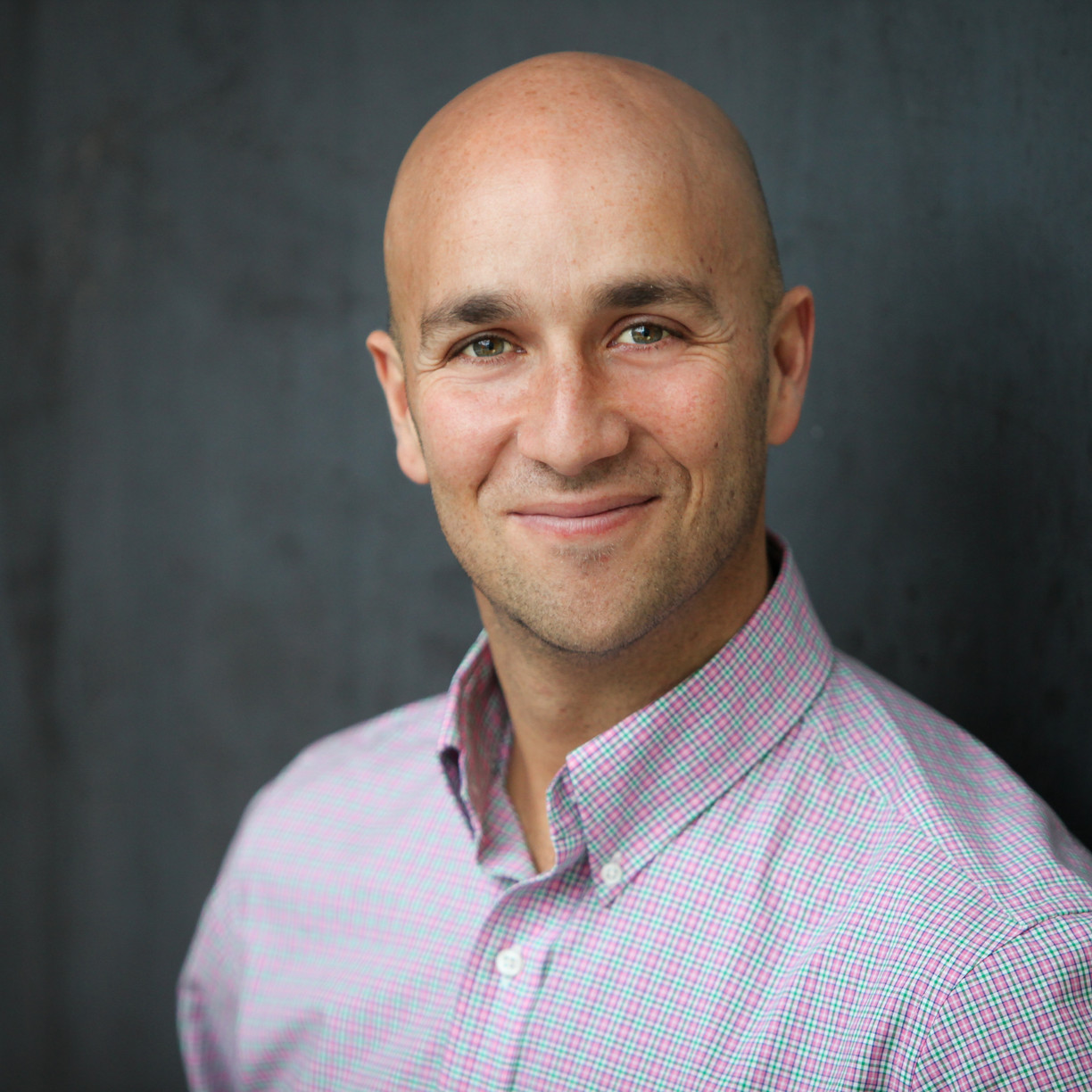 Jordan Bower's career as a storyteller began with a decade of world travel that included visits to more than 50 countries and a 316 day walking trip from Canada to Mexico. Along his itinerant journey, Jordan learned the art of connecting emotionally with strangers, adding to a skill set that already included business administration and design thinking.
Since then, Jordan has worked with clients ranging from renewable energy companies to hedge funds to tourism destination marketing organizations. As a Strategic Storyteller, he offers Storytelling Trainings, Storytelling Consulting and lectures on the importance of story in the connected world.
Jordan is a popular speaker at digital marketing conferences and ideas festivals. In 2015, he spoke at the Future of Storytelling Summit, which also included Al Gore, Margaret Atwood and Edward Snowden.