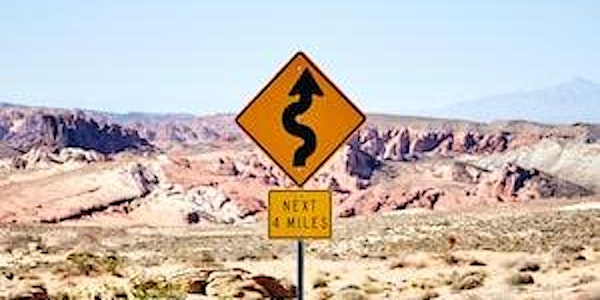 Strategies for Boards Engaging in a Changing Environment
Strategies for Boards Engaging in a Changing Environment
About this event
Sharing tools/techniques for effective ways non-profits can engage and work together in our adaptive and changing environment working online and in-person. Session will explore different strategies that can be applied in various techniques, situations and share lived experience of what works.
Panel Members
Jason Openo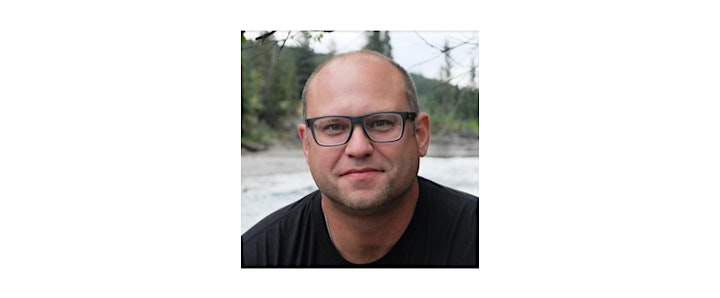 Shari Hanson has worked as a Community Development Officer with the Provincial Government for more than 25 years. Through her work, she provides workshops and services in support of community and nonprofit organizations. As a facilitator Shari especially enjoys "conducting" in ways that seek harmony from diverse voices, (as opposed to monotony heard from same voices)! Shari's educational pursuits were greatly influenced by her participation with Canada World Youth (having traveled on a youth exchange to India), her rural background, and especially her involvement with "learn to do by doing" (she was a 4-H member for 8 years). Shari has a Bachelor of Arts degree in Social Anthropology from Dalhousie University and a Master of Science degree in Rural Extension Studies from the University of Guelph. Through this multi-disciplinary department, her focus for her Masters was in Community Development and Adult Education. Shari grew up on a farm Northwest of Calgary and now calls Red Deer home.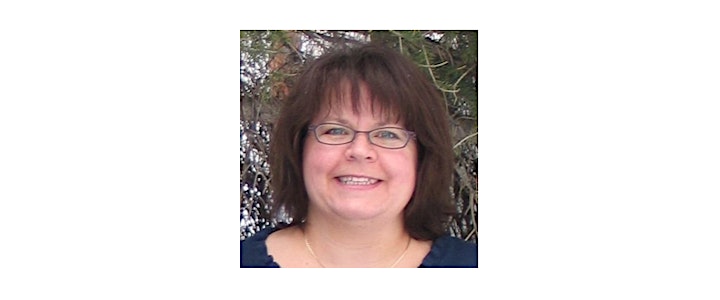 Jennifer Beyer has spent two decades working and volunteering in and with the non-profit sector at operational, governance, and systemic levels. She has designed and facilitated majority-rules, collaborative, and consensus dialogues and decision-making at organizational, local, provincial, and national levels with non-profit, public, private, and multi-stakeholder groups. Topics she has worked on range from organizational strategic planning, to enhancing equity and inclusion in policing forces in Alberta and fire fighting forces across Canada, to addressing climate change and species at risk in Alberta, to changing non-profit funding systems. Jen believes we can tackle the wicked problems we face through transformed public policy development and community service delivery informed by collaborative dialogue that includes everyone, centres marginalized people, and builds true allyship with Indigenous Peoples. Jen's interests include social justice and environmental issues, backcountry hiking and paddling, reading, fun and laughter, and spending time with friends and family.