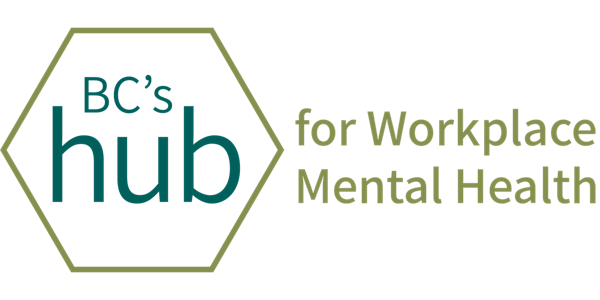 Strategies for Dealing with Stress & Burnout
Chronic stress can lead to job related burnout. Discovering how to cope with stress can help prevent burnout.
About this event
In this session you will learn skills on how to teach your body to come back to its baseline by completing the stress cycle. You will also learn how to connect your values to how you care for yourself, so you feel more connected with and motivated by your self care routine.
This session was designed with those working in community social services specifically in mind.
For more resources on workplace mental health please visit: BC's Hub for Workplace Mental Health