Discover strategies for leading and influencing change in your organization, community, and government.
About this Event
Nonprofits across the country are innovating, collaborating, and shaping public policy to better support the communities they serve. Join sector leaders to discuss strategies for leading and influencing change in your organization, community, and government.
Here's what you can expect in this webinar:
Gain tactics and strategies to help your organization advance its advocacy efforts and influence public policy
Discuss how to inspire change and grow a movement virtually
Discover how sector leaders have adapted to lead positive change during the pandemic
Participate and ask questions during a live question and answer period
Plus, all attendees will receive ONN's new advocacy spectrum, a tool to assess where your nonprofit is on your advocacy journey, and potential allies along the way!
This webinar is part of a free COVID-19 webinar series presented by the Ontario Nonprofit Network. Everyone is welcome to join this free webinar. All registered participants will receive a recording, slide deck, and curated list of resources within one week of the event.
Bring your questions or submit them before the webinar to our team at info@theonn.ca.
Speakers
Angela Carter
Angela is a well-rounded intercultural communicator and sector leader with over 30 years of experience in the field of communications, including journalism, internal and external communications, public relations, marketing and cultural diversity. Angela enjoys taking nebulous concepts and crafting them into practical and actionable tactics and thrives on helping people understand how the big picture fits into their lives, whether in the workplace, at home or socially. Over the years, she has written numerous articles primarily for newspapers and magazines. Additionally, she co-authored a book on Barbados and is the editor of a few others. From strategic planning to intercultural, diversity, and inclusion consulting, to Board governance and leadership planning, Angela is experienced leading change and helping both nonprofits and small businesses grow their operations. Currently, she is the Executive Director of the Roots Community Services (RootsCS) Inc., a charitable, multi-service organization that provides services and programs primarily to the Black, African and Caribbean communities in the Region of Peel, Canada. In this capacity, she actively advocates for the upliftment of the Black, African and Caribbean communities and works tirelessly to break down systemic and other barriers that continue to negatively impact members of these communities. She currently co-chairs a regional committee on anti-Black racism & systemic discrimination in Peel Region.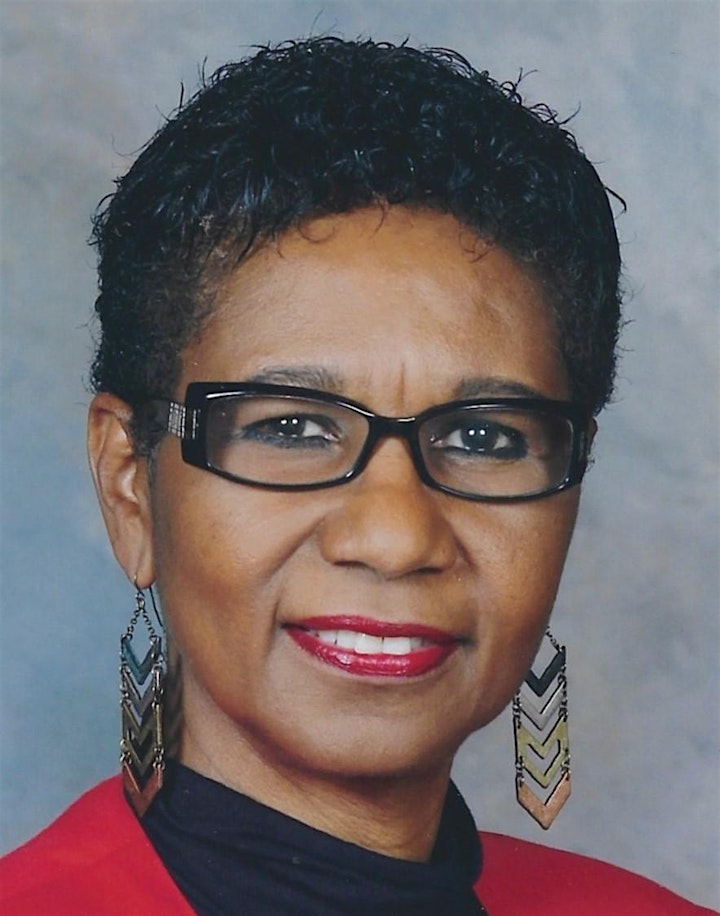 Anjum Sultana
Anjum Sultana is the National Director of Public Policy & Strategic Communications at YWCA Canada, the country's largest and oldest gender equity organization. The YWCA federation has 32 member associations and works in 300 communities across Canada. Together, they reach over 330, 000 people every year. Anjum is the Primary Author and Operations Lead for 'A Feminist Economic Recovery Plan: Making the Economy Work for Everyone', the first nationally-focused recovery plan of its kind. Anjum holds a Masters in Public Health from the Dalla Lana School of Public Health at the University of Toronto. She is a frequently cited expert and her commentary has been featured on platforms such as CBC, CityTv, CTV, First Policy Response, Public Policy Forum, The Walrus, Toronto Sun and TVO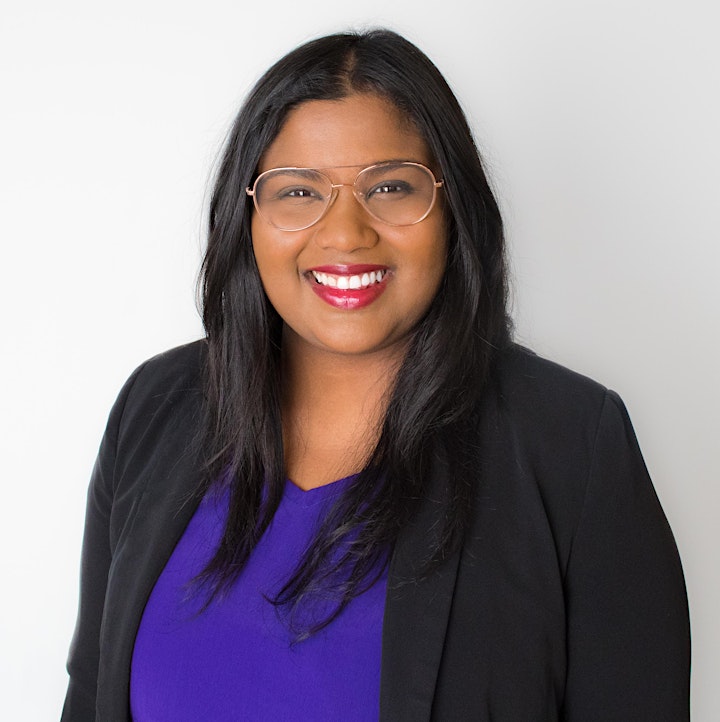 Teshini Harrison
Teshini has several years' experience in government relations, policy analysis, research, nonprofit policy advocacy, project management, communications and event management. Teshini is the co-founder and former communications director of the Young Leaders Advisory Council (YLAC), an Ottawa nonprofit supporting racialized youth and communities through education and mentorship. Teshini holds an International Bachelor's degree in Political Science with a certificate in Law and Social Thought, as well as a bilingual Master's in Public and International Affairs from York University's Glendon Campus. She joined the ONN team in May 2018.