Description
​"Spring into Dance" with NDH in Residence at the MacKenzie Art Gallery.
NDH's Stream of Dance Festival offers an eclectic and interactive adventure in moving art through classes, workshops, participation, dialogue, and performances.
​
Join us in a series of contemporary dance encounters featuring works by
Prairie-based artists and special guests from British Columbia and France.
---
SOD#8 QUARTANGO
Stream of Dance #8 | QUARTANGO
Sunday April 29 3:00 pm
Co-presented by Regina Musical Club (RMC) and New Dance Horizons in partnership with Conseil culturel fransaskois.
Both performance offer an opportunity for everyone to join in dance with one of the works performed by Quartango.
Please note the last Tango Class of this season at NDH Studio is on Tuesday April 17th at 7pm (Drop in: $15).
While the Monday April 30 performance is designated for French speaking schools, there will be a few extras seats reserved for public.

Virtuosity, musicality, elegance, sensuality and humor: Quartango's music evokes deep emotions …
Comprised of four highly accomplished musicians, bound by their shared passion for the tango and driven by an unceasing desire to make a close connection with their audience, Quartango offers a performance filled with subtle nuances and a blend of colours that reflects both the classics and modernity, as well as the effervescence of the milonga.

Please find more information on here: http://reginamusicalclub.ca/quartango/

---
ADMISSION:
​Shows including SOD#1 - SOD#7
STREAM OF DANCE SINGLE SHOWS
Adult $ 20 advance / door $ 25
Students, Seniors $ 15 advance / door $ 20
Children under 12 $ 10 advance / door $ 12

STREAM OF DANCE FESTIVAL PASS
Festival Pass (Choose 4 of the 7 shows, excluding QUARTANGO)
Adult $ 75
Students, Seniors $ 50
Children under 12 $ 25

​SOD#8 + SOD#9 (QUARTANGO )
Adult $ 30
Students, Seniors $ 25
U of R Students free
Children under 18 $ 5
__________________________________________________________________
Stream of Dance Festival - OVERVIEW
SOD #1 – Stream of Dance Kick-off April 19 (Thu) 7:00 pm
SOD #2 – Prairie Currents A April 20 (Fri) 7:00 pm
​ SomaSpheres April 21 -23 (Sat - Mon)
SOD #3 – Prairie Currents B April 25 (Wed) 1:30 pm
SOD #4 – Prairie Currents C April 26 (Thu) 7:00 pm
SOD #5 – Prairie Dance Circuit April 27 (Fri) 1:30 pm
SOD #6 – Prairie Currents D April 28 (Sat) 1:30 pm
SOD #7 – Prairie Dance Circuit April 28 (Sat) 7:00 pm
SOD #8 – QUARTANGO April 29 (Sun) 3:00 pm
SOD #9 – QUARTANGO April 30 (Mon) 10:00 am
Organizer of Stream of Dance Festival SOD#8 - QUARTANGO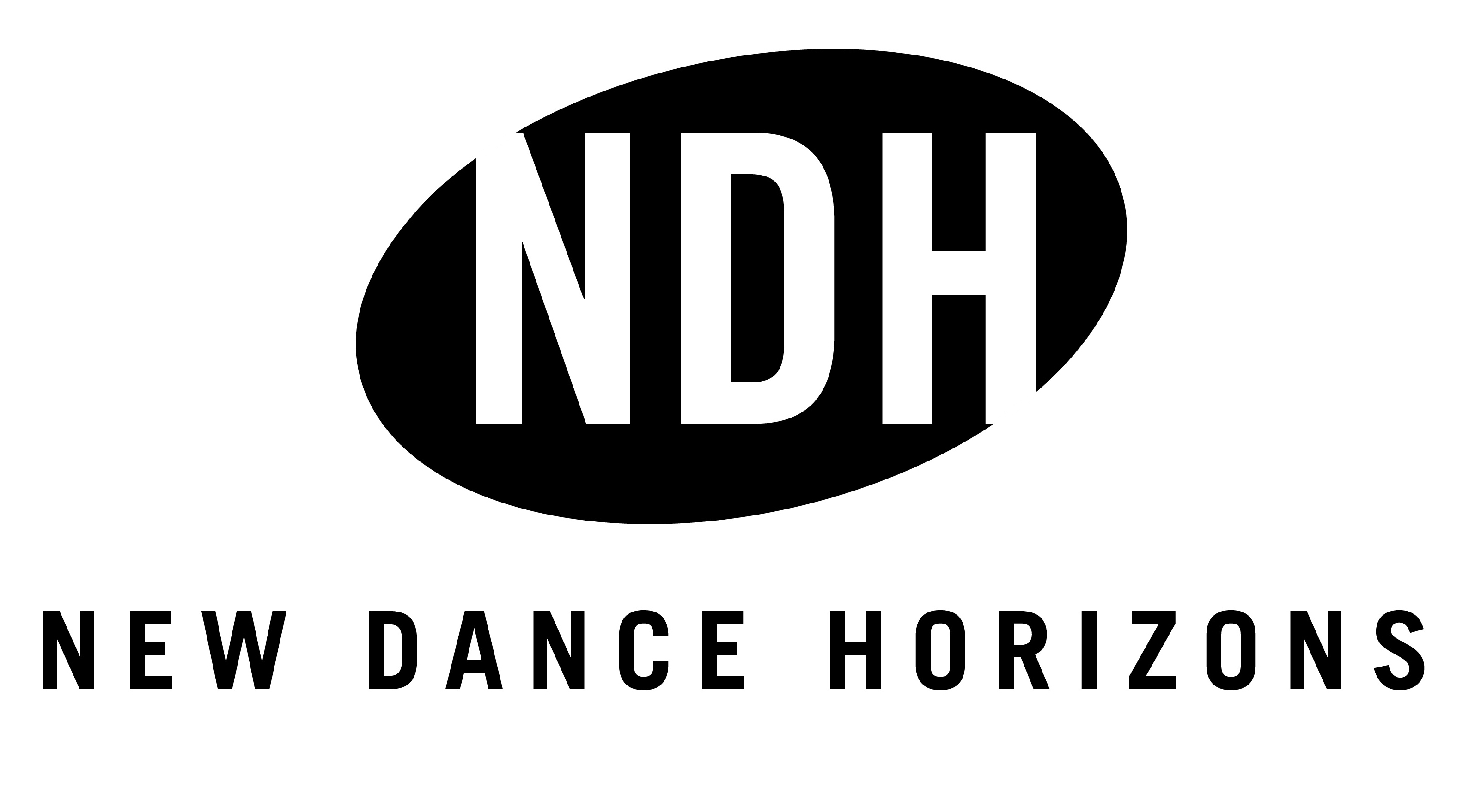 New Dance Horizons has been at the forefront of Canadian contemporary dance for 31 years and is committed to innovation, creativity and excellence in dance and performance art.  Our work is supported in part by the Government of Canada, Saskatchewan Arts Board, City of Regina, Business for the Arts, SaskCulture, Canada Council for the Arts, and CanDance.
Contact:
New Dance Horizons
2207 Harvey Street
Regina, SK  S4N 2N2
Phone: (306) 525-5393
www.newdancehorizons.ca