A Rocha Canada celebrates 20 years of caring for people & places.
About this event
Head to our 20th year page to see a timeline of A Rocha Canada's history, learn more about the keynote speaker, and share your #ARochaStory with us.
About the Event
The world has changed a lot over the last 20 years and so have we. Join us on Saturday, November 6, 2021 for a free one-hour virtual event to celebrate the people and places that have helped build the community we are today.
Connect with new and familiar faces, listen to stories of hope and transformation from over the years, learn from keynote speaker Katharine Hayhoe, and share in the vision for the next chapter of A Rocha Canada.
Keynote Speaker: Katharine Hayhoe
Katharine Hayhoe is a Canadian atmospheric scientist who studies climate change. She serves as professor of political science at Texas Tech University, where she is director of the Climate Science Center. This past year she joined the Nature Conservancy as Chief Scientist for the organization and will launch her book Saving Us: A Climate Scientist's Case for Hope and Healing in a Divided World in the fall.
Katharine has been named among TIME magazine's 100 most influential people in the world, FORTUNE's world's greatest leaders, and the United Nations Champions of the Earth, besides several honours.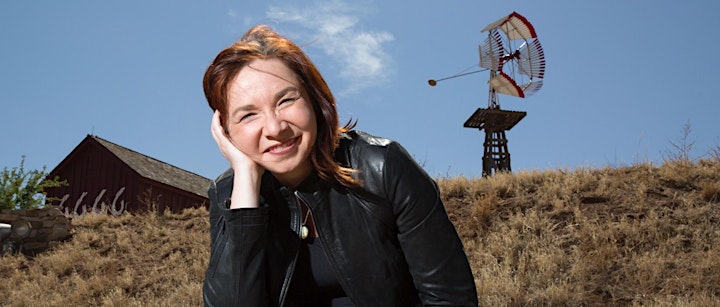 Event Sponsors
We are so grateful to our event sponsors for celebrating with us: