About this Event
Online Tickets are now Sold Out! Tickets may be available at door based on Seating Availability/Occupancy Limits.
Donations are still Welcome.
Thank you for your Support!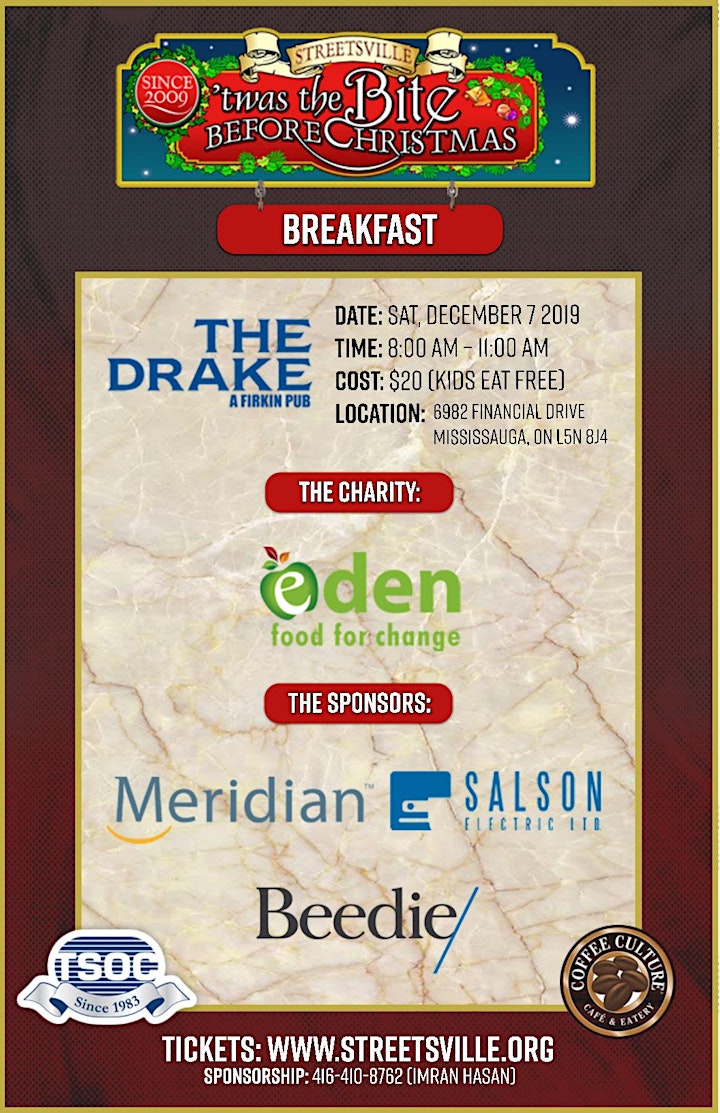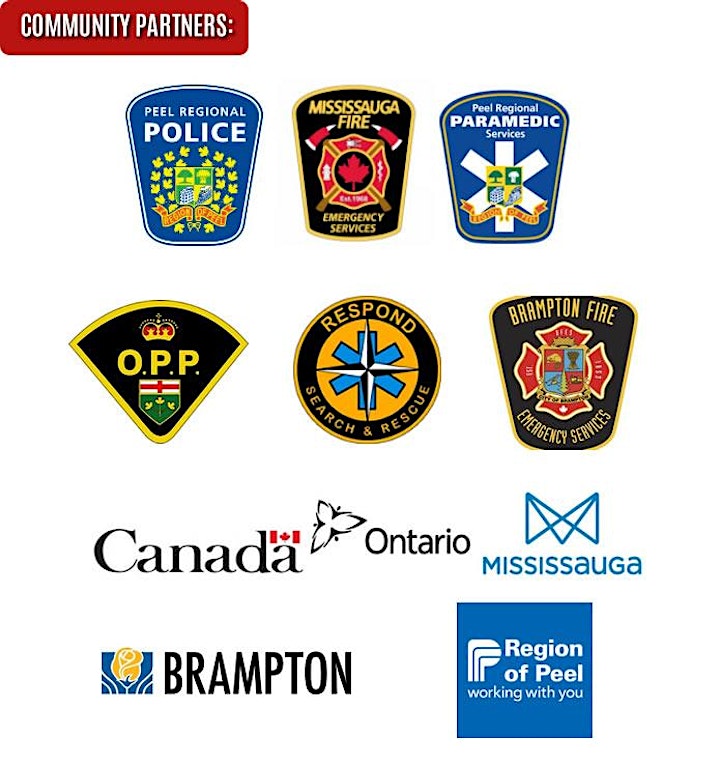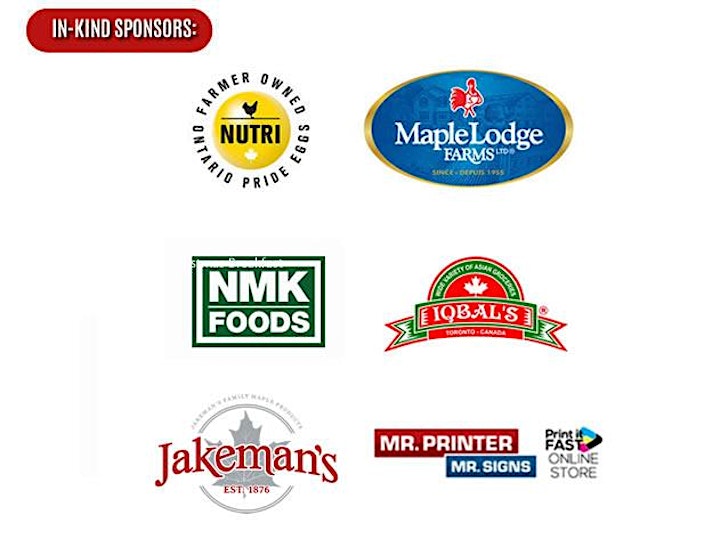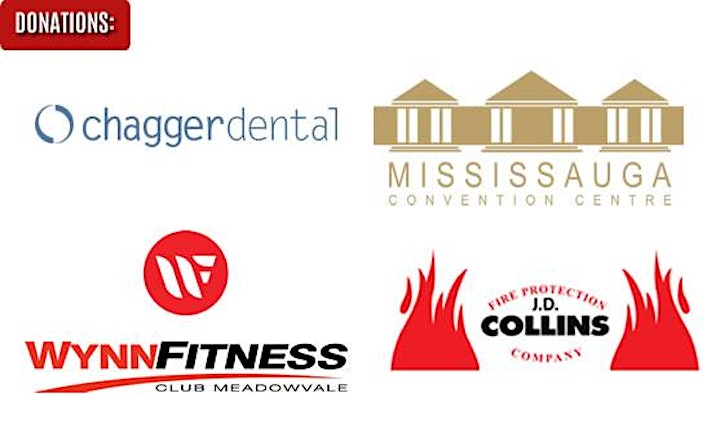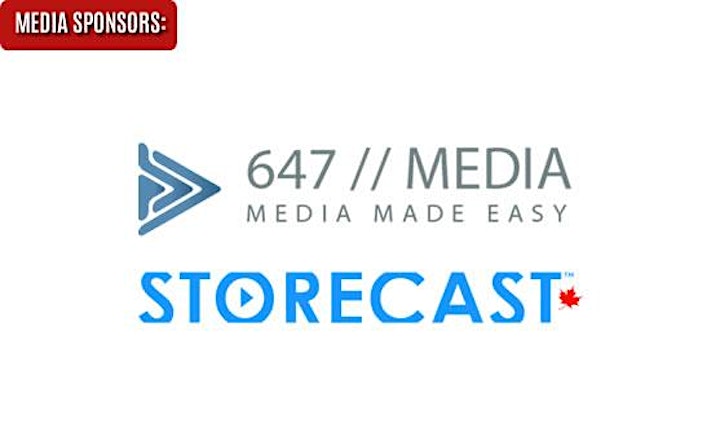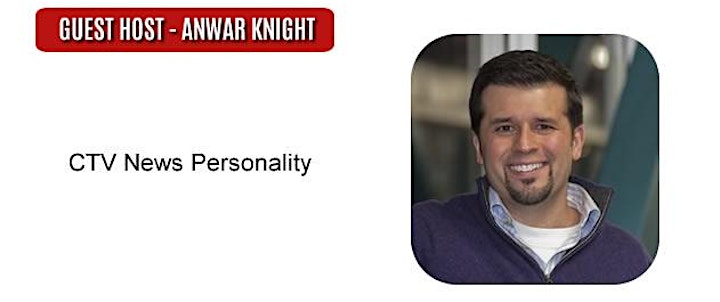 The Back Story:
Last year this fundraising initiative was taken to help increase awareness and community engagement with our local food bank (Eden Food For Change) with a goal to raise ($2,000) by selling (100) tickets at ($20). A local business (Meridian Credit Union) learned about this initiative and matched the original ($2,000) goal. An additional (50) tickets were sold at ($20) helping to exceed the total donation ($5,100). The restaurant (Drake, A Firkin Pub) provided the venue, food vendors donated in kind and volunteers helped to set up, serve and clean up. These combined efforts ensured (100%) of the funds collected were provided directly to the food bank.
The Event:
The Buffet breakfast includes (Eggs, Bacon, Potatoes, Pancakes, Pastries, Fruit, Coffee, Hot Chocolate, Tea, Juices and more). The event will be attended by Santa and Mrs. Claus, First Responders (Police, Fire, Paramedic), Elected Officials (Federal, Provincial, Municipal), Chambers of Commerce, Service Organizations, Community Stakeholders, Local Businesses, Friends and Neighbours.
The Charity:
Eden Food For Change https://edenffc.org/about is a local food bank that serves the community in need by providing access to healthy food. Eden Food For Change also promotes education and training through their unique learning kitchen that teaches people how to prepare nutritious meals while learning cooking skills to assist in seeking gainful employment.
The Goal:
This year we aim to raise ($10,000) with the support from like-hearted people in the community.
CBC: 'Troubling' new numbers show food bank use on the rise in Toronto, Mississauga: https://www.cbc.ca/news/canada/toronto/food-bank-use-daily-bread-report-hungery-toronto-region-mississauga-1.5346020
Tickets: www.streetsville.org
Sponsorship: 416-410-8762 (Imran Hasan)