Stress Less This Christmas! Loving Thought Workshop - Live Webinar
Sales Have Ended
Ticket sales have ended
The sales for this event have finished but please check out our upcoming events.
Sales Have Ended
Ticket sales have ended
The sales for this event have finished but please check out our upcoming events.
How to Deal with Anxiety & Pressure this Holiday Season! Learn Unique Strategies with Dr Craig HIndson at Your Loving Thought Live-Webinar
About this event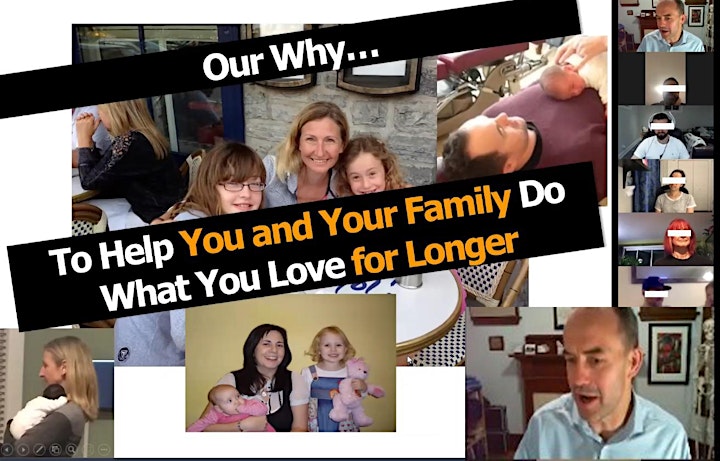 At the Loving Thought Workshop you will learn:
🧡 A 2 second meditation that can literally be done anywhere!
🧡 `5 strategies to release pent-up anger and frustration!
🧡 How to help with low energy and mood swings
🧡 How and why to consistently remain grateful.
The interactive Live "Loving Thought" webinar theme is "Stress Less This Christmas" but the strategies you will learn are good year-round. These strategies will show you:
😬 how to reduce anxiety, and improve sleep and general wellness.
😬 why "Gratitude is the Best Attitude" and how it can affect your brain chemistry and thoughts in a positive way.
😬 how to release anger and teach you 3 ways to take your body from "Fight and Flight" to "Rest and Digest".
😬 how to massively improve your results with only a small investment in energy.
😬 how to get a lift when feeling exhausted, moody or flat.
If this is of interest then this workshop is the place for you.
All attendees new to Loving Life Chiropractic will receive a Loving Thought gift bag worth $60+*
Places are limited and just 27 remain so book your tickets soonest. $30 per ticket and we will sell out quickly.
Hit the TICKETS button now to book your Loving Thought Workshop Tickets.
A member of the team will be in touch to answer any questions and ensure you can easily access the Live Interactive Webinar.
Note: Members of Loving Life Chiropractic - use your member Promo Code on check out. Code is avaialble from the front desk.
* pick up in office after the event.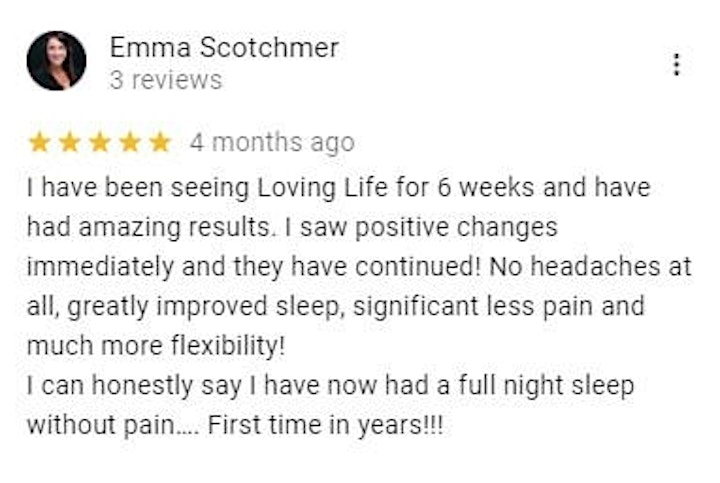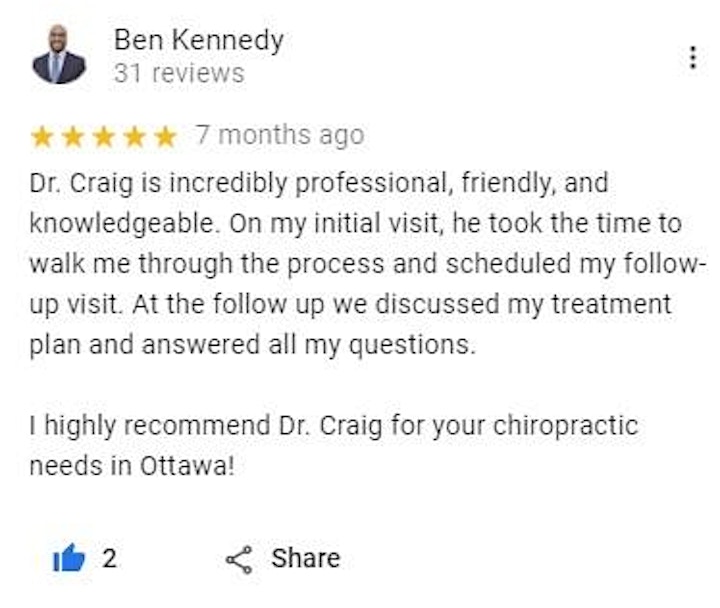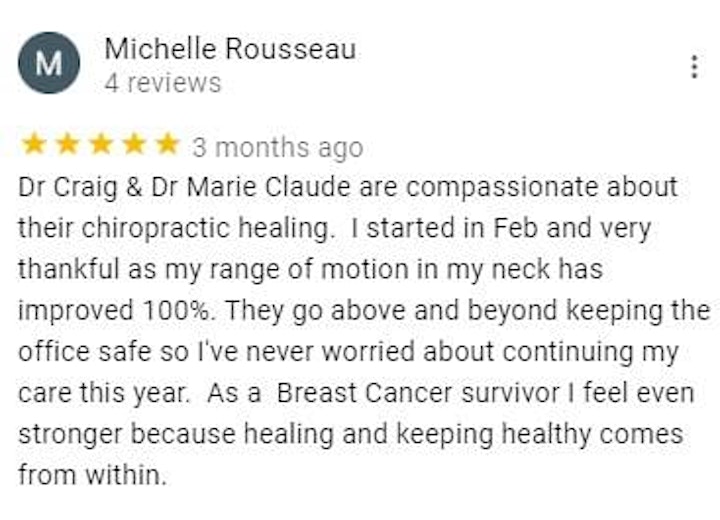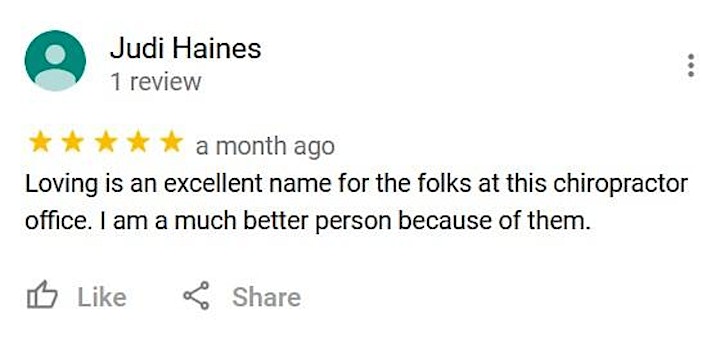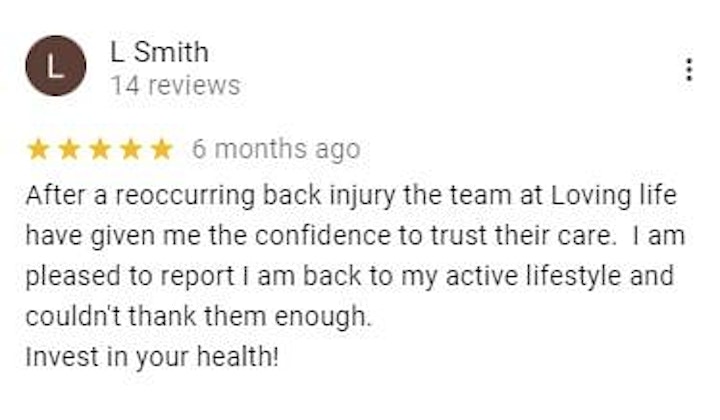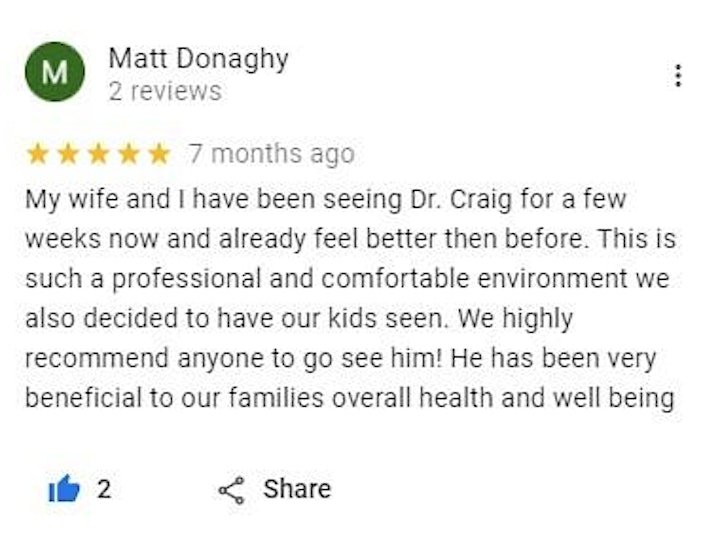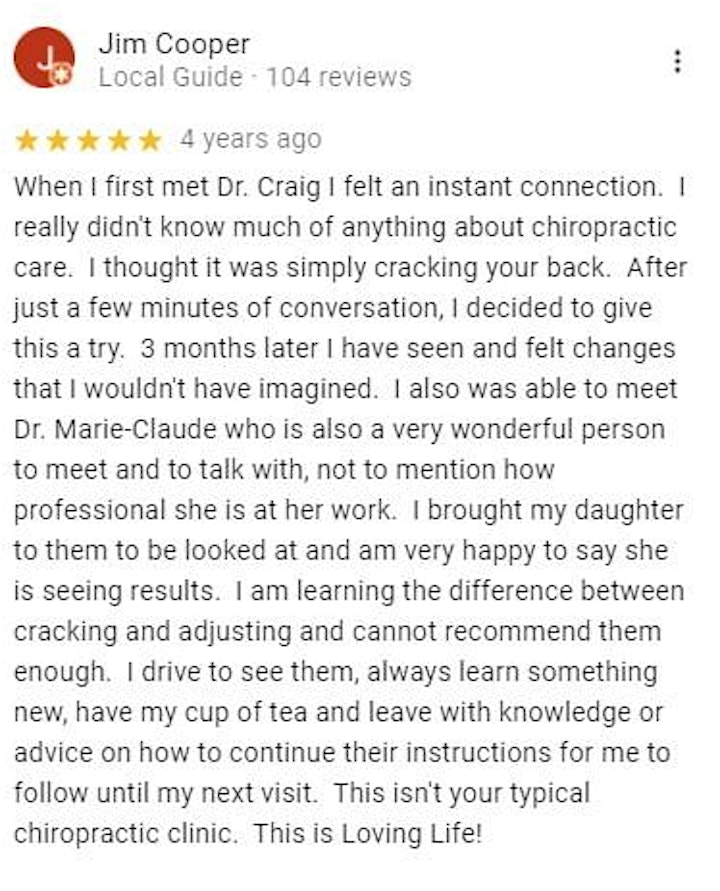 Organizer of Stress Less This Christmas! Loving Thought Workshop - Live Webinar
Dr Craig Hindson served in the military for 15 years before becoming a chiropractor. He is now blessed to have helped hundreds of people start the journey to "Doing WHat They Love for Longer". He works with families primarily, and as a spin-off of his own experiances he finds himself helping military personnel, emergency service personnel and those in stressful situations overcome a variety of health issues driven by a mixture of physical, chemcal and emotional stresses.
Dr Marie-Claude is Dr Craig's associate and she loves having a practice filled with families. After a while mom and dad usually realise chiropractic care is good for the whole family and they bring in their kids.  She has helped dozens of pregnant moms, new moms, newborns and infants. The youngest baby she has worked with was just 4 hours old and her 2 children were born in the house and were adjusted within a few hours