Forensic practitioners are at high risk for stress and vicarious trauma. Learn to recognize the signs, and learn some strategies to cope.
About this event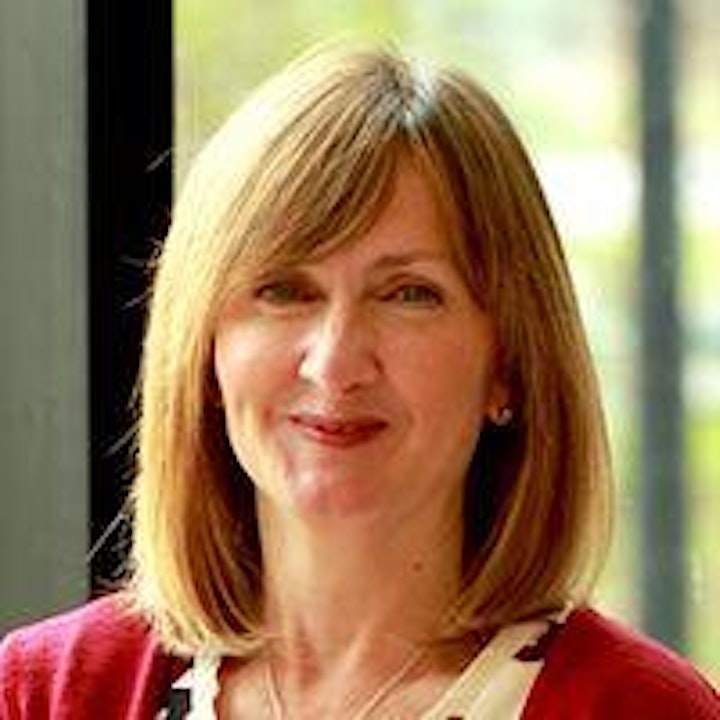 The importance of dealing with stress in the workplace has been well established; however, although stress exposure differs across occupations there has been a lack of research on the different types of stress faced by forensic professionals. People working in forensics often deal with unique stressors: they work within an adversarial legal system and are exposed to traumatic material from forensic case work. Recent studies have started to address this issue, and the importance of resiliency for people working in the field of forensics is becoming recognized.
This presentation will discuss the types of stress and trauma encountered by forensic practitioners, the current research, and the development of resiliency education for forensic professionals.
Dr. Karen Woodall is an Assistant Professor and Forensic Toxicologist within the Forensic Science Program at the University of Toronto. She graduated in 1996 from the University of Bradford, UK with a Ph.D. in Pharmacology. She worked as a Forensic Toxicologist at the Centre of Forensic Sciences in Toronto for 20 years before joining the University of Toronto. As a forensic toxicologist, she regularly testifies in court as an expert witness in many different types of trials including drug trafficking, homicide, sexual assault and impaired driving cases. Her research interests include toxicology and the opioid crisis, the role of drugs in motor vehicle fatalities, oral fluid drug testing equipment and mental health and resilience education for Forensic Science students.
Organizer of Stress, Vicarious Trauma, and Resiliency in Forensic Practitioners