About this Event
StressSmart workshop introduces participants to the impact chronic stress has on our lives and how to tap into the power of the mind with scientifically proven techniques to relieve stress and build resiliency.
Study shows that most of us have chronically elevated cortisol, stress hormone, levels. As a result, we suffer from various problems that prevent us from living happy, fulfilling lives.
StressSmart workshop draws on the latest research, human psychology and the wisdom of leading practitioners. This workshop is designed to introduce individuals to the science of mindfulness and offers an opportunity to experience mindfulness practices firsthand.
In this workshop, participants will gain a deeper understanding about:
The difference between stress and chronic stress
The need for healthy daily disciplines
How small changes in thinking and habits can lead to profound changes in health.
HANDOUT: simple mindfulness practices to utilize in everyday life.
About Iwona: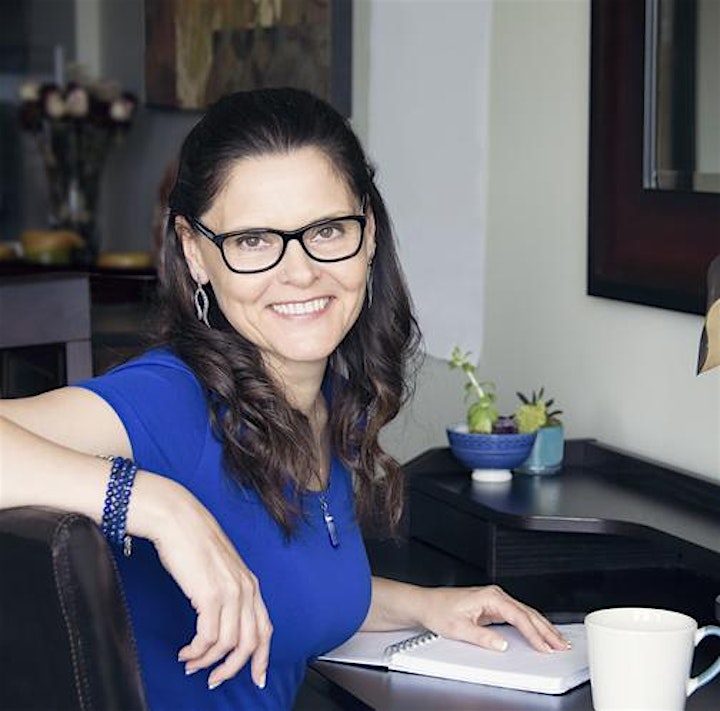 Iwona Sienko RN, BScN, MBA, while working for over 30 years in various health care systems, witnessed many of her colleagues, clients and employees experiencing chronic stress. During the time of healing from her own chronic stress, she has learned how to build resiliency in the body and mind. In a way, she bio-hacked her life to overcome adversities of her experiences. As a result, she has witnessed first-hand how the body and mind can heal from chronic stress when given proper support in the right environment. However, it takes more than healthy nutrients and exercise. Today as a nurse and mindfulness facilitator, she teaches others how to manage stress in a healthy and effective way.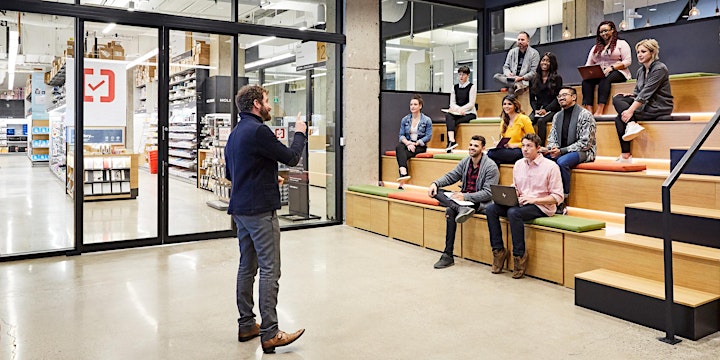 What is Spotlight?
We know that staying up to date on today's big ideas and tomorrow's big trends is a job in and of itself.
As the world's first working, learning and growing store – we are excited to be introducing Spotlight: a new community gathering and learning space. Spotlight will engage communities with knowledgeable experts to both inspire, inform, motivate and educate.
Spotlight is a space accessible to persons that use mobility devices. We encourage people from all backgrounds to participate in our public programming