Description
This year marks the 10th anniversary of the Student Pitch Competition!
The Student Pitch Competition - SPC - is a takeoff of the elevator pitch. An elevator pitch is designed to give a concise overview of a product, service, or idea taking no longer than the duration of an elevator ride. Please visit our website to find out more about this year's competition.
The tentative schedule is as follows:
12:30pm – Registration
1:00pm – Welcome
1:20pm – Pitches Start
5:15pm – Refreshments & Networking
6 to 8pm – Awards & Dinner
We'd like to thank all of our generous sponsors who make this event possible: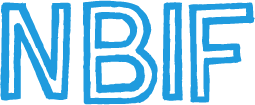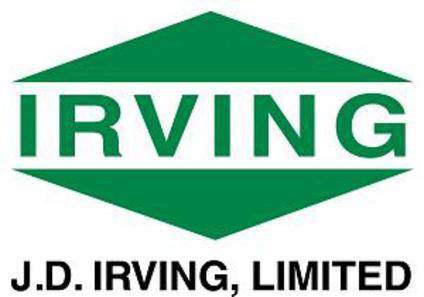 Organizer of Student Pitch Competition 2016
The J Herbert Smith Centre for Technology Management & Entrepreneurship (TME) at the University of New Brunswick supports entrepreneurs and business leaders through education, training and accelerator programs, including:
Master's of Engineering in Technology Management and Entrepreneurship
Diploma in Technology Management and Entrepreneurship
Energia Ventures - Startup Accelerator for early-stage companies in the clean tech, energy, cybersecurity, and AI sectors.
The Summer Institute - Business accelerator for small/medium businesses in the consumer goods, and creative economy.