Description
STUDIO GHIBLI ON SCREEN
This holiday season, the Revue Cinema invites you to enjoy six favourites from the legendary animation studio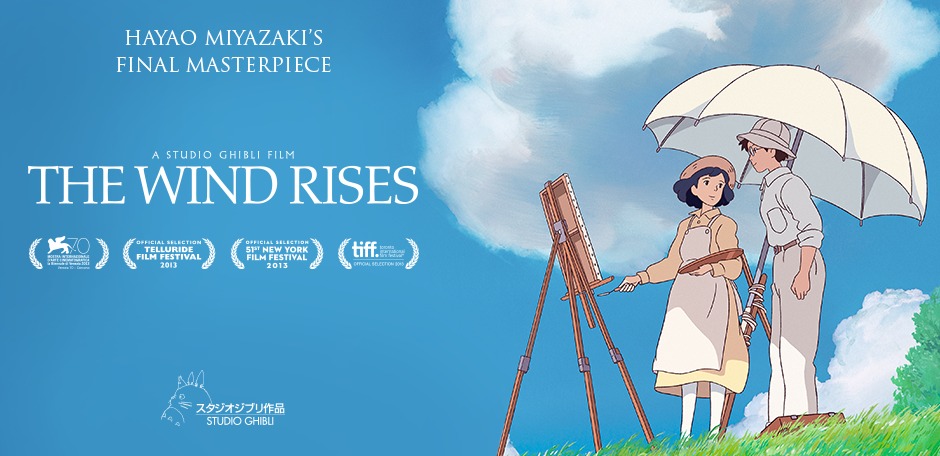 About the film
THE WIND RISES
JAPAN 2013 126 MIN 14A
Directed by Hayao Miyazaki
The final masterpiece fro filmmaker Hayao Miyazaki (Spirited Away) comes a spellbinding movie beyond compare. Jiro dreams of flying and designing beautiful airplanes, inspired by the famous Italian aeronautical designer Caproni. Nearsighted and unable to be a pilot, he becomes one of the world's most accomplished airplane designers, experiencing key historical events in an epic tale of love, perseverance and the challenges of living and making choices in a turbulent world.
Presented in dubbed English.

Revue Special Event. All membership discounts apply. Free membership screening not applicable.