Description
Bloom School welcomes Studio Mondine duo from San Fransisco, California!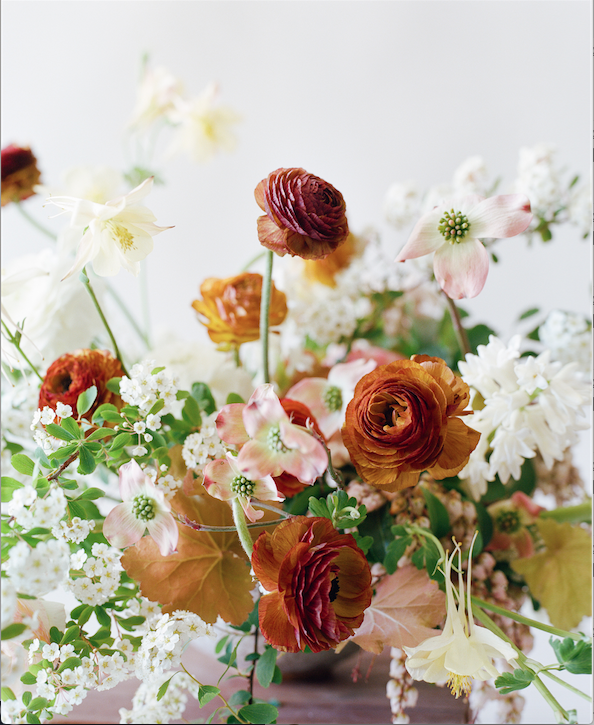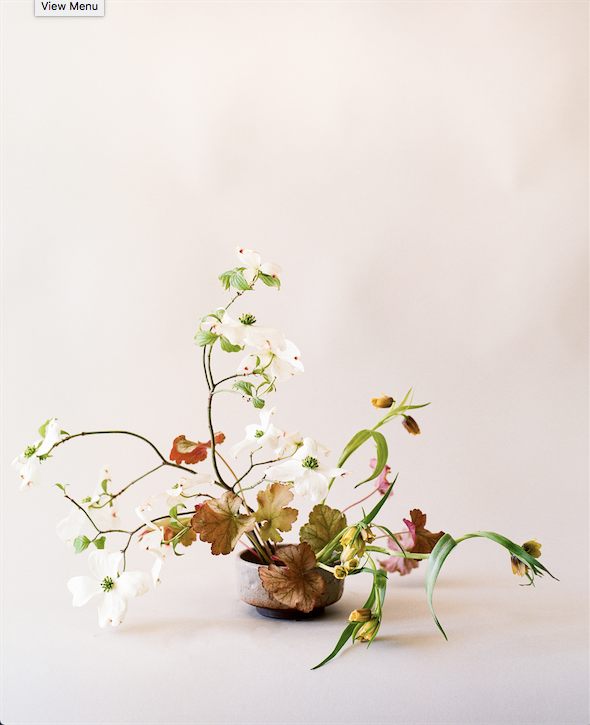 the powerhouse duo behind Studio Mondine, where they believe that the changing of seasons and nature are their biggest inspiration and in turn a true representative of their work. These two are known for their sophisticated palettes and Ikebana inspired designs, and we are so thrilled to have these talented industry ladies join us here in Toronto. Amanda and Ivanka can be found hunting down unique and interesting local elements and even cultivating special blooms in their small cutting garden...in turn creating their signature Studio Mondine look that is so widely recognised all over the globe!
Please join us for a two-day session focused on creating naturally lush Tabletop designs and loose, garden style Bridal bouquets. Professional photographer Brittany Deck of BKH Photo will be in-house to capture student work, and images will be provided for portfolio use following the session.
Sessions will run April 12th and 13th from 10-3pm at Bloom School.
All materials are supplied, as well as full instructions and critique.
Photo Credits
Main Image: Zack Pianko
Body 2x Images: Brian Flaherty